Lucid Sight, the LA-based game studio and official licensee of Major League Baseball, announced today that this summer it will debut the inaugural season of MLB Crypto Baseball, the first-ever dApp game comprised of officially licensed digital, limited edition sports collectibles tied to the Ethereum blockchain. A limited supply of MLB Crypto Collectibles, as designed and created by Lucid Sight, will be available later this summer with the full game set to launch shortly thereafter.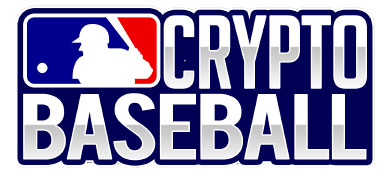 In MLB Crypto Baseball, Ether will be exchanged for Blockchain-secured MLB Cryptos, such as interactive avatar figures and digital collectibles commemorating special moments, featuring official marks from MLB and all 30 MLB Clubs. The Ethereum blockchain secures each MLB Crypto as an immutable asset and ensures that it has a single owner, creating the same rarity as any traditional physical collectible.
Depending on the teams chosen and gameplay strategies, users' MLB Cryptos will have a chance to mint further MLB Cryptos that they can 'hodl' or sell on the MLB Crypto Marketplace. Once the initial run sells out the only way to acquire new MLB Cryptos will be from other users on the MLB Crypto Marketplace.
"This is a historic day for sports fans and blockchain enthusiasts alike as Lucid Sight and MLB have joined forces to create an entirely new genre of sports collecting and digital scarcity," said Lucid Sight Co-Founder and CEO Randy Saaf. "There are only so many firsts in human history. This is a big deal for sports collecting and blockchain technology."
Lucid Sight is a game studio comprised of team members with AAA game experience developing independent games as well as those based on popular brands such as Tomb Raider, Barbie, and Justice League VR. Lucid Sight also has proven blockchain game experience with its recent successful pre-sale launch of the highly anticipated CSC – Crypto Space Commander. Lucid Sight's licensing deal with MLB will bring to market the first blockchain game based on a global sports league.
"Collectibles have always been a key component of the MLB experience, and we're excited to bring a whole new flavor of digital souvenirs to our fans," said Kenny Gersh, EVP, Gaming & New Business Ventures, Major League Baseball. "MLB Crypto Baseball will be the perfect blend of cutting-edge technology and our fans' passions for their favorite teams."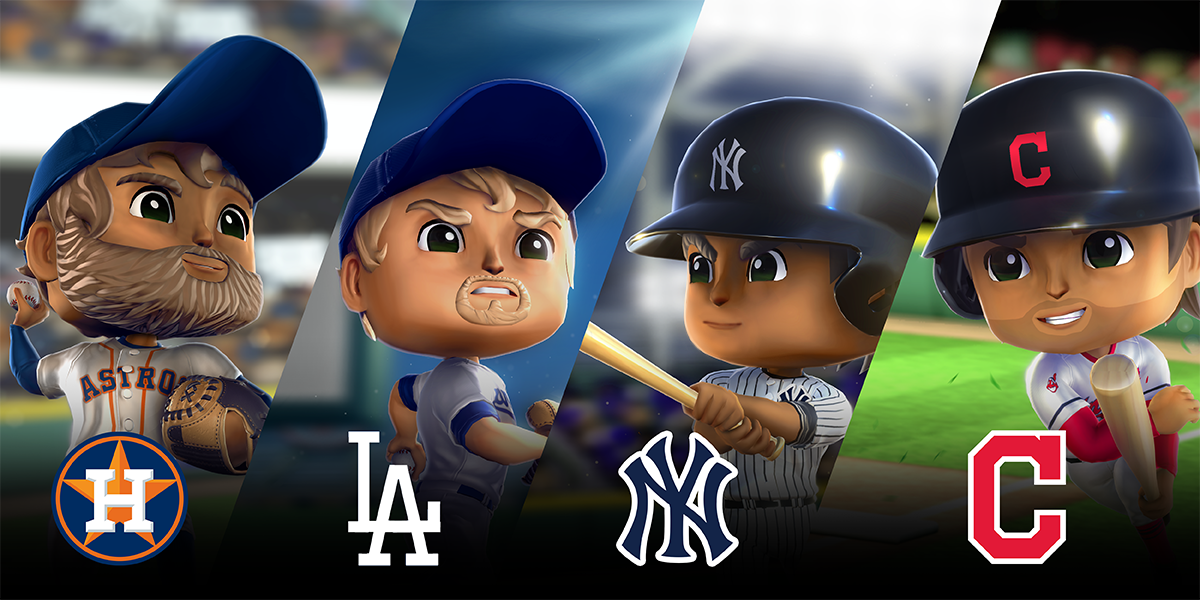 MLB Crypto Baseball will be a seachange, combining blockchain technology, mobile games and live sports to provide unforgettable experiences and unique engagement opportunities as well as enhancing the ways sports fans collect limited edition memorabilia. The game will be an Ethereum dApp built in the Unity 3D cross-platform game engine.
For more information and early access to MLB Crypto collectibles, please visit mlbcryptobaseball.com
About Lucid Sight
Lucid Sight is a Los Angeles based video game company founded by serial entrepreneurs Randy Saaf and Octavio Herrera and experienced game developer Fazri Zubair. The company has released games that have earned more than 1 million downloads on Steam, Gear VR, Oculus Rift, Daydream, and PlayStation. Lucid Sight is an early leader in the blockchain game ecosystem and is committed to bringing blockchain gaming to the masses with high-quality games.