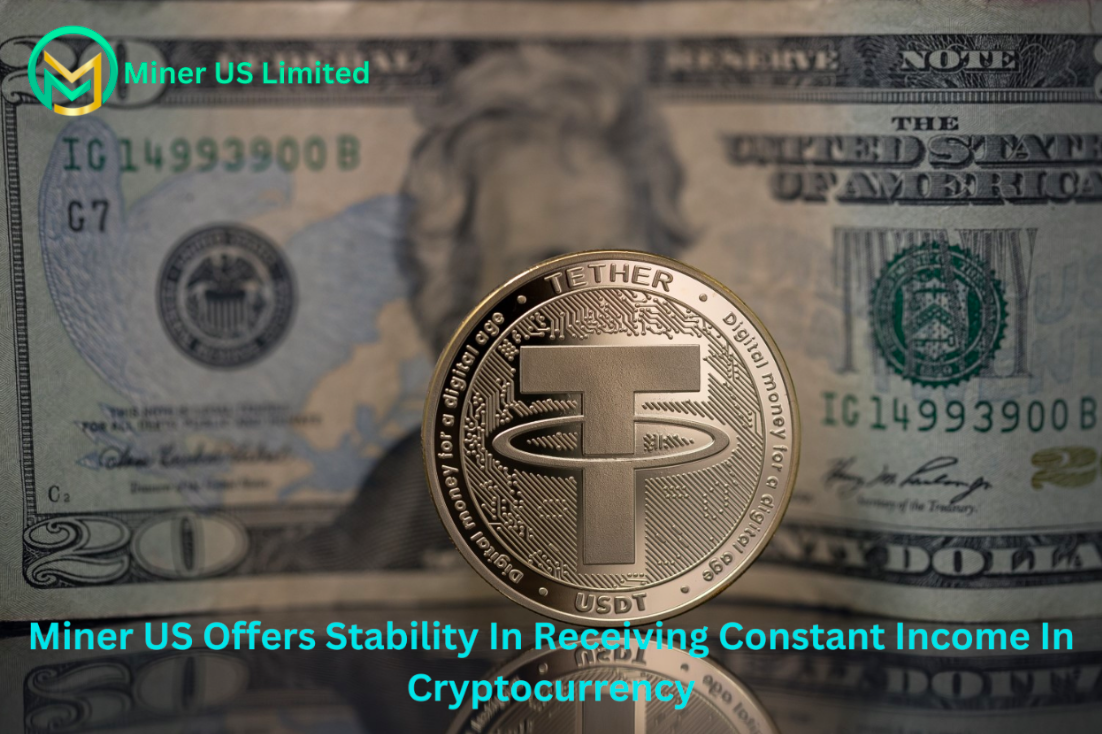 The last few years witnessed environmentalists expressing concerns regarding the high power consumption of mining equipment and the lack of recycling. Miners, too, voiced dissatisfaction while using loud mining rigs that release a tremendous amount of hot air and thus have to be placed in a well-ventilated environment. Both these problems would be eliminated in a single go through the use of Miner US, an emerging cloud mining solution.
The collapse of every market out there during the pandemic and the years before it led users to cryptocurrency, a transparent and secure form of storing and transferring funds. It offered seamless transfers, allowed users to verify every transaction on the blockchain, and eliminated the very scope of manipulation of funds. And that's when mining crypto emerged to be a profitable alternative. 
But the lack of space, environmental effects, and the cost factor became significant deterrents. That changed with Miner US, wherein miners can use the best-ever mining rigs to generate cryptocurrency. Miner US has rigs that support mining all kinds of cryptocurrencies across blockchains, and the assembly offers a higher hash rate compared to the home setup, thus making mining simpler and quicker than ever.  
After 4 years of research and hard work, Miner US was launched by Miner US Limited, its parent company, in the United States of America. The team behind Miner US consists of some of the best engineers, data scientists, analysts, operators, and risk managers, all well-versed in the intricacies of the space and with the proper intellect to drive the project to success.
Mining plans offered by Miner US
Miner US offers both 150-day long and lifetime plans, and after the expiration of the contract, the balance accrued all this while can be seamlessly withdrawn. Besides the wide range of plans to cater to every segment in the market, there are also exciting rewards for inviting users to Miner US. The referral purchase rebate increases as one ranks up and can go up to 12%.
So, for those who have been looking for a reliable cloud mining solution, Miner US does the job well. Once a user identifies and chooses the optimal plan, it's all rewards and earnings!
To find out more about Miner US, visit the official website and to sign up, visit the registration page. Also, follow Miner US on all social media handles and interactive channels to stay updated with the latest developments.
Registration Link | Telegram Official Channel  | Telegram Official Group  | Facebook | Twitter