Senior Director of Huobi Pro (Top 2 of the world's crypto-exchanges in terms of trading volume) Wu Xing will speak at the international forum on blockchain and cryptocurrencies Blockchain life 2018 in St. Petersburg.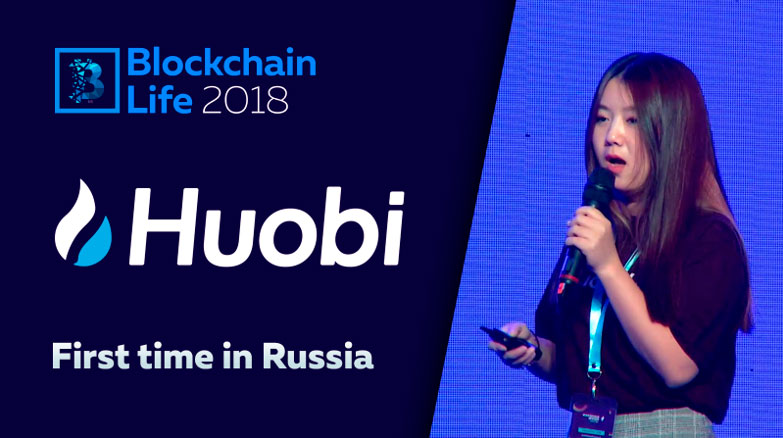 Huobi.Pro is the leader of the world crypto community providing professional and reliable world-class financial services, the monthly volume of which reaches $30 billion. The company's offices are located in more than 130 countries.
Wu Xing specializes in creating educational content that allows people around the world to earn on cryptocurrency and blockchain technology. As part of her report, Wu will talk about the revolutionary stage of development of cryptocurrency exchanges – simplifying the analysis of trading trends, which will help market professionals and novice traders to increase their profits.
To attend an exclusive performance by Wu Xing, you can on the largest international forum Blockchain Life 2018, which will be held in St. Petersburg on November 7-8 at the exhibition venue "Expoforum".  Get your ticket here.