The leading European digital investment platform Bitpanda announced that it has added hundreds of new fractionalised stocks* and ETFs*, crossing the 1,000 assets milestone. The fintech unicorn launched the Beta version of the product in April 2021, expanding their offering with fully regulated investing in fractional shares. A key differentiator for Bitpanda's stock offering is the fact that it is available 24/7, allowing its customers to invest anytime they want. For the first time in Europe, retail investors were able to invest in their favourite brands from as little as €1, with zero commissions and tight spreads, even outside trading hours.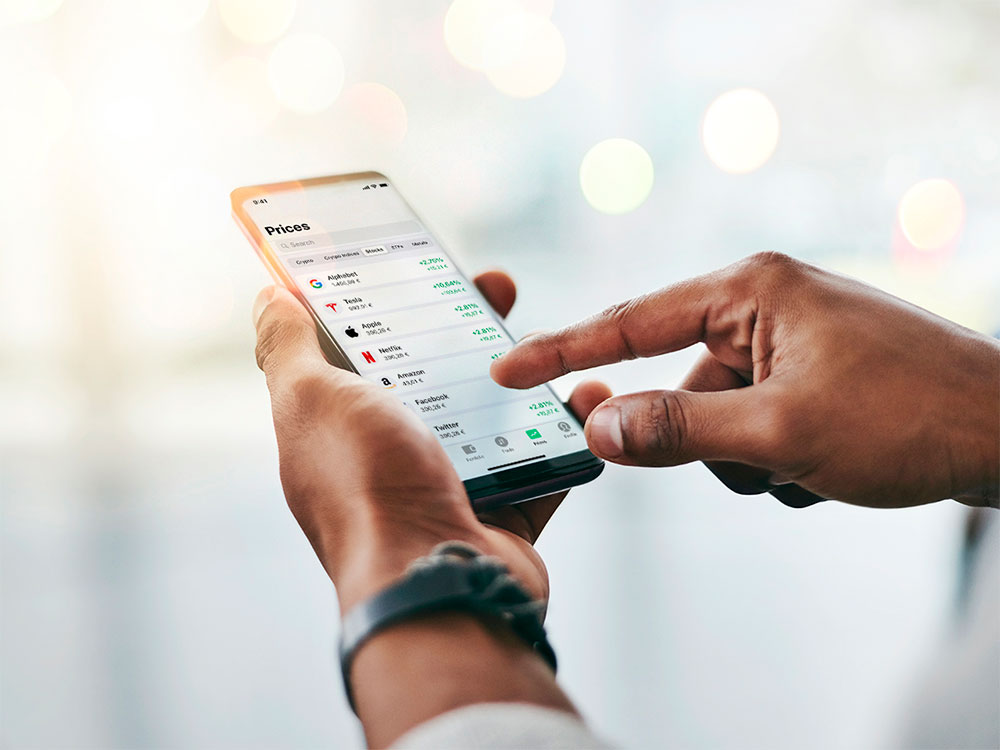 The new assets range from European to global companies, including household names like Porsche and Ferrari, recent IPOs like Deliveroo and Affirm, gaming giants Nintendo and CD Projekt, tech companies like Teamviewer and Atlassian, or healthcare companies like Biogen and Johnson & Johnson.
Bitpanda added these stocks after carefully monitoring the demand and user behaviour while the Bitpanda Stocks offering was in its Beta version. The company shared some insights into what assets were especially popular with their native European retail investors. While Bitcoin, Dogecoin and Ethereum were the top 3 crypto assets traded in 2021, when it comes to stocks, the most popular among Bitpanda users are Tesla, Amazon and Apple, showing that European investors are following global trends.
Bitpanda Stocks are also a popular asset for a savings plans option which allows users to invest automatically without the stress of timing the market – all with Bitpanda Savings. 25% of the users who registered since Bitpanda Stocks launched have an active savings plan with Stocks. European retail interest in Stocks and ETFs is growing, and with a big range of EU stocks added to the platform, Bitpanda is expecting even bigger user interest in the following months.
Eric Demuth, Bitpanda CEO and Co-Founder said: "Our goal at Bitpanda is to reimagine what it means to invest by leveraging the innovative power of digital assets and blockchain technology. While building and growing Bitpanda into the platform it is today, we listened to our customers and got to understand the real needs of prospective investors. Scoring high on their list was the opportunity to invest in fractional stocks all around the clock – 24/7. It became clear to us that the stock market was still working like the internet had never been invented and we're happy to bring the traditional financial world into the digital age, now with 1,000+ digital assets available for retail investors to invest in whatever they choose, depending on their budget and risk appetite."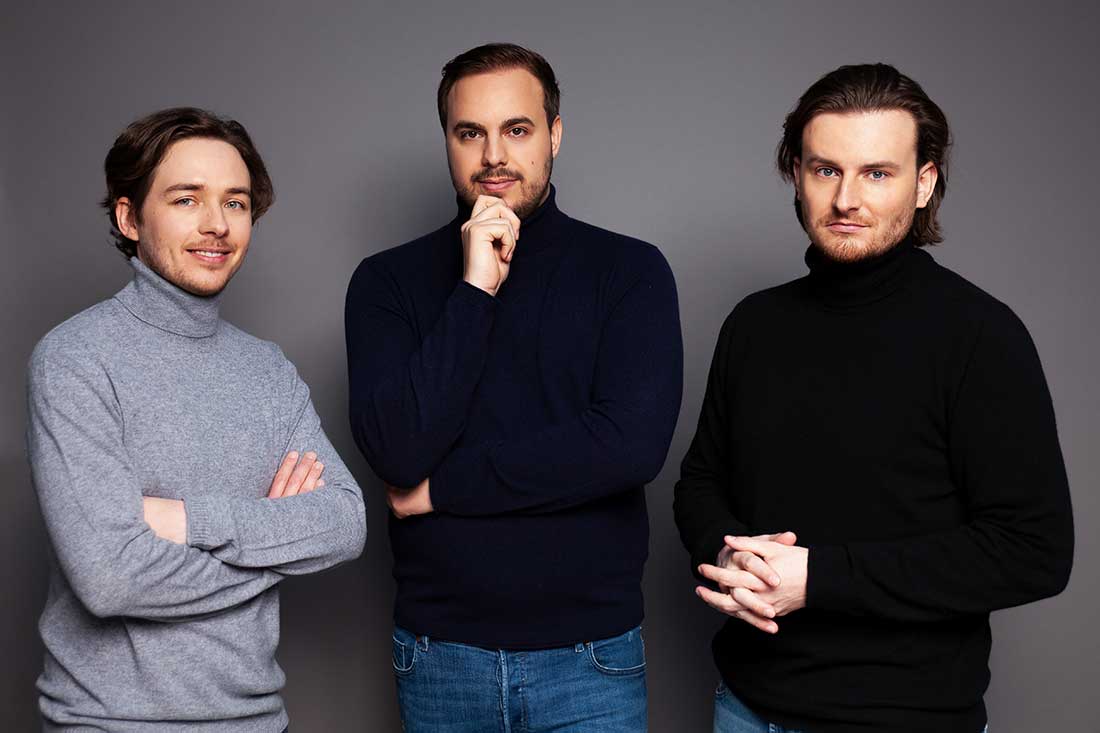 Bitpanda started as a crypto-trading company in 2014 with Eric Demuth, Paul Klanschek and Christian Trummer as co-founders. Since then, it has become the first Austrian unicorn with a team of more than 600 people in ten different offices around the EU. Bitpanda has grown into Europe's biggest investment platform that gives people the freedom and flexibility to invest in a wide range of digital assets, 24/7, depending on their budget and risk appetite.
About
Bitpanda makes investing accessible for everyone. Founded in 2014 in Vienna, Austria by Eric Demuth, Paul Klanschek and Christian Trummer, Bitpanda removes the barriers to investing by harnessing the innovative power of digitised assets and blockchain technology. With more than 600+ team members and over 3 million users, the company is one of Europe's fastest growing fintechs. The user-friendly, trade-everything platform empowers both first-time investors and seasoned experts to invest in the stocks, cryptocurrencies and precious metals they want – with any amount of money.
*Bitpanda Stocks enables investing in fractional stocks via a contract which replicates the underlying stock or ETF. Investing in stocks and ETFs carries risks. For more details see the prospectus and PRIIPs KIDs at bitpanda.com.