Pecunio, a Dubai-based venture capital fund that holds a growing portfolio of blockchain companies, announces today an agreement with the WOM token. Pecunio has signed an agreement with WOM, lining out future strategic cooperation as well as direct financial engagement. Pecunio's other recent investments are in leading projects like CoinSeason, Alchemy, Photochain to name a few.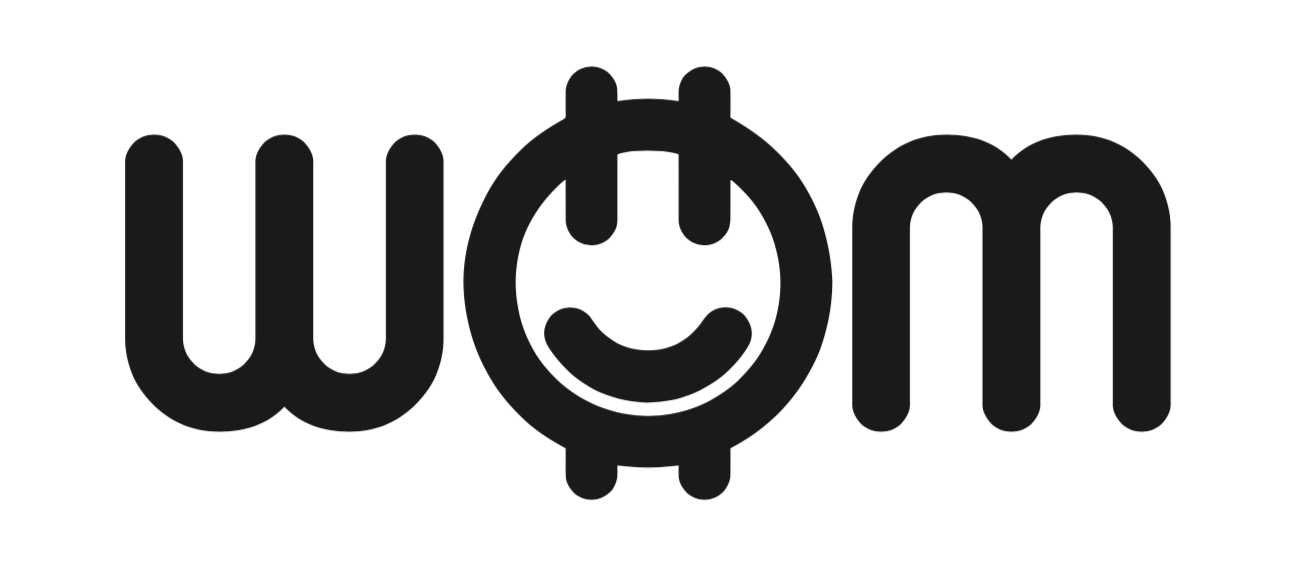 Under the provisions of the investment agreement, Pecunio secures an acquisition of WOM tokens for $1,000,000 in liquid assets, with a further top-up option of up to $2,000,000. The targeted transaction will accelerate WOM token's capital raise, growth, and speed-to-market as it expands its institutional visibility globally.
WOM token boasts more than 180,000 registered users, via the YEAY platform, focused on the user experience and scalability which have caught the attention of such a prestigious capital firm.
"WOM Token has the potential to be a truly next generation advertising platform because of its unique approach of commercializing Word-of-mouth recommendations, alongside its development in scalability. Pecunio is pleased to partner with such a dedicated team," said Reinhard Berger, CEO of Pecunio.
"My special thanks go to Melanie Mohr, the CEO and Founder of WOM token, who single-handedly arranged the deal and partnership with this outstanding team and project. She is a person we will definitely hear a lot about in the future".
"After winning the Best ICO Award at Tokenmatch in San Francisco with a 200K Grand Prize of The Element Group and securing investment from the Advanced Blockchain AG, one of the very few stockmarket listed Blockchain and DLT companies and nakamo.to, we are very proud to take the next step with a crypto fund like Pecunio," Melanie Mohr, CEO of Yeay, Creator of Wom added.
WOM Token Ltd., a start-up that is using blockchain technology to create and implement a new marketing protocol. WOM Token Ltd. (Word-Of-Mouth Token) believes that the future is ad-less. It is clearer than ever that the current advertising market is broken. In fact, YouTube sees their highest engagement not in likes or shares, but in people pushing the skip button. WOM Token Ltd. is launching a token – the WOM Token – a totally new monetization method for social networks and digital publishing platforms to recognize and reward content creators, whilst giving brands access to powerful word of mouth content. WOM protocol will reward content creators fairly, free influencers from inauthentic branded spam to their followers and bring an overall better content experience to the people who are watching and engaging with content every day. A protocol that is platform agnostic and vertical agnostic.
To kick-start the process, WOM is partnering with YEAY, a fun, easy, and smart mobile video commerce platform. Launched in 2017, the YEAY app has a global network of creative, active, and predominantly GenZ and Millennial users. This makes YEAY the ideal platform to discover the power and flexibility of the WOM Token.
About YEAY
Released in 2017, the YEAY app started life as a B2C marketplace for GenZ (born between 1995-2005): a community of teens buying and selling amongst one another. The app was fast, easy-to-use and, above all, fun, and became a hit on Apple Store, where it starred month on month as Featured App. Our GenZ focus (about which some were initially sceptical) was a proven hit, and they responded accordingly – more than 58% of YEAY's user base is GenZ. This came to the attention of Fortune 100 brands who wanted to incentivize user generated content and reward teen product recommendations. YEAY assembled a Young Entrepreneurs Advisory Board–comprising only of GenZ –to understand the behavior being mapped within the app, and anticipate what teens want. The board decided that YEAY needed to think about commerce differently, creating a seamless shopping experience, while rewarding honest recommendations. YEAY 3.0 is the result.
About WOM
The WOM (word-of-mouth) Token is the most trusted and effective recommendation mechanism for brand and fan interaction. WOM, which will launch onto the market through YEAY, provides a transparent payment method for instantly rewarding brand advocacy no matter where in the world it happens or how micro the scale.
For more info:
Telegram – https://t.me/womtokenofficial
Medium – https://medium.com/@womtoken
Reddit – reddit.com/user/WOMToken/
BitcoinTalk – bitcointalk.org/index.php?action=profile
About Pecunio Blockchain Technologies and Pecunio VC Fund
Pecunio is a successful player in the crypto market with an expert team and a global board of advisors with top tier industry pedigree, such as Phil Nunn, Michael Creadon and Sam Ward. Following the first boom cycle of crypto currencies, professional investors start focusing on new and innovative solutions with actual use cases, MVPs and high disruptive potential, we call it "Blockchain 2.0". Potential candidates with outstanding market potential have surfaced, some of them with a promising outlook to become the next generation of Silicon Valley blue chips. With the required experience and expertise, Pecunio has created a unique and all encompassing solution to capitalize on the opportunities arising from "Blockchain 2.0". Pecunio's flagship product is the Pecunio VC fund, that bundles the most promising Blockchain initiatives and allows investors to participate in the prospects of these companies from a very early stage on. Pecunio is led by Reinhard Berger, a former Hedge Fund manager and Capital Markets professional.