Persona, the first blockchain-powered trust protocol, announces the beta launch of its KYC verification platform.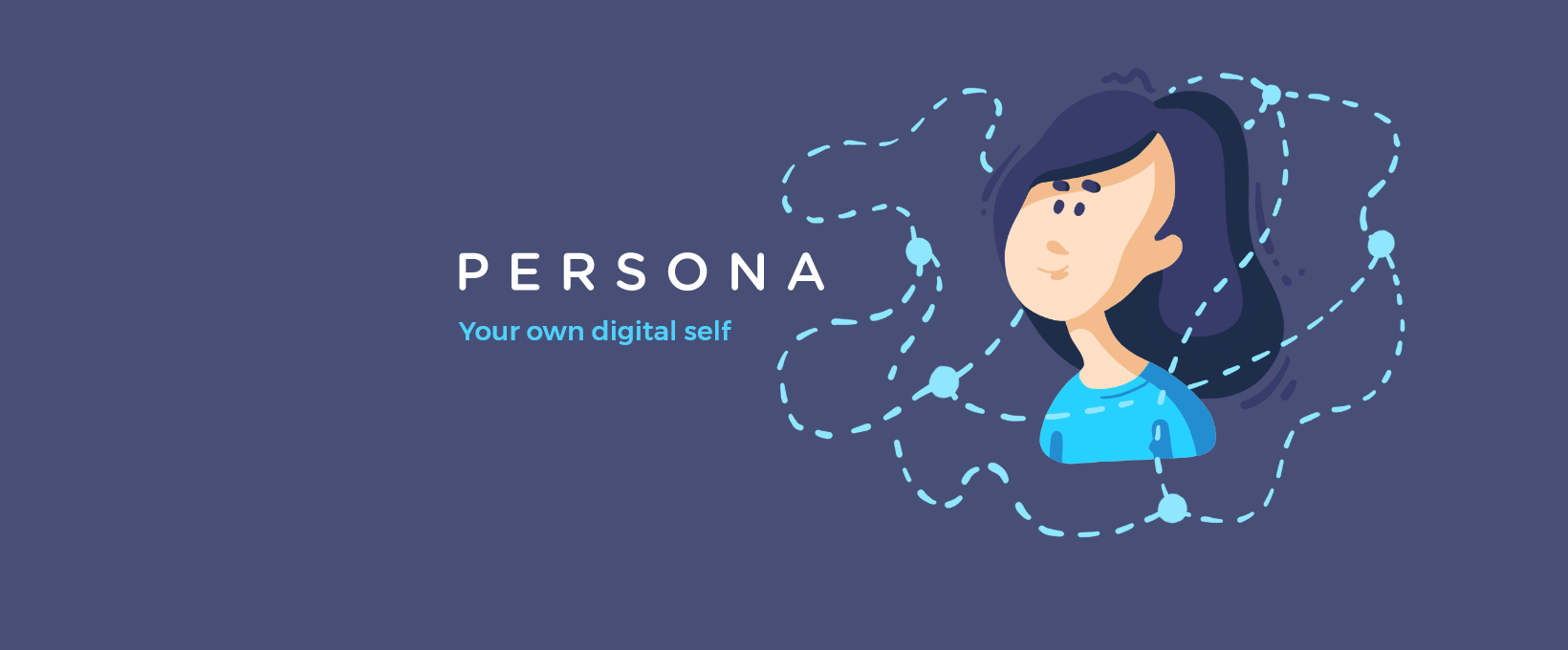 KYC is broken. Every time you sign up for something, be it a bank account, a streaming site, a mobile plan, or even when you fill out an application for a new job, you need to enter the same sensitive information on myriad sites. Your personal details are held separately by dozens of insecure third-parties. If any of your information changes, you need to update it on every single account. KYC is a cumbersome, clumsy process that puts millions of people at risk of identity theft each year by needlessly exposing their data on countless sites.
Persona is now launching the beta of its blockchain-based platform that streamlines the process of identity management, aligning it with the latest data protection regulations. Persona enables quick and easy onboarding while maintaining personal privacy and security with a few simple steps:
Upload critical documents to Persona, where they are encrypted with your personal key and stored on a private IPFS
Collect validations from notaries across the platform, who check your documents using permissions you grant and verify your identity
Earn trust points for each validation. Different trust levels are required for opening different types of accounts. A credit card may require 20 trust points, a gym membership five
Open accounts while maintaining total privacy, because service providers will only need to see your trust level, not the documents themselves
In this way, individuals can maintain accounts with as many services as they wish while keeping their personal data safe in one encrypted space. Individuals can also register to become notaries, and earn Persona coins for every validation they complete.
Persona beta testing will focus on security, fees, and transaction volume, and will simulate tens of thousands of simultaneous identity verifications, along with trust point accumulation and depreciation. Persona hopes to launch its public platform in March, and will eventually include optional e-mail, Telegram, and Slack plugins to verify sender identities and fight fraud and scams.
"The Persona beta launch represents almost a year of development toward making Persona a provable trust protocol," said Ștefan Neagu, Co-Founder of Persona. "We're proud of Persona's potential to help individuals keep their identities secure while helping enterprises streamline onboarding processes. We're also proud to keep Persona open-source, so third-parties can develop their own dApps on Persona's blockchain."
About
Persona is the DPoS blockchain-based solution for identity management and trust, aligned with the latest data protection regulations. Its scope is to empower the customer and grant him or her control over their personal data as well as the means to secure access to their private details. By using Ark Smart Bridge, Persona can also connect with other blockchains, in order to provide cross-chain trust and identity services.