Portion, the art and collectibles exchange utilizing blockchain technology, announces today its holiday season giveaway. The campaign will give away eight highly coveted items starting November 26th through December, ending just before the launch of their Pre-STO, which will be offering 1M worth of tokens at a heavily discounted rate.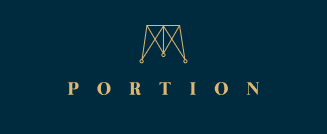 Who says Christmas should last only one day? This year, Portion is making Christmas last for 24 days. The campaign aims to show some gratitude towards their supporting community. Each week, Portion will announce items to be raffled off on all social channels – Facebook, Twitter, Instagram and Telegram. To qualify, users must follow, like, share a post, and create an account on Portion. Every winner will be chosen through a random lottery.
Lucky winners will be able to enjoy one of these unique items:
Cop a Supreme duffle bag or a book bag without waiting in line.
Get artsy and hang a Jean-Michel Basquiat Triptych Skull Skateboard
Own a piece of basketball history with a Steph Curry Signed Spalding Basketball with the  inscription "2018 NBA Champs"
Discover artist Kaws and his Companion Vinyl Figures
Release your inner wild child by winning two tickets to Burning Man
Explore art on the blockchain with a Portion gift card worth 2 ETH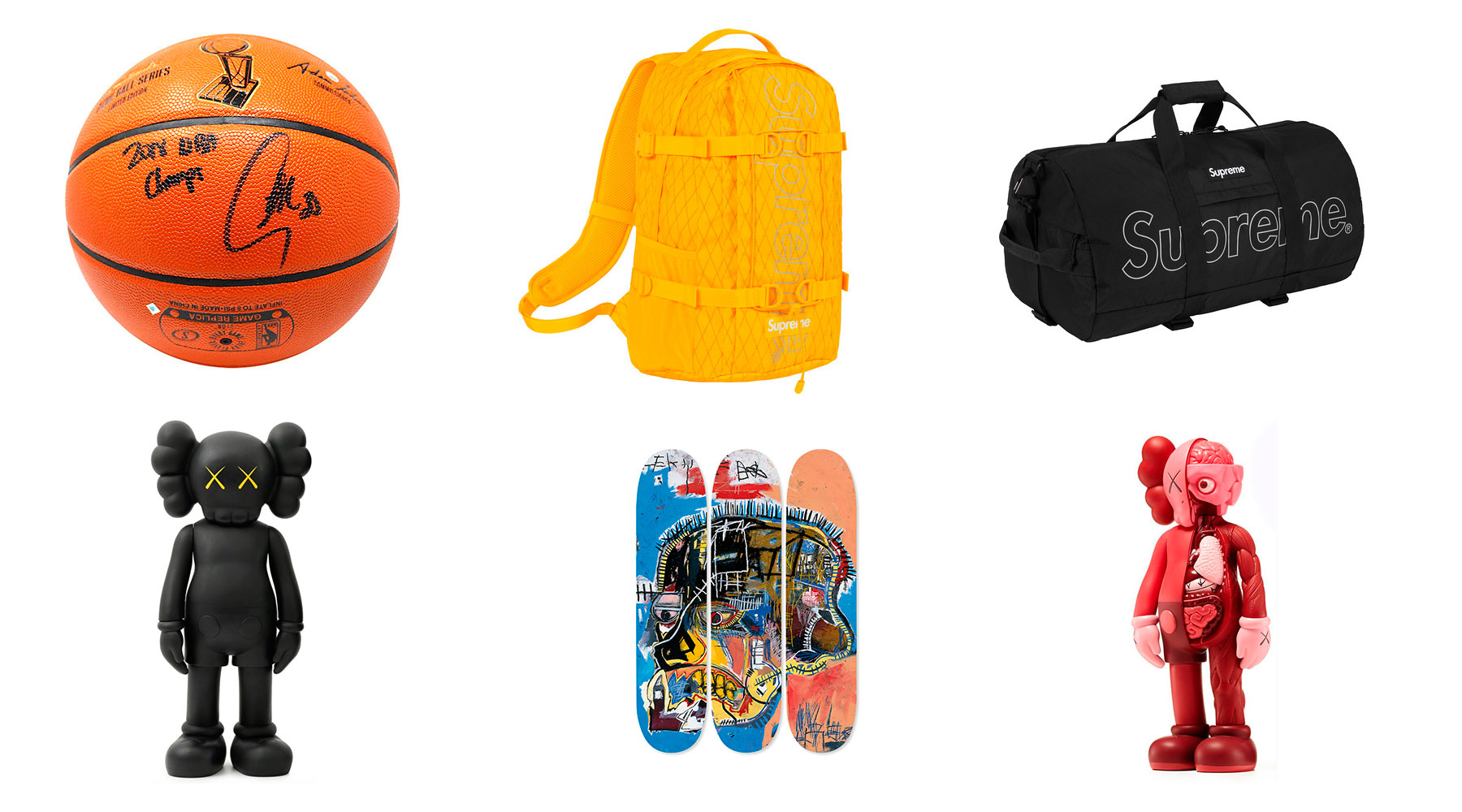 With $5.5 million already raised by VC fund partnerships, Portion empowers creators, collectors and bidders with its certifiably authentic means of exchanging high value goods for cryptocurrency. Portion is getting ready to launch its official Drop 1 in December and an STO during 2019. Their pre-STO will start in December. Portion will offer limited $100 airdrops to countries participating in Regulation S. Additionally, Portion will become the first company to offer 100% dividends of the money made on the platform equally distributed to token holders.
"Portion's vision is to democratize the art and luxury space for everyone. In the spirit of the giving season, we wanted to do a campaign that highlights this intention – where anyone can enjoy in demand art and rare collectibles from Portion and its partners," says Jason Rosenstein, CEO and Co-Founder of Portion. "As one of the first companies to endeavor a security token offering, Portion presents a dynamic platform that will greatly benefit artists and collectors."
Follow them on Instagram here https://www.instagram.com/portionapp/ and join their Telegram channel here https://t.me/PortionOfficial
About
Portion is a blockchain exchange that bridges art, luxury and cryptocurrency to democratize the safety, transparency, and overall experience of making, selling, and buying art and collectibles. Artists, creators and collectors can buy and sell their most beloved art and goods in one safe space immediately and through a live Bid/Ask model. The platform is built on the Ethereum Blockchain, and offers a transparent, scalable solution for art and rare collectibles. All transactions are facilitated by cryptocurrency.