Neurogress is in (neuro)control and at the brink of one of the greatest evolutions since humankind began to change the world around them manually using tools.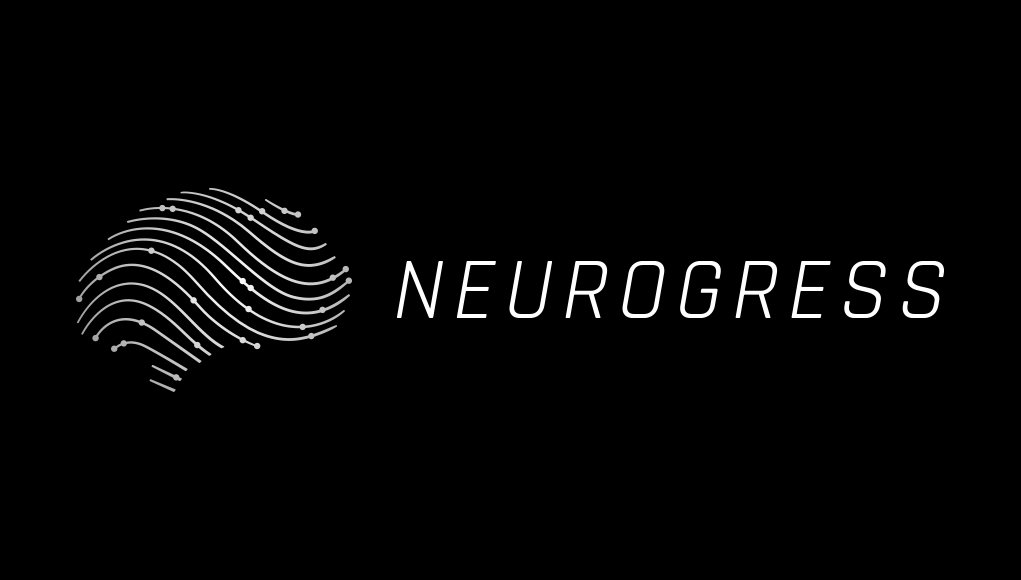 We at Neurogress are developing an AI-driven, blockchain-based software for neurally controlling any interface; any devices electronic or mechanical. The user will be able to wield this control simply by thinking about it.
The progress that we've achieved already has enabled greater freedom and quality of life for those restricted by disability. This has been achieved through integrating our software into thought-controlled prosthetic devices. Building on this, our software has the potential to open up huge possibilities in the area of manufacturing or physical labor.
Until recently, the greatest limitation on what humans can achieve is the human body itself. We have been constrained by the barriers imposed on us by our shape, health, fitness, and of course our location. Here at Neurogress, through our software and neural interface, we can envisage new possibilities in which our thoughts, unhindered by our body's limitations, can become our actions.
Control the world with the power of thought
Controlling a robotic arm is a powerful statement on the potential for neurotechnology but we believe this is only a small beginning.
Neuro-controlled devices have infinite areas of applications, including in medicine, robotics, gaming, transportation, construction, and The Internet Of Things. The next big step projected by Neurogress is a neurocontrolled Smart Environment enriched with gadgets and devices controlled with the power of thought.
Imagine what could be achieved if we were surrounded by tools, devices and interfaces which responded not to our hands but to our thoughts. The distance between tool, intention and outcome would no longer have to be mediated by a clumsy manual interface.
Those manual interfaces that mankind has created over the years to control devices and objects will rapidly become redundant in a new sort of an environment, built with a human mind and controlled by it.
Revolutionize how people interact with technology
The creation of this new 'Smart Environment' would be achieved through an ecosystem of technologies controlled by Neurogress AI software. These technologies will be decentralized. Device manufacturers, control users, software developers and algorithm trainers will all be supported by the Neurogress AI based software. All will be active contributors to building and enriching this new, thought-controlled infrastructure.
The end goal for Neurogress is not just to encourage developers to bring innovative new neuro-controlled devices to the market, but also to revolutionize how people interact with technology. Through gradually eliminating reliance on cumbersome physical interfaces, Neurogress aims to transform how people bring their creative and intellectual pursuits to fruition, thus becoming a locomotive for constant progress in neurocontrol.
Neurotechnology innovation has the potential to convert our thoughts into reality. Invest in the interactive mind-controlled devices of the future by buying tokens in our Pre-TGE sale starting 10th Feb 2018 and help to promote innovation.
Website: https://neurogress.io
Facebook: https://www.facebook.com/neurogress/
Twitter: https://twitter.com/neurogress
Telegram Chat: https://t.me/neurogress
Medium: https://medium.com/@neurogress
---
Crypo-Reporter.com does not endorse nor support product/service described in press release. Crypto-Reporter.com is not responsible for or liable for any content, accuracy or quality within the press release. Readers should do their own due diligence before taking any actions related to the promoted company or any of its affiliates or services.