Sydney-based disruptor telco Readii today announces the launch of its first-in-market Web3-enabled Internet service, which allows customers to earn cryptocurrencies as they surf the internet.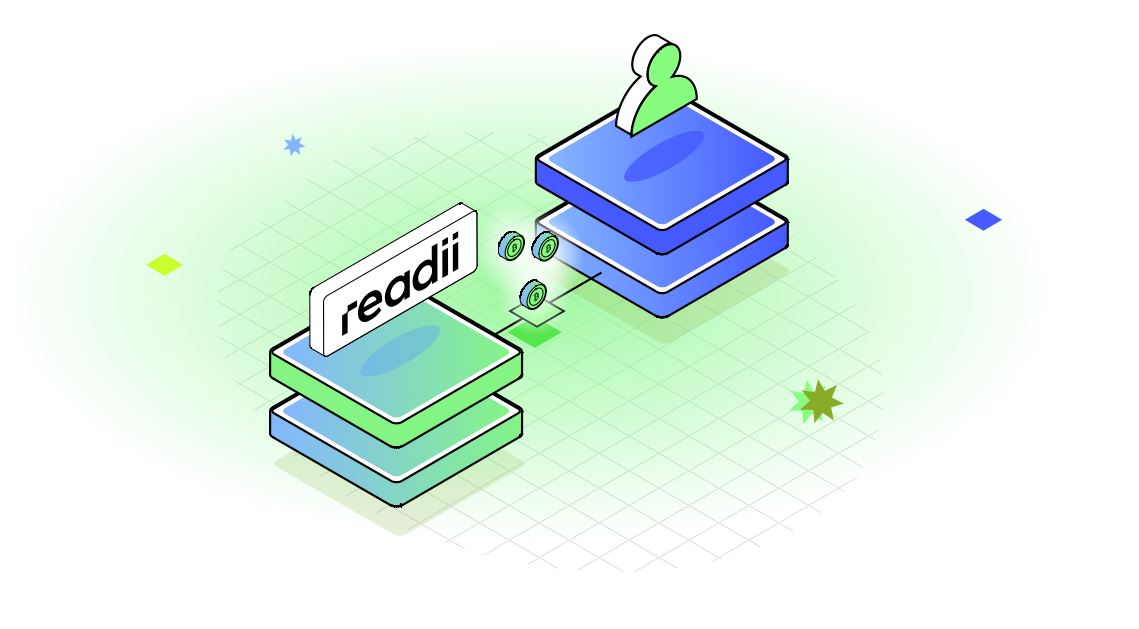 A first mover in the telco space, Readii offers a unique value proposition unlike anything else available at present — by bridging the concepts of Web3 and cryptocurrencies with home internet services which are familiar to all, the company aims to bring these emerging technologies to the masses. Currently, onboarding into the world of Web3 entails an understanding of complex language and a relatively new technological paradigm, with frustrations stemming from a cumbersome user experience. Readii makes Web3 simple and real, removing barriers to entry such as lengthy cryptographic keys and high gas fees.
This is made possible through Readii's proprietary Web3-powered router. In addition to providing fast and reliable internet, the device is capable of storing a customer's private cryptographic key, thereby making any cryptocurrency transaction conducted on the network seamless, while using security features like multi-party computation (MPC) to ensure that this key is never misappropriated or lost.
In exchange for usage of the network, Readii offers its customers a 10% revenue share of its native token, $RDI – a type of cryptocurrency which they can either use to reduce the cost of their monthly internet plan or withdraw as cryptocurrency rewards. The Readii token can be swapped with bitcoin and ether, and internet plans can also be paid in crypto.
Customers will also have access to a router-compatible mobile app, where they will be able to spend their tokens, and manage their Web3 identity from a secure device in their own homes.
Readii is the second Web3 venture of co-founder Daniel Li, who also sits on the founding team of Stables, enabling users to make real-world payments with their stablecoins through the company's own digital Mastercard. Prior to this, he founded ReadiiNet and ReadiiTel — leading IT & technology companies in Australia. Mark Collins, Readii's second co-founder, is a former employee of Stripe, Zip Co and SiteMinder who joins the team as Chief Product Officer.
Daniel Li, Co-Founder of Readii, said: "The telco sector is ripe for disruption and innovation. With the operation of the NBN Co network in Australia and similar infrastructure in other countries, there is very little differentiation of services offered by ISPs, until now. We'll be able to bring real monetary value to clients in Australia by utilizing the capabilities that Web3 has to offer."
Co-Founder Mark Collins added: "Readii is a tangible way for customers to get involved in Web3. This isn't just internet and earnings for the crypto natives of the world; it's for everyday people who want to better understand and participate in the emerging technologies fast becoming an inevitability of our times."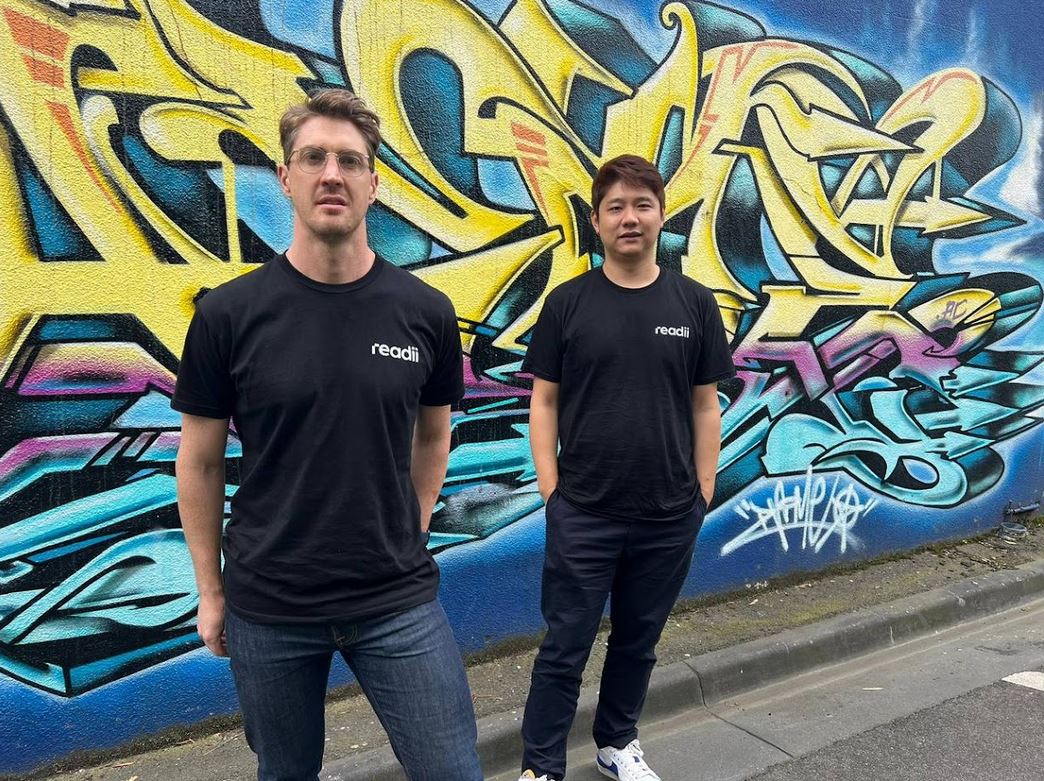 Readii will be fully deployed across Australia by June 2023, with token airdrops announced closer to launch date. $RDI will be released in the upcoming months alongside support for other cryptocurrencies.
About Readii
Readii is the world's first Web3-enabled telecommunications company redefining home internet as we know it. Led by industry veterans from Telstra and Stripe, Readii is an Australia-based internet service provider that offers secure, high-speed internet via its network of Web3-enabled routers with integrated functionalities like key management services. Pioneering an innovative payment structure, the Readii token is the utility token of Readii, enabling customers to offset their monthly internet plan and convert Readii token rewards to supported cryptocurrencies like bitcoin and ether.