Rentberry was founded in 2015 and has achieved great success in the blockchain industry so far. Rentberry successfully raised $4M from high-profile investors and VC funds from 11 countries and 19 US states. Currently, the platform operates all across the US and has more than 120k users and 224k properties. The company has plans to expand to Europe and Asia in the next few years.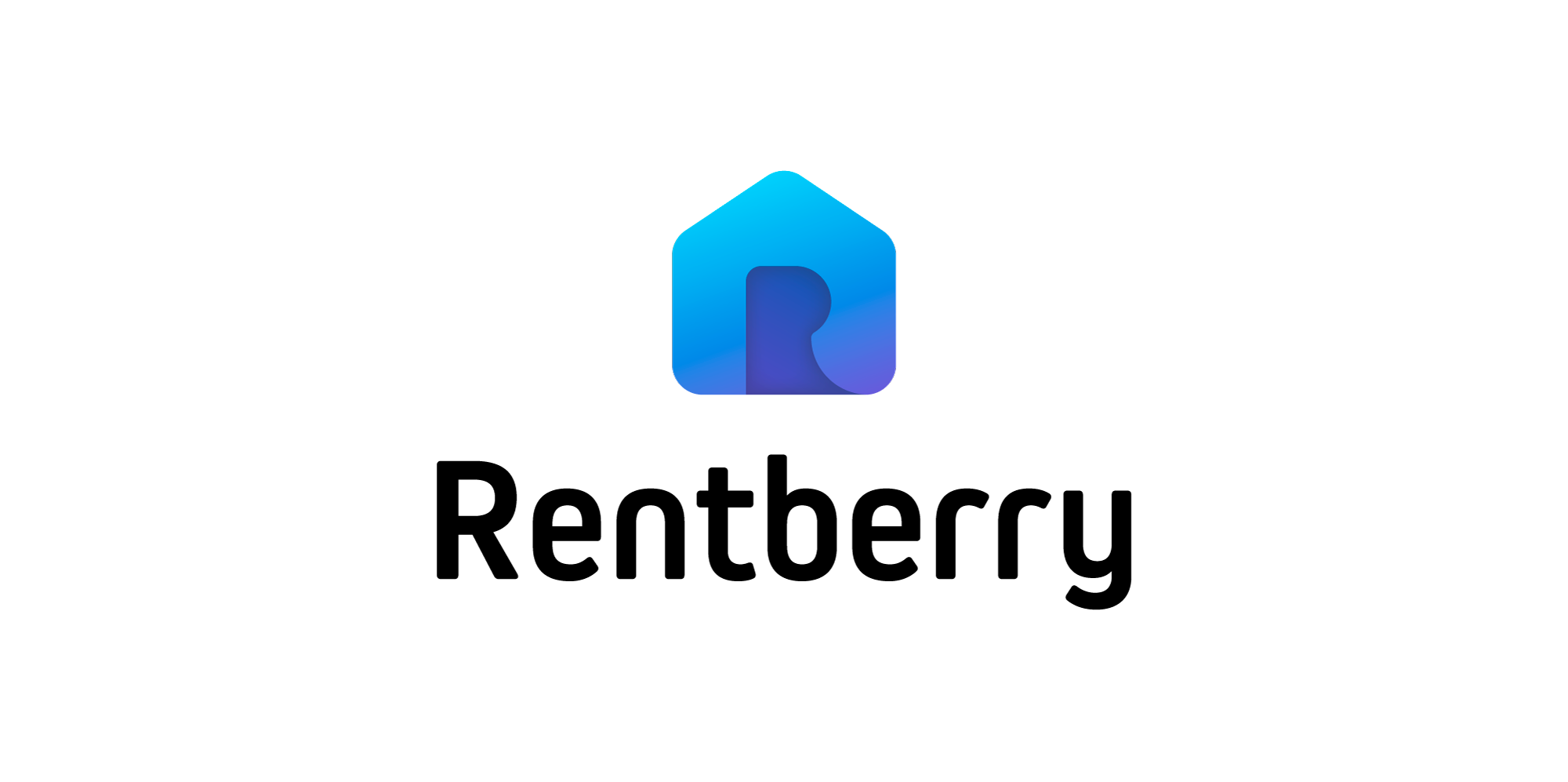 What exactly Rentberry does?
Rentberry is a transparent home rental service and a price negotiation platform uniting tenants and landlords. Powered by blockchain technology and smart contracts, it automates the entire long-term rental process for both parties while saving them money, time, and effort. Apart from providing online solutions to all rental tasks, Rentberry allows for crowdsourcing of rental security deposits, which unblocks billions of dollars frozen in rental security deposits around the world.
What is the key to success of the company?
The main advantage of Rentberry is that it provides a huge number of opportunities for both potential tenants and landlords. It is equally beneficial for tenants looking for their perfect rental home and landlords trying to get the most out of their property management business.
What are the benefits for landlords?
To begin with, Rentberry has expanded functionality and simple interface. This effective platform is not only a safe source of storage of personal data, but also it gives an opportunity to represent a rental property in the most attractive way. All landlords need to do is publish a listing and wait for potential tenants to get in touch. All it takes is to set the price, indicate amenities, write a short description, and add at least three quality pictures showcasing the best things about a rental property.
Thanks to Rentberry's partnership with other rental listing services, landlords can enjoy syndication of their listings. This means more quality tenants to choose from and reduced vacancy rates.
All the rental payments and operations are controlled by Rentberry's own cryptocurrency called BERRY tokens. The purpose of the token is to secure and standardize all money-related rental operations made on the platform.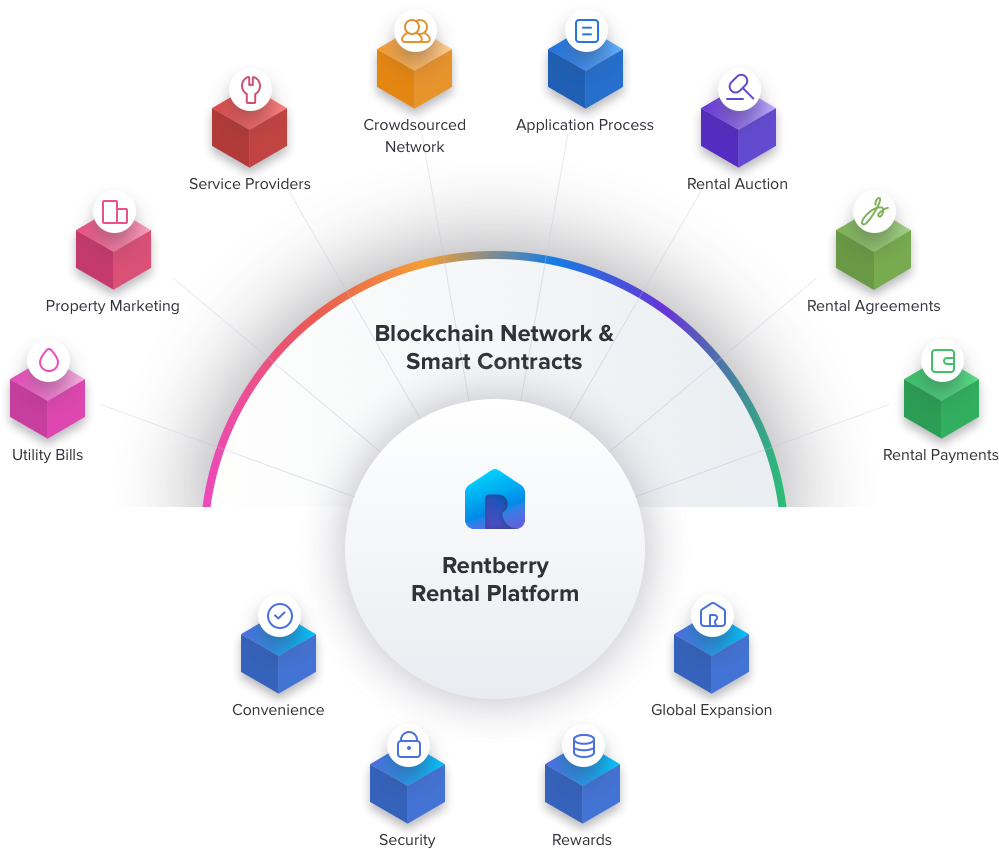 The Pre-Sale of BERRY tokens starts on December 5 and lasts until January 26. The minimum quantity of tokens to be purchased is 15,000 BERRY (10 ETH). The Pre-Sale process includes 4 cycles, during which one can receive significant bonuses:
Dec 5 – Dec 19 – 33% Bonus
Dec 20 – Dec 26 – 27% Bonus
Dec 27 – Jan 16 – 20% Bonus
Jan 17 – Jan 26 – 13% Bonus
Hurry up to get the most out of the deal!
The Main Sale of BERRY tokens starts on January 26 and lasts until February 28. The minimum amount of tokens for the Main Sale is 0.1 ETH (150 BERRY). At this stage of ICO, the following bonuses are available:
January 26 – 7% bonus
January 27-28 – 4% bonus
For 1-3 ETH – 1% bonus
For 3-5 ETH – 2% bonus
For 5 ETH and more – 3% bonus
Detailed information on the Pre-Sale and the Main Sale of BERRY tokens can be found in Rentberry's White Paper. Visit the site to download it: https://rentberry.cryptonomos.com
Have questions or comments? Feel free to contact us at:
Platform site: rentberry.cryptonomos.com
Facebook: www.facebook.com/cryptonomos/
Telegram: t.me/Cryptonomos_ICOs
Telegram Group Ru: t.me/icocryptonomosrus
Twitter: twitter.com/cryptonomosico/
Instagram: instagram.com/cryptonomos/
---
Crypo-Reporter.com does not endorse nor support product/service described in press release. Crypto-Reporter.com is not responsible for or liable for any content, accuracy or quality within the press release. Readers should do their own due diligence before taking any actions related to the promoted company or any of its affiliates or services.