Kodebox, a South Korean Blockchain startup, has announced the release of 'GoCryptobot', a mobile game based on the Ethereum blockchain network, which will be available for download on Apple App Store and Google Play Store on May 10th.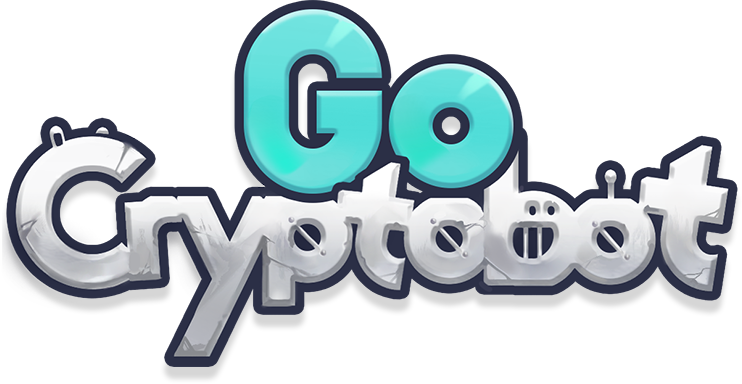 Games have become a trending topic in the blockchain industry after Cryptokitties's sensational success as the first generation of cryptogames in the market. While Cryptokitties was a revolutionary crypto-collectible game, GoCryptobot has taken it to the next level by adding more playable features. It still offers the features from Cryptokitties which are collecting and trading items, but also provides two unique modes, runner and PvP (Player vs Player).
During runner mode, users earn items by finishing the longest distance, then the character gets upgraded based on how much they have collected. Users can also play PvP matches which are strategy games with a raffle component run by a smart contract on the Ethereum network. This allows them to check and track the results of the matches anytime ensuring the lucky draw is done transparently without fraud.
In GoCryptobot, when the game characters reach a certain level, they convert into ERC721 tokens that will be 100% owned by the user which can be traded freely without any restrictions. Kodebox is planning to launch new games in the future to fully leverage the ERC721 tokens. Then users will be able to use their GoCryptobot's characters in multiple games.
Besides, the users can enjoy all these benefits on a mobile device. GoCryptobot will mark the start of the second generation of Cryptogames.
Ethereum, the platform where GoCryptobot is running on, has some constraints that are native to the network such as the limited number of transactions it can perform per second (TPS) and the slow transaction confirmation time. These become challenges when it comes to developing a mobile game; therefore Kodebox is currently building its own Blockchain-based game platform called CodeChain and will be developing games for this new system.
Kodebox is a prominent Blockchain startup funded by leading investment firm Kakao Ventures and #1 South Korean crypto exchange operator Dunamu.
Website: https://gocryptobot.io
Business inquiries: support@kodebox.io
Game-related inquiries: gocryptobot@kodebox.io