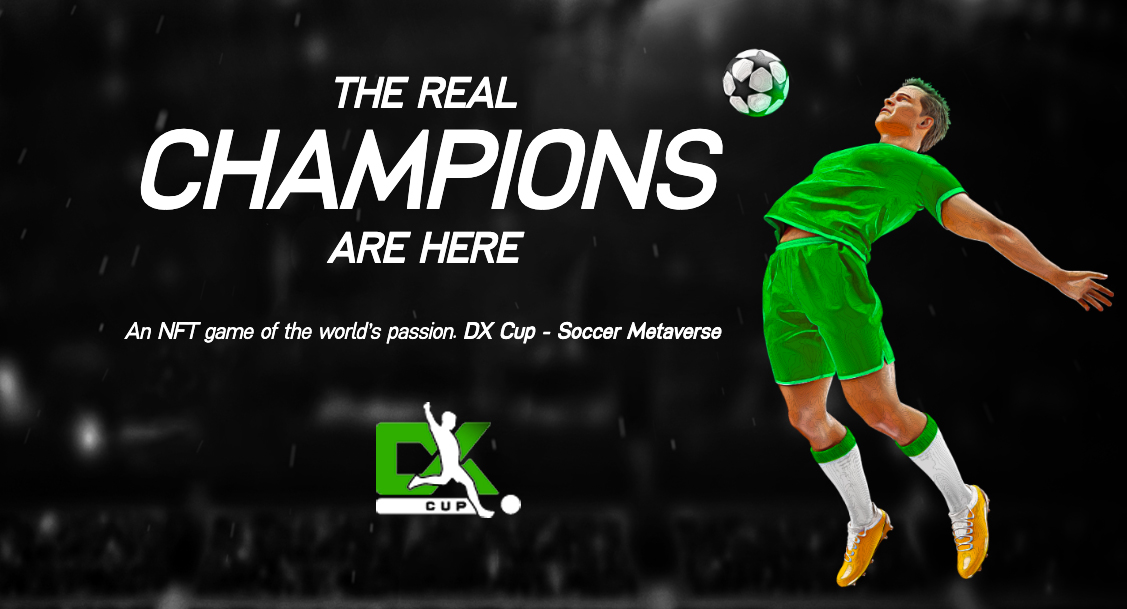 A rising number of big soccer teams are establishing digital coins that let supporters vote on a variety of minor choices as the sport faces sagging revenues due to the coronavirus pandemic.
But supporters are divided on the so-called fan tokens. Some love the innovative method to participate with their teams – and help make decisions, even if only on small-time things such as the song played at matches when a goal is scored or graphics used on social media. Others criticize the tokens as superficial participation that adds to the already high costs of following their teams.
What are fan tokens in Blockchain Soccer?
Fan tokens are a sort of cryptocurrency that provides fans the power to vote on the operations of the club. Fans are also offered access to special goods, promotions, and games, among a few other privileges. For example, the first poll performed by PSG allowed supporters to vote on the inspirational phrase that appears on the armbands of the players.
Galatasaray enabled fans to choose the song that plays when the team takes the field, while Juventus let them choose the song that is played when the team achieves a goal. The first poll by Barcelona will enable fans to decide on the design of the mural that will be used as decoration in the dressing room of Camp Nou. There are numerous additional voting privileges offered by the clubs as well. These tokens are fungible, which means they can be easily swapped for merchandise or experiences, unlike non-fungible tokens (NFTs).
FIFA signs up with Blockchain Technology for Men's Soccer World Cup
FIFA gained the first new American sponsor of the men's World Cup in 11 years on Monday, sealing a deal for this year's event in Qatar with blockchain technology startup Algorand.
The contract is also a "technical partnership" to assist FIFA to build a digital assets strategy, soccer's global body stated. It could help FIFA market soccer-related non-fungible tokens (NFTs) (NFTs).
The value of the World Cup sponsorship, at a third-tier regional level covering North American and European rights, was not disclosed. FIFA has set an aim of earning $7 billion overall income in its four-year commercial cycle that concludes in Qatar.
DX Cup for soccer fans
Dx Cup was created by combining the world of soccer with the best blockchain game resources. A new decentralized sports ecosystem concept in which participants will be able to actively participate in a variety of ways. This universe is a confluence of markets that generate billions of dollars annually with worldwide impact: soccer video games, all combined by blockchain technology, and NFT, another huge rising business that has caught the attention of the globe.
The Dx Cup is also part of a new generation of video games in which players can earn bitcoin in exchange for their contributions to the ecosystem. These games are referred to as "Play to Earn," and for the first time in video game history, gamers can own game assets. Not only will you be able to play, but you will also be able to negotiate and win!
To learn more about DX Cup visit www.dxcup.com