The crypto market has witnessed a resurgence of market whales, and the credit goes to Collateral Network (COLT). The presale of Collateral Network has captured all eyeballs with its enormous growth potential.
Although Solana (SOL) and Conflux (CFX) have posted some positive numbers, investors have put Collateral Network at the top of the list of most profitable cryptos. This article will try to analyze what makes Collateral Network a highly-desired investment project.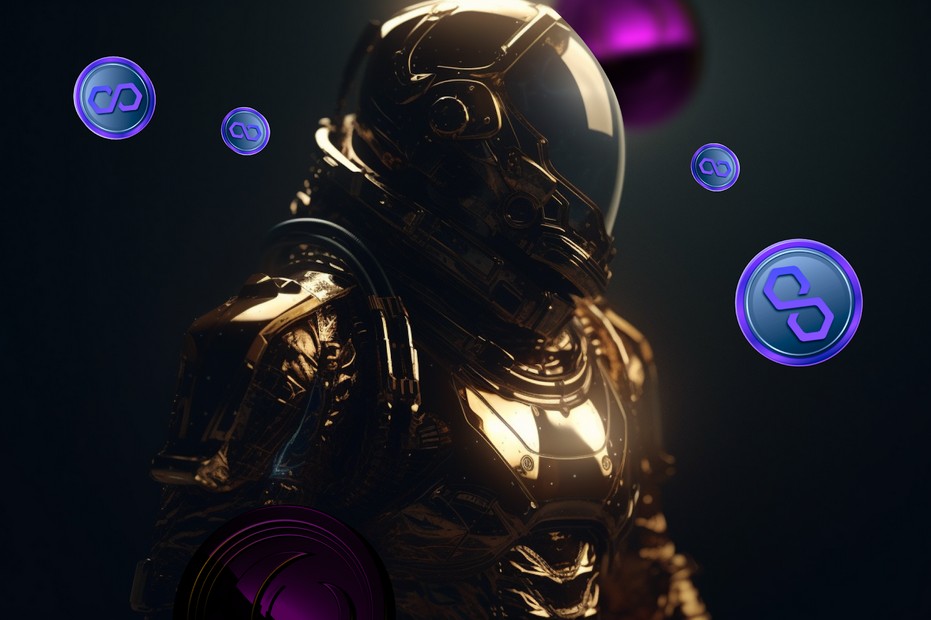 Solana Benefitted From New Upgrade
Solana has released a new upgrade for its validators, v1.14, and it has seen massive adoption. Consequently, the price of Solana (SOL) has witnessed a 6% surge on the weekly chart. At present, Solana is changing hands at $20.67. According to the official tweet by Solana, the latest network update has been adopted by over 97% of its validators.
The new update has brought several features to Solana, with changes to the network's staking program being the prominent one. The number of Solana stakers has increased by more than 1800% in the past seven days. The update has also introduced optimizing caching on the Solana network.
Conflux Partners With China Telecom
2023 has been an exciting year for Conflux, with the network forging several major partnerships, and expanding its ecosystem. In the latest event, Conflux joined hands with state-owned China Telecom to create a Blockchain SIM (BSIM) card. According to Conflux, BSIM can be used to store the keys needed for digital signatures, and a blockchain wallet.
Conflux has emerged as a leading network in China, as it boasts of being the first regulatory-compliant public blockchain in the country. In fact, several blockchains, which are trying to tap the Chinese market, want to associate themselves with Conflux. However, Conflux investors have recently suffered a loss, with CFX tumbling by 6% in the past month. Currently, Conflux is available to trade at $0.29.
Collateral Network Is The Project To Watch Out For
Collateral Network is a blockchain-based crowdlending platform disrupting the global credit market. Collateral Network provides people with an opportunity to borrow cash against their tangible assets within 24 hours. The platform accepts a wide range of physical assets as collateral.
Collateral Network allows everyone to take a loan against physical assets without getting their credit score affected. Borrowers first send their assets to Collateral Network, which assesses and evaluates them using artificial intelligence. Next, the platform mints NFTs against collateralized assets, and transports them to a secure vault.
Investors can purchase these fractionalized NFTs from a decentralized marketplace to fund loans. Collateral Network empowers lenders to fix the interest rates for loans, and receive a definite weekly income. If any borrower defaults on their loans, Collateral Network will auction off distressed assets to recover investors' funds.
Collateral Network holders can stake their tokens to the liquidity pool, which will be locked for 33 years. Collateral Network's (COLT) presale started at $0.01, and has now traveled to $0.014. The value of a COLT token is projected to soar by 3500% to $0.35 during the presale round. Presale COLT owners will also gain exclusive access to the VIP members club.
Find out more about the Collateral Network presale here:
Website: https://www.collateralnetwork.io/
Presale: https://presale.collateralnetwork.io/register
Telegram: https://t.me/collateralnwk
Twitter: https://twitter.com/Collateralnwk
Disclaimer: The statements, views and opinions expressed in this article are solely those of the content provider and do not necessarily represent those of Crypto Reporter. Crypto Reporter is not responsible for the trustworthiness, quality, accuracy of any materials in this article. This article is provided for educational purposes only. Crypto Reporter is not responsible, directly or indirectly, for any damage or loss caused or alleged to be caused by or in connection with the use of or reliance on any content, goods or services mentioned in this article. Do your research and invest at your own risk.