Groundbreaking Partnership Eyes Future of Design with International Metaverse Architecture Competition
STELSI, a pioneering metaverse architecture platform, and the Korean Institute of Architects (KIA), an esteemed affiliate of the International Union of Architects, have officially announced a groundbreaking Memorandum of Understanding (MOU) signed on June 28th.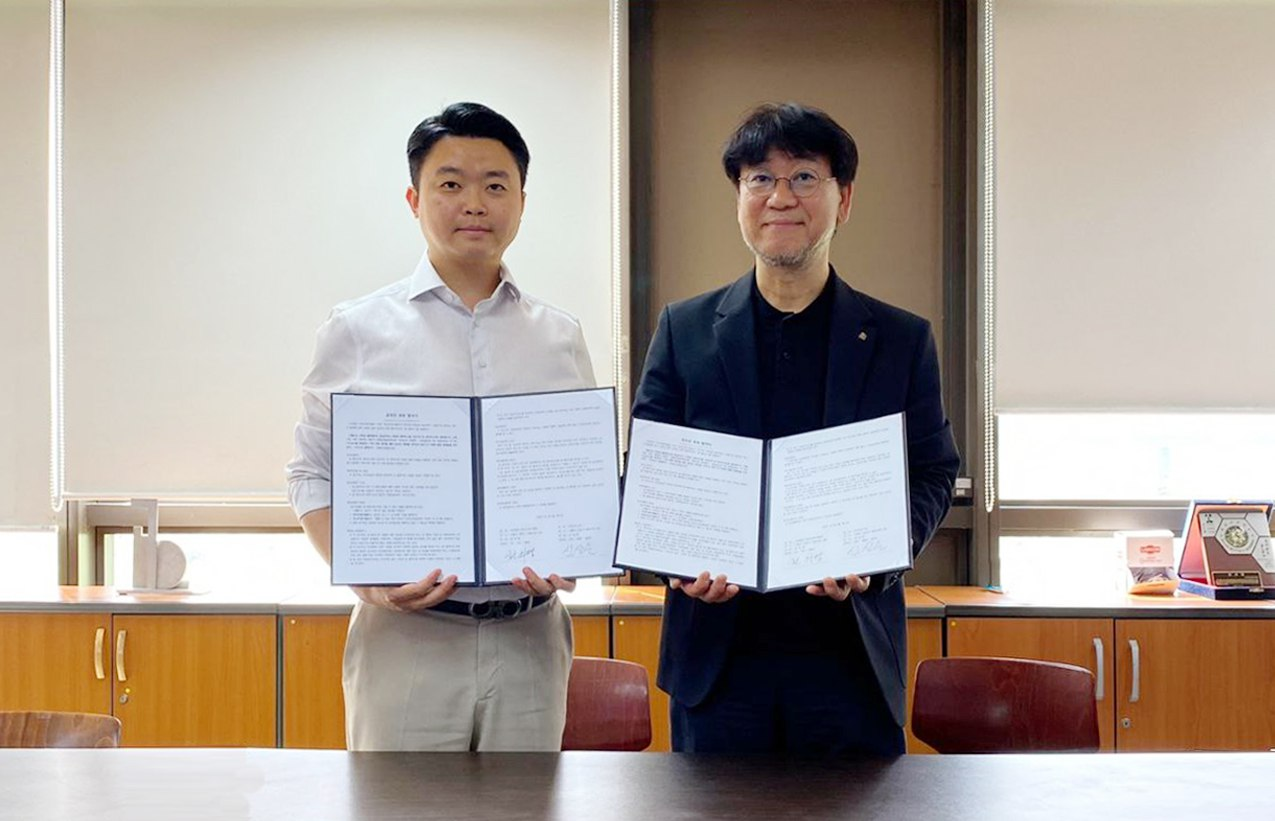 This collaboration ushers in the STELSI-SCAPE, an international competition set to challenge and reshape the metaverse architecture landscape.
From its inception in 1957, KIA has continually driven architectural culture and industry development, fostering architects, safeguarding rights, and enabling knowledge exchange for societal gain. STELSI, a trailblazer in the convergence of construction, real estate, and the metaverse, has leveraged blockchain technology to establish a vibrant, virtual world where art, culture, and architecture intersect seamlessly.
"By integrating blockchain technology with architecture, an industry often seen as challenging to break into, we aim to provide a fair and transparent service environment," commented a representative from STELSI. "This partnership with KIA heralds an exciting era of innovative architectural design that caters to diverse consumer demands and adapts swiftly to an evolving architectural environment."
Under the auspices of this alliance, the STELSI-SCAPE competition will emerge as a significant force in architectural evolution. Sponsored officially by KIA, who will also participate as jury members, the competition aims to unearth revolutionary design ideas, ensuring a fair evaluation process and encouraging innovation.
Adding to their cooperative endeavors, KIA and STELSI will present an offline exhibition this fall, featuring winning designs from the competition, realized on the STELSI platform. This exhibition promises a unique amalgamation of physical and virtual architectural experiences.
Shim, SangHoon, CEO of STELSI, and Chun, Eui Young, President of the Korean Institute of Architects, have expressed great optimism for this partnership and the potential it holds for the future of architecture. Together, they are poised to lead a new chapter of architectural transformation in the metaverse, underpinned by the creative synergy of technology and design.
As the world of architecture teeters on the brink of an unprecedented era, all eyes turn to STELSI and KIA, leading the charge into a future where the boundaries between physical and digital spaces blur and innovation takes center stage.
About STELSI:
STELSI is an innovative metaverse architecture platform for the construction and real estate sectors. Harnessing the power of blockchain technology, STELSI offers a Web3-based platform where the metaverse and media art intertwine. This innovative approach reimagines architectural experiences, fostering engaging interactions within a lively, virtual world where art, culture, and architecture merge effortlessly.