The Hogeg Institute for Blockchain Applications will be established in the framework of the Coller School of Management at Tel Aviv University (TAU). The driving force behind the institute is businessman Moshe Hogeg, who generously donated NIS 7 million to make it possible.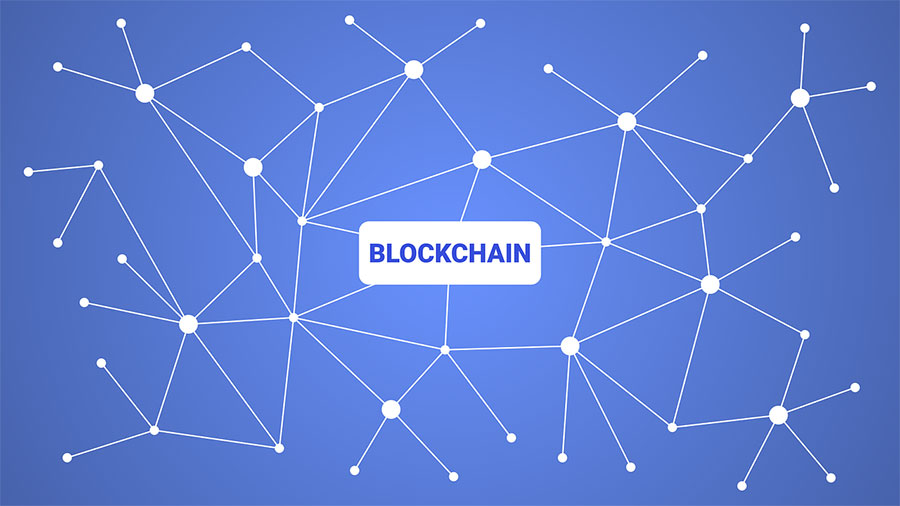 The institute aims to promote research, instruction and dissemination of knowledge regarding blockchain technology applications. It is the first initiative of its kind in Israel and one of only a handful worldwide. This step positions Tel Aviv University alongside comparable institutes at leading universities such as Stanford and Columbia.
The institute will support multidisciplinary studies that bring TAU researchers together with overseas academics and industry leaders. Its goal: Advancing knowledge and developing approaches for implementing blockchain technologies in business and other areas such as healthcare, law and government.
In addition to research, the institute will run courses at the master's level and disseminate knowledge through conferences and other activities. It will train the next generation of entrepreneurs, managers and professionals in the field, and will serve as a leading knowledge center for the academic, business and financial communities.
Prof. Dan Amiram, Vice Dean of the School of Management has been appointed as Head the institute, while Dr. Jacob Mendel will serve as its Director.
At the agreement signing ceremony, Moshe Hogeg said, "I am delighted that we found the much-needed link between entrepreneurs, business and academia. This is a natural continuation of investment in the field of education of students in Israel, something I believe is of the utmost importance. The establishment of this institute will facilitate in-depth research and contribute to accelerating technological development and its application in most areas of our lives for the benefit of entrepreneurs and businesses in Israel and worldwide. I believe that by granting knowledge, practical tools and scholarships to students, we will help train the next generation which will spearhead the next technological revolution.
Prof. Joseph Klafter, TAU President, welcomed the establishment of the institute and thanked Moshe Hogeg for his generous donation. He stated, "The new institute is yet another aspect of the far-reaching activity of Tel Aviv University, which is one of the leading universities in research, technology and entrepreneurship. The institute will create a framework for promoting innovative research and applications in this emerging field that could have far-reaching ramifications.
Prof. Moshe Zviran, Dean of the Coller School of Management, emphasized the importance of establishing the institute. "Blockchain technology allows consistency, security and transparency. It therefore lowers the barriers to creating marketable digital assets and allows people and organizations who do not know or trust each other to promote processes and conduct transactions reliably and safely in a wide array of fields. The Coller School aims to be at the forefront of endeavors to improve, implement and understand the anticipated impact of this technology. The establishment of the institute is part of our strategy to lead entrepreneurship and innovation in all fields of management and business, and to serve as pioneers in the research and teaching of blockchain technologies in Israel and worldwide."
Other attendees at the agreement signing ceremony included: Amos Elad, TAU Vice President for Resource Development; Prof. Dan Amiram, Vice Dean of the Coller School; Adi Olmert, CEO of the Israeli Friends of Tel Aviv University; and Yael Regev, TAU Director of Development and Public Affairs.
Moshe Hogeg is a high-tech entrepreneur who has invested in a variety of Israeli and international technology companies and is considered one of the best-known investors in Israel. In recent years, Hogeg has led, initiated and invested in a large number of technology companies, including in digital currencies and blockchain, in Israel and worldwide.
Hogeg serves as Chairman of VC fund, Singulariteam, an Israeli high-tech investment fund with a portfolio of dozens of companies, including Telegram. He is CEO of smartphone company Sirin Labs, one of the fund's flagship companies, and was one of the first investors in Storedot, which is engaged in the development of innovative batteries for electric cars. The fund's crypto company, a blockchain hub called Alignment, has secured over $600 million in financing over of the past year.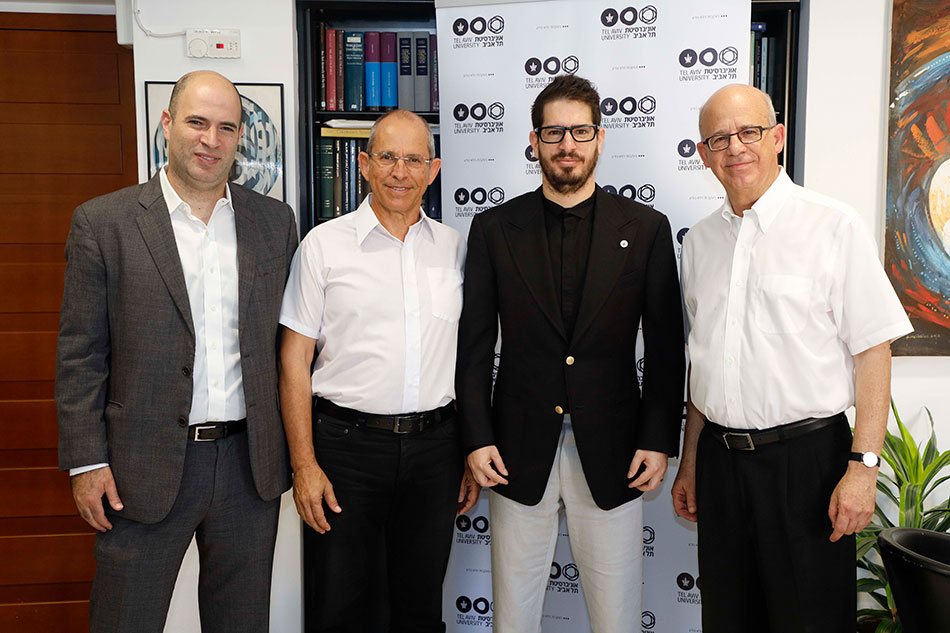 Blockchain is a technology that enables secure online business activity and verification of transactions between various parties, without requiring a central or trusted management entity. The management entity is replaced by digitally signed "blocks" of information that create a decentralized data structure, the signed content cannot be changed once established without being identified by the Blockchain.