Wirex – the payments pioneer that aims to bridge the gap between cryptocurrencies and everyday spending – announced that they have teamed up with payments processing technology provider i2c to launch the United States' first multiple cryptocurrency-backed prepaid card.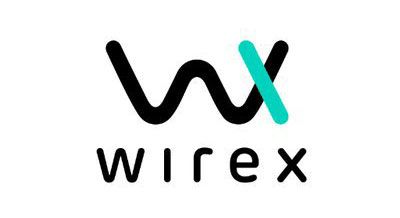 Highlights
Payments pioneer Wirex teams up with i2c to launch the first prepaid card available in the United States.
Wirex will be extending its European Wirex Visa Card programme, that allows cardholders to use the card anywhere Visa is accepted.
American consumers will be able to instantly convert their digital currencies and spend using their Wirex prepaid card.
i2c will be providing Wirex with their market-leading payments processing technology.
The Wirex prepaid card will allow American consumers to instantly convert their Bitcoin, XRP, Ethereum or Litecoin and spend in: stores, bars and restaurants, on transport, online or withdraw from ATMs.
Cryptocurrency witnessed a meteoric rise in popularity, with the total market capitalization worldwide approaching $250 billion, but with only 0.3% of the world's merchants accepting cryptocurrency, the ability to use cryptos remains limited. Since 2014, Wirex has solved this universal pain point by giving consumers the ability to spend their cryptos as easily as traditional money.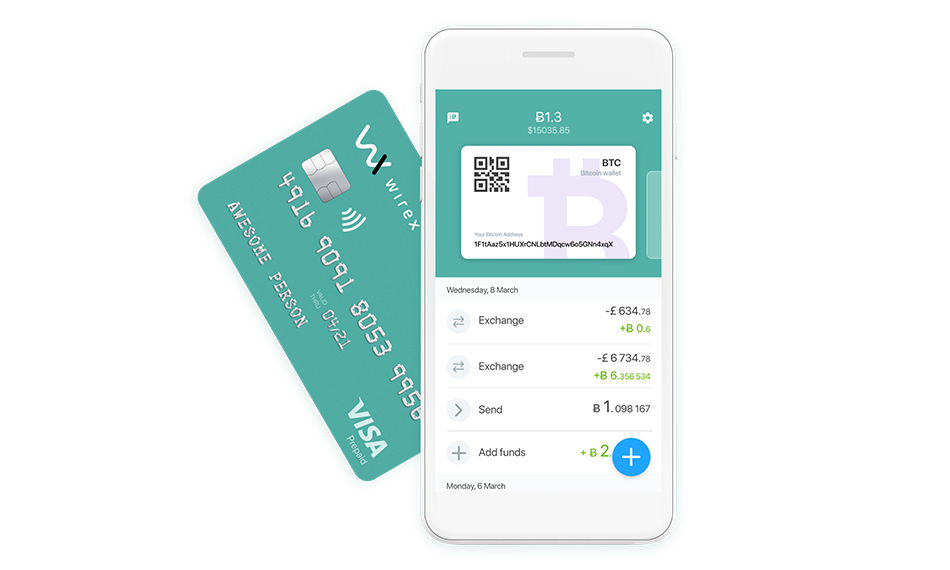 Vroon Modgill, CEO of Wirex North America said: "Our mission is to bridge the gap between traditional money and cryptocurrencies, so our clients can use their digital money for everyday purchases. Our data shows that cryptocurrency adoption is increasing in retail environments. Somewhat surprisingly, McDonald's takes the top spot when it comes to spending on the Wirex cards amongst European users, followed by major grocery stores. The relationship with i2c, will enable Wirex to be the first crypto-friendly payment platform to offer this innovative service in the US."
The partnership will facilitate the introduction of the Wirex prepaid program, similar to their existing Wirex Visa card programme in the EU, where it is the only company to have a fully-functioning card that allows seamless spending of crypto. The Wirex prepaid card leverages i2c's payments processing platform, which allows card issuers to quickly create and scale high-value payment and digital commerce solutions on a single global SaaS platform with industry-leading reliability and security. i2c's payments processing technology supports advanced payment features and functionality such as multi-currency and multi-purse technology. They also offer card controls that give cardholders more options when implementing budgets, spend controls, and advanced real-time alerts.
Joe DeRosa, i2c's EVP of Global Sales and Marketing: "Industry-leading technology allows innovators in payments to rapidly launch solutions that meet the ever-evolving needs of today's consumers. At the heart of successful innovation and growth in payments are ideas that take the industry in new directions. A flexible technology infrastructure to support new business models, and strong partnerships are key factors in the payments ecosystem. We are proud to team-up with Wirex to launch a unique card product that offers convenience, security, and a great user experience."
About Wirex
Founded in 2014, Wirex is a global digital payments platform serving over 2 million customers in more than 130 countries. As a frontrunner in the cryptocurrency payments arena, Wirex has delivered many world-first, world-class products bridging the gap between crypto and traditional currency. Wirex is not an ICO; but backed by large, reputable financial institutions, including the Tokyo-based SBI Group. Wirex has spent the past four years building its own secure software platform that enables a fast, secure and efficient service with no transactional fees and some of the best rates in the industry. For more information, visit: www.wirexapp.com.
Media Inquiries:
Samantha Robb
PR & Campaigns Manager
Wirex
samantha.robb@wirexapp.com