The Sandbox, a leading decentralized gaming virtual world and a subsidiary of Animoca Brands, announced today it will launch Alpha Season 3 on 24 August 2022. The new Season is its biggest Alpha Season to date and will include 98 experiences over 10 weeks, offering players new content each day. Anyone can register and play for free at register.sandbox.game.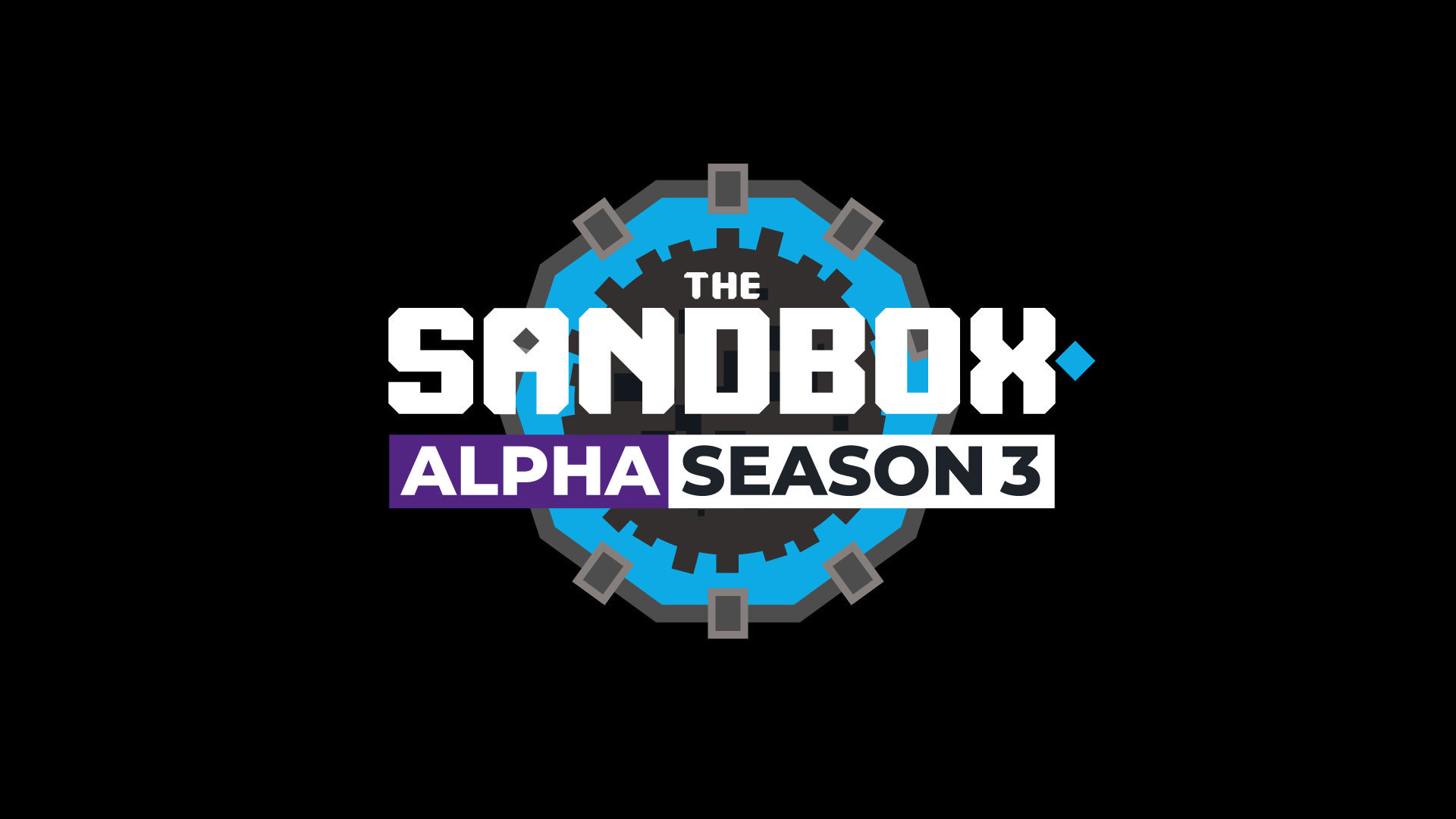 The Sandbox's Alpha Season 3 (AS3) expands on the successful Alpha Season 2, which attracted over 325,000 players. During AS3, players can reinvent themselves by creating an avatar – or choosing one of 140,000 playable avatar NFTs – and dive into a Web3 ecosystem where music, art, architecture, gaming, fashion, and entertainment come together. The Sandbox enables a new form of Web3 gameplay where players can also be owners while also engaging directly with multiple brands and IPs – play in a Rabbids experience with a Steve Aoki avatar or explore a The Walking Dead experience using a Bored Ape Yacht Club NFT avatar that has in-game utility unlocked through The Sandbox's commitment to open metaverse interoperability.
"Alpha Season 3 will bring more multiplayer experiences, more partners, more creators, more rewards for owners and players through play-and-earn mechanics, more collections, and more excitement," said Sébastien Borget, COO and Co-Founder of The Sandbox. "Each day will offer new and fun things to experience as we continue evolving The Sandbox metaverse."
The solo and multiplayer content includes 27 experiences from brand partners such as Snoop Dogg, The Walking Dead, Deadmau5, Sueco, Warner Music Group, Ubisoft's Rabbids, BAYC, World of Women, The Smurfs, Steve Aoki, Metapride, Care Bears, and Atari, 17 experiences from The Sandbox, 20 experiences supported by The Sandbox Game Maker Fund, 12 user-generated content (UGC) experiences from independent creators, and 16 experiences from Game Jams.
Over the course of the Season, players can level up, participate in Raffles to earn Alpha Season 3 Passes that grant a chance to win up to 500 SAND, climb the Leaderboard, and earn SAND rewards. Every player with a validated identity is eligible to win SAND and an AS3 Pass, and additionally there are also guaranteed rewards for those who stake SAND (the platform's utility token) and for owners of LAND, avatars, and NFT collections and, every player with a validated identity is eligible to win SAND and an AS3 Pass.
Players in the AS3 collect Ethos Points, which are the equivalent of experience points gained by completing quests. Ethos Points can be used to earn Raffle tickets, which offer chances to win an Alpha Season 3 Pass.
Watch the new The Sandbox Alpha Season 3 trailer here.
The Sandbox Alpha Season 3 is going to be Web3's greatest use case of interoperability yet, enabling over 140K NFT owners from collections such as Bored Ape Yacht Club, Doggies, World of Women, CoolCats, Clone X, and Aoki to seamlessly take their digital assets from Web3 communities and use them directly as avatars in The Sandbox. This marks the beginning of a new era in true ownership and consistency in online identity across platforms. "We are excited to develop new use cases for the owners of these collections, starting with digital identity and the ability to create the worlds for these NFTs to be played with and evolve," said Sébastien Borget. "Together with the most creative and engaged Web3 communities, we have a chance to define open metaverse culture and shape the future of our social interactions."
Part virtual real estate, part amusement park, The Sandbox fully embraces the idea of the metaverse as a continuous shared digital space where worlds and heroes collide to make magic. Over 300 partners have joined The Sandbox, including Warner Music Group, Sueco, Ubisoft, The Rabbids, Tony Hawk, Gucci Vault, The Walking Dead, Snoop Dogg, Adidas, Deadmau5, Steve Aoki, Richie Hawtin, The Smurfs, Care Bears, Atari, ZEPETO, and CryptoKitties, all following The Sandbox team's vision of empowering players to create their own experiences using both original and well-known characters and worlds.
To sign up for Alpha Season 3 and to learn more about what will be revealed each day, please visit register.sandbox.game.
Find more information on The Sandbox on our Medium page: https://medium.com/sandbox-game
Follow us on Twitter: https://twitter.com/TheSandboxGame
Like us on Facebook: https://www.facebook.com/TheSandboxGame
Message us on Telegram: https://t.me/sandboxgame
Join our Discord channel: https://discord.com/invite/thesandboxgame