Cryptocurrency investors always look for the next significant token that may explode in the next bull run. Top crypto experts believe they have located three tokens that fit that description to a tee: Aave (AAVE), Stacks (STX), and Tradecurve (TCRV). Today, we will look at all three of them and find out what makes them so appealing.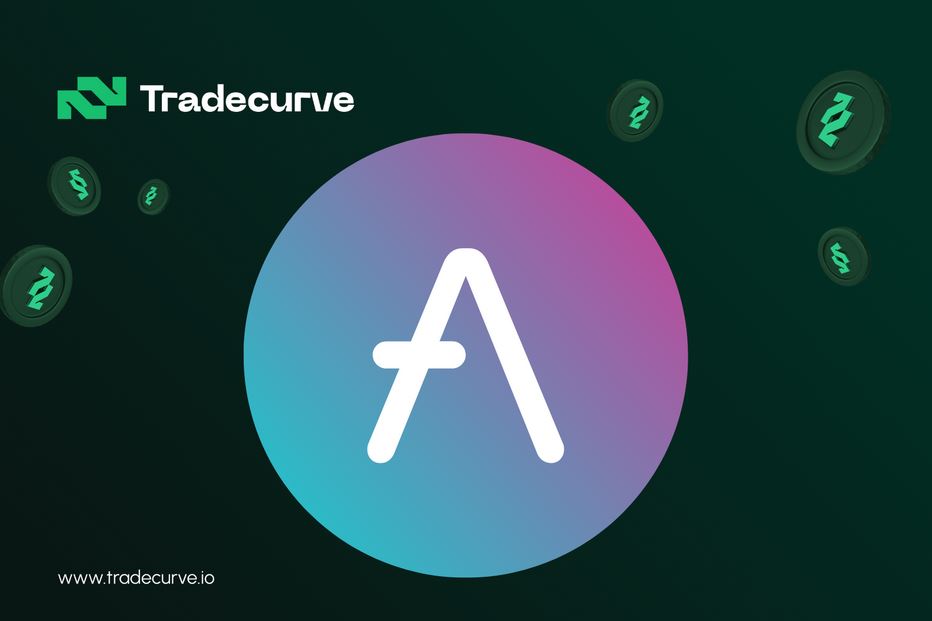 >>Register For The Tradecurve Presale<<
Aave (AAVE) Continues Upward Movement
Users may lend, borrow, and earn interest on crypto assets using the decentralized finance protocol known as Aave. Aave runs on smart contracts. It allows users to deposit their cryptocurrency assets to offer liquidity and earn interest.
Recently, a new proposal went up for the Aave community. They decide whether the GHO will be launched on the Ethereum mainnet. Currently, the Aave coin has a value of $72.89 with a market cap of $1B, a rise of 3.62% in the last day alone.
Not only that, but the 24-hour Aave crypto trading volume has also increased by 19.73%, as it now sits at $96,768,636. Because of these Aave green charts, experts forecast a rise to $96.66 by December 2023 for Aave.
Stacks (STX) Showing Bullish Signs
The well-known cryptocurrency project, Stacks , intends to improve the Bitcoin blockchain by enabling DApps and smart contracts. The primary goals of Stacks are to enhance Bitcoin and ensure that the Bitcoin blockchain is used as widely as possible.
Additionally, in the last 30 days, the Stacks crypto price has surged by 21.2% as the general market sentiment has been positive. This bullish trend has continued as the Stacks crypto now has a value of $0.6416 with a market cap of $891M, a rise of 2.18% overnight.
The Stacks trading volume jumped by 11.63% in that same period, reaching $35,962,698. Market analysts have taken notice of these Stacks movements as they predict that Stacks could experience a surge to $0.85 within Q4 of 2023.
Tradecurve (TCRV) Is Looking To Overhaul the Online Trading Sector
While Aave and Stacks are worth watching, one project currently in its presale phase could outperform them both – Tradecurve. This rising presale star has already generated $2.8M. It provided early investors with an 80% return on investment as its value has surged from $0.01 to $0.018 in just one month.
Also, this ongoing presale success showcases investors' long-term faith and confidence in Tradecurve, an upcoming hybrid trading platform combining the best aspects of CEX and DEX. On Tradecurve, all derivatives can be traded on one account anonymously, as no sign-up KYC checks are required.
The Tradecurve native token is worth $0.018 and is in Stage 4 of its presale. Experts are projecting that TCRV will surge by 50x during the presale.
For more information about the Tradecurve presale:
Website: https://tradecurve.io/
Buy presale: https://app.tradecurve.io/sign-up
Twitter: https://twitter.com/Tradecurveapp
Telegram: https://t.me/tradecurve_official
Disclaimer: The statements, views and opinions expressed in this article are solely those of the content provider and do not necessarily represent those of Crypto Reporter. Crypto Reporter is not responsible for the trustworthiness, quality, accuracy of any materials in this article. This article is provided for educational purposes only. Crypto Reporter is not responsible, directly or indirectly, for any damage or loss caused or alleged to be caused by or in connection with the use of or reliance on any content, goods or services mentioned in this article. Do your research and invest at your own risk.