Leading custodial wallet specialist Trustology, has today announced a new solution for traders and crypto funds, an Exchange Credentials Wallet. This all-in-one solution, now available in Trustology's TrustVault platform, provides advanced controls for managing on-exchange assets to help meet emerging investor and regulatory demands on Funds who are expected to secure assets both on-chain, as well as on-exchange.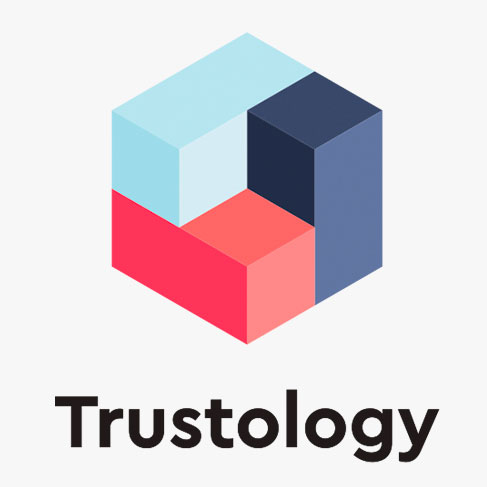 Funds tend to have a lot of liquidity sitting on exchanges rather than on-chain, off-exchange. This is where an exchange credentials wallet is important.
Custom-built by technical experts in cryptography, finance, and security, Trustology's Exchange Credentials Wallet provides advanced controls across API and TOTP secret keys to build trust with investors, evidence compliance, reduce operating risks and conveniently manage asset transfers across exchange and custody accounts.
By safekeeping keys and managing transfer of funds in real-time with an Exchange Credentials Wallet operated by Trustology, an independent custodian wallet provider, Investment Managers gain 24×7 lightning-fast abilities to enforce audited multisig and address whitelisting controls, thereby demonstrating to investors and regulators mitigation of holding and fiduciary risks.
Trustology removes the need for Funds to login to multiple exchanges in order to transfer funds, whilst being liable for the safekeeping of a multitude of account passwords and secrets. Fund Managers are now able to login to the TrustVault Web app and transfer funds between approved exchange, custody or counterparty addresses ("walled garden"), all through a single pane of glass console. Whilst Trustology safeguards withdrawal-permission keys, fund managers are able to trade via trade-permission keys. Read-permission keys can also be made available to fund administrators and accountants.
"Crypto institutionalisation has arrived. Regulators, such as Hong Kong's Securities and Futures Commission who last year published the Virtual Asset Guidelines, have made it clear that investment managers must safeguard assets on-chains and on-exchanges. Investors going forward will allocate significant assets to managers who can demonstrate not just superior returns, but exceptional execution, risk management, and cost-control. We built our institutional-grade, insured, TrustVault platform with these expectations in mind, and because it is fully automated we can offer anytime instant transfers at an incredible value to our clients," said Alex Batlin, Trustology's Founder and CEO.
About
Trustology was established to address the security and ownership shortcomings of existing custody solutions, hardware wallets and cold storage options today, whilst also providing the same level of speed, flexibility and access we've come to expect from traditional assets and account services. We are focussed on developing and designing technology solutions to help private, corporate and institutional clients best secure and manage their cryptoassets. Headquartered in London, Trustology was founded in 2017 by experts in global banking and technology. Trustology was featured in the FinTech50 Hot 10 and is backed by ConsenSys, a global blockchain company, and Two Sigma Ventures, an early-stage venture capital fund of Two Sigma.
Trustology aims to create the most compelling cryptoassets company of the 21st century by driving the world's transition to cryptoassets in the belief that their use will pioneer new ways to create greater wealth.
For more information, visit Trustology.io