TurnCapital, following the acquisition of Podcast platform SoundOn earlier this year, announced a new stake in Tikpay Token. The acquisition was led by Tikpay Token. It is expected that in the future it will be integrated into the new Coinomo cryptocurrency trading platform, becoming the gateway for new users in the Asia Pacific region to enter the virtual currency world using blockchain consumption and mainstream ethnic groups.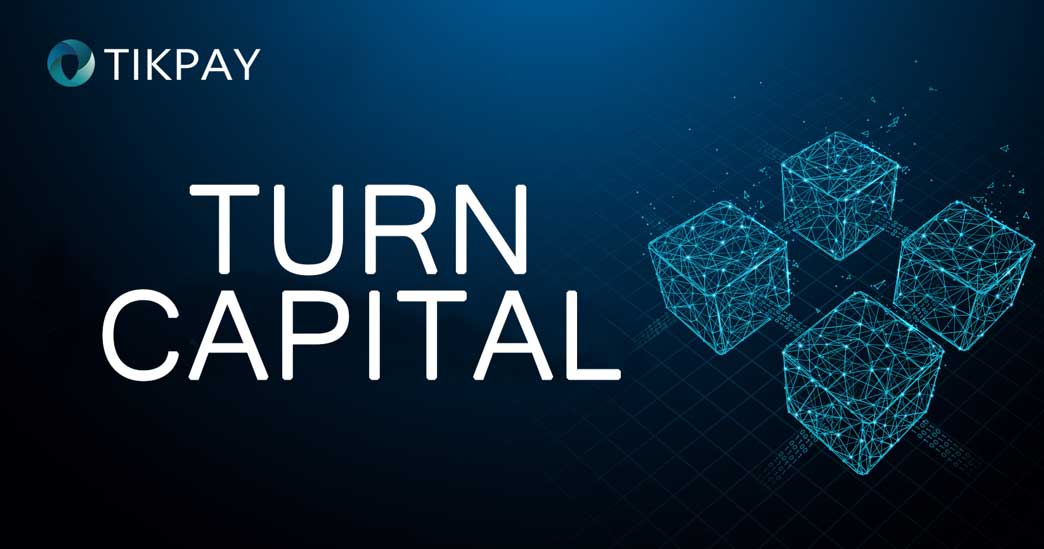 Tikpay Token has two product lines, the first is Tikpay,a blockchain payment system based on Dapp (blockchain applications) and DeFi (decentralized finance), and the second is the revenueaggregator Tapspot,designed for the average user to easily swipe their credit card and exchange dollars for the usDSC. Although Tapspot is only in the Beta phase, Tikpay Token's products have attracted more than 140,000 users, creating a powerful investment incentive!
Crypto World has experienced strong shocks over the past 12 months and has generated interest from institutional and retail investors as an alternative asset to the industry and has become an important market that any return-seeking investor cannot ignore. When more and more people join the market, and the regulatory units for the encryption industry to adopt a positive and positive management attitude, the promotion of popular penetration is faced with the only problem is the ease of access and users' product experience.
"The Tikpay Token team says they have built an amazing portfolio:Tikpay and Tapspot,and believe that with the rapid spread of the retailencryption market, Tikpay Token's products and expertise can be used to get off to a leaping start at the retail exchanges in Asia and the Pacific! Tikpay Token's goal is to create an encrypted exchange that will make 100 percent of Asia Pacific's eligible online population available.
"Bitcoin's market capitalisation recently exceeded $1 trillion for the first time, while the global cryptocurrency market is trading at $2 trillion. The industry has grown to such an extent in just a decade that it stands in the middle of mass-market traffic,andTikpay Token says he's excited to partner with Turn Capital. The industry explosion is already taking place, such as the recent blockchain payment platform Partior experiment, co-founded by JPMorgan Chase, DBS and Temasek, which was launched through public-private partnerships. I believe we're about to see the big changes of the next 12 to 24 months.
Official website: tikpay.io