UK Financial Ltd., the creator and holdings company for all types of cryptocurrency investments, announces today a partnership with global award-winning tech PR firm, Blonde 2.0, to collaborate on all upcoming blockchain and crypto-related PR activities, as the company prepares for major updates, growth, and new product launches in the coming months.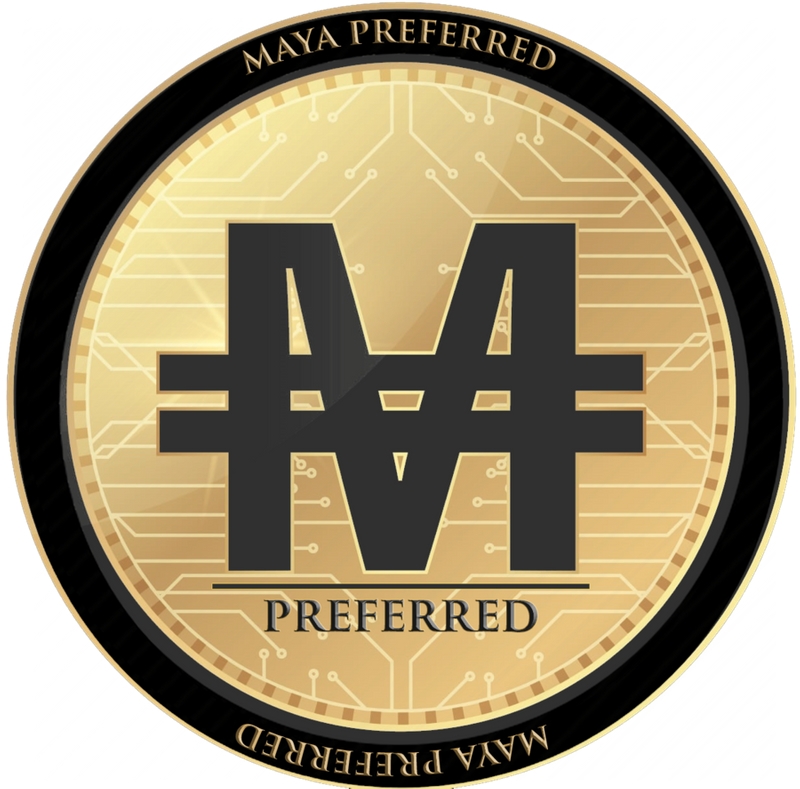 UK Financial's Maya 223 Preferred Token (MAPR), is an Ethereum Classic-based state-of-art ERC23 token, that functions as a monetary instrument for worldwide transfers and payments. MAPR's market cap valuation is poised to overtake that of Bitcoin. UK Financial is also the team behind Maya Coin, a monetary instrument to acquire assets such as real estate, patents, existing profitable private and public companies along with other intellectual properties.
The Maya 223 Preferred token is backed by gold and silver commodities held in reserve by the company from mines in Mexico. Maya 223 is the first token of its kind backed by substantial amounts of gold and silver per created token. Since gold and silver assets back each Maya 223 token, it has the potential to stabilize valuations and remove the threat of volatility across the entire crypto market.
The Maya Coin can be used to perform acquisitions of existing blockchain technology companies, as well as to acquire all types of assets including the purchases of profitable private and public companies that are outside the blockchain technology industry.
In recent months, UK Financial has made strategic announcements to advance both the Maya Coin and Maya 223's positioning in the crypto market, including:
Listing on FatBTC – On March 16, 2019, MAPR was listed on FatBTC, with an initial price of $1,500. Within a week, the price grew to $2,900.
Acquisition of Digital Fantasy Sports (DFS) – In August 2019, UK Financial announced a 51% acquisition of DFS, a gaming currency that specializes in fantasy sports. Following the acquisition, all DFS coins on the GOAT gaming platform will be backed in MAPR.
Listing on Cat.ex – On August 19th, 2019, the Maya Coin was listed on the transaction mining exchange platform at a starting price of $1
The Launch of MTKS – a service that simplifies the entrance into the crypto market and assists with the launch of any blockchain project
Backing Bitcoin – In June 2019, UK Financial transferred 21 million MAPR, an amount equal to the total number of Bitcoins, in a move to guarantee stability across the entire crypto-ecosystem.
UK Financial also plans to launch MYEX, the Maya Exchange, in the coming months, for which Blonde will be an integral part in promoting globally.
"It's been nearly a year since we first launched the Maya 223 Preferred Coin, and we've already experienced impressive partnerships and growth," said James Dahlke, CEO and Co-Founder of UK Financial. "However, the Maya 223 is not showing signs of slowing down anytime soon. We already have a market cap that exceeds Bitcoin's, and we have the capabilities to completely revolutionize the crypto-world, making mainstream adoption of cryptocurrency a reality. We are excited to begin our work with Blonde 2.0, as this partnership will only elevate our goals in the crypto space."
"We are thrilled to be adding another huge player in the crypto space to our roster of clients," said Motti Peer, Co-CEO of Blonde 2.0. "We are the top crypto and blockchain PR firm in the world, and thus, we are looking forward to seeing what magic we can create with the UK Financial team."
About UK Financial
A corporation formed in the United Kingdom, dedicating itself and its business plan to become a creator of and holdings company for all types of cryptocurrency investments.
U. K. Financial Ltd. has already developed: The Maya Coin and the Maya 223 Preferred Coin. The Maya Preferred 223 (MAPR) is U.K. Financial Ltd.'s state-of-the-art ERC 23 token built on the Ethereum Classic blockchain and is positioned to become the first cryptocurrency to be successfully used as a monetary instrument for individuals to transfer money worldwide.
To learn more about U.K. Financial, visit our Telegram channel: https://t.me/mayapreferred223