ValueCash announced this week that they will be launching an Initial Coin Offering that is sure to stir up the competition in the world of cryptocurrency trading. ValueCash is a decentralized cryptocurrency and exchange where its token holders can make payments for goods and services while simultaneously earning new ValueCash through their purchase and acceptance. ValueCash is doing something never done before by offering rewards based on spending and other ICO's are taking notice.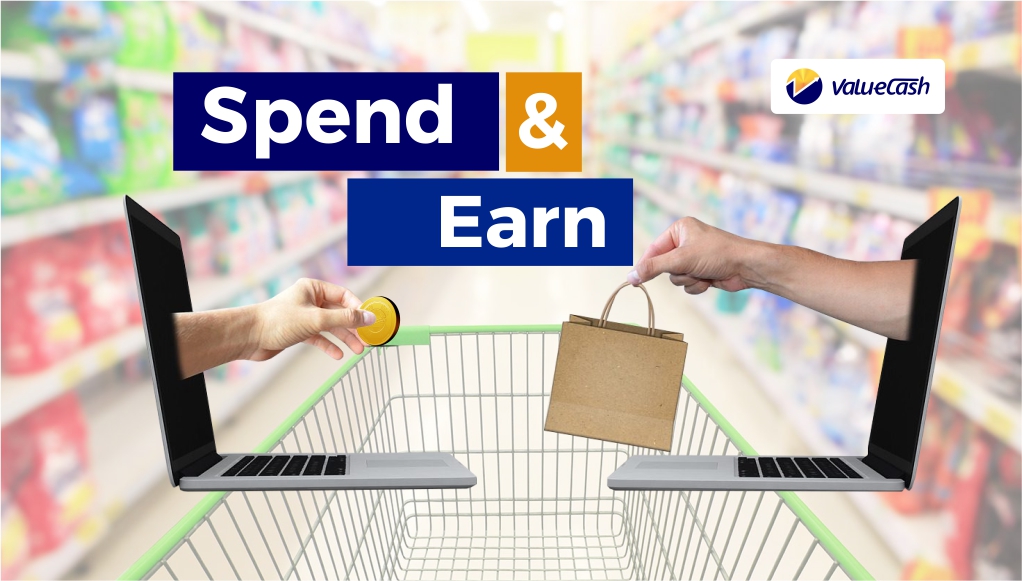 The ValueCash team has over 15 years of experience and is comprised of Developers, IT Consultants, Entreprenuers and Cryptocurrency Enthusiasts. The ValueCash Ecosystem is designed to contribute its Distinct Protocol as a key component of the growing Crypto-Economy and a market driving catalyst to reform the existing status quo of the Commerce, Exchange, Escrow Sector and Blockchain Technology as a whole. ValueCash is limited; Decentralized, and Community Driven Cryptocurrency that allows anyone to earn substantial rewards on a successful transaction. ValueCash can be obtained through The PoT Protocol "Proof of Trade", The POS "Proof of Stake", and Buying. The PoT protocol is configured to put power into the hands of the Crypto-Community by becoming Validators of their transactions, while also creating 10% new ValueCash coin as a reward.
During a recent press conference, the company spokesperson for ValueCash was quoted as saying, "Cryptocurrency investors and users are going to love this ICO! Unlike other cryptocurrencies, we offer rewards to our users which will have consumers flocking to our exchange. The more users we have, the higher our token price goes, the happier our investors are! It's an exciting time to be a part of ValueCash." He went on to say, "We also kept our end users in mind and have been able to develop a blockchain with unmatched speed, security and of course NO transaction fees."
The ValueCash ICO is now open for public sales. 2 Million tokens are available at a cost of $1.00 USD per token. Bonuses will also be given out depending on the stage token purchases are made. Once all tokens have been sold the ICO will close.
To learn more about the ValueCash ICO visit their official website at https://www.valuecash.com or download their Whitepaper directly by clicking here. You can also speak directly with the Team by clicking here.
Media Contacts:
Twitter:  https://twitter.com/valuecashxvl
Telegram Discussion Thread:  https://t.me/joinchat/Hy17XEduGRAGQi7gv8HHiw
Bounty Thread: https://bitcointalk.org/index.php?topic=2892255.0
BitcoinTalk Thread: https://bitcointalk.org/index.php?topic=2887608.0
Airdrop: http://bit.ly/ValueCashAirdrop
Instagram:  https://www.instagram.com/xvlvaluecash
PoT Protocol Video: https://youtu.be/ilO_q7Y5lXk
Email: info@valuecash.com
---
Crypo-Reporter.com does not endorse nor support product/service described in press release. Crypto-Reporter.com is not responsible for or liable for any content, accuracy or quality within the press release. Readers should do their own due diligence before taking any actions related to the promoted company or any of its affiliates or services.