VNX Exchange, a marketplace for tokenized venture capital assets, has appointed Zing Yang as its Senior Vice President, Head of Asia. Yang will assist the company in expanding its activity in the region.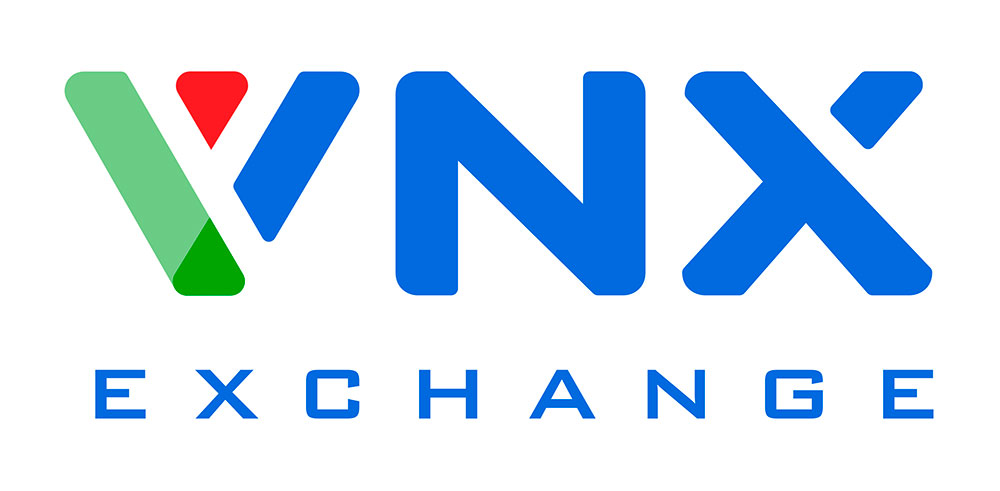 As VNX Exchange's Senior Vice President, Head of Asia, Yang will be responsible for establishing local footprint, ecosystem development and investor relations in the region.Yang will assist the company in expanding to Singapore, Hong Kong and South Korea.
Yang has a wide range of experience in investment management, including working in private equity, public equity, venture capital, and token investments. She is also active in use case consulting, strategy and business model design. Yang previously worked at leading investing companies including Capital Group, Temasek and BlockAsset Ventures. She also serves as a director at the Litecoin Foundation.
Alexander Tkachenko, VNX Exchange CEO and founder, has welcomed Yang to the team.
"Being from Luxembourg, one of the leading global financial hubs with an excellent environment for Fintech projects, has already attracted substantial interest from European investors, ecosystem partners, and venture funds. We are seeing high demand from Asian investors and interest from the region's venture community as VNX customers," Tkachenko said. "Zing's appointment will boost VNX Exchange's recognition in Asia as she helps to build a strong ecosystem for our platform."
"I am very excited to join the VNX Exchange team at what is currently a promising time for venture market development," Yang said. "While the global interest in ICOs has decreased dramatically, the current global venture market is still healthy. With VNX seeking to unlock liquidity through blockchain technology, this solution will not only see high demand in Asia, but globally."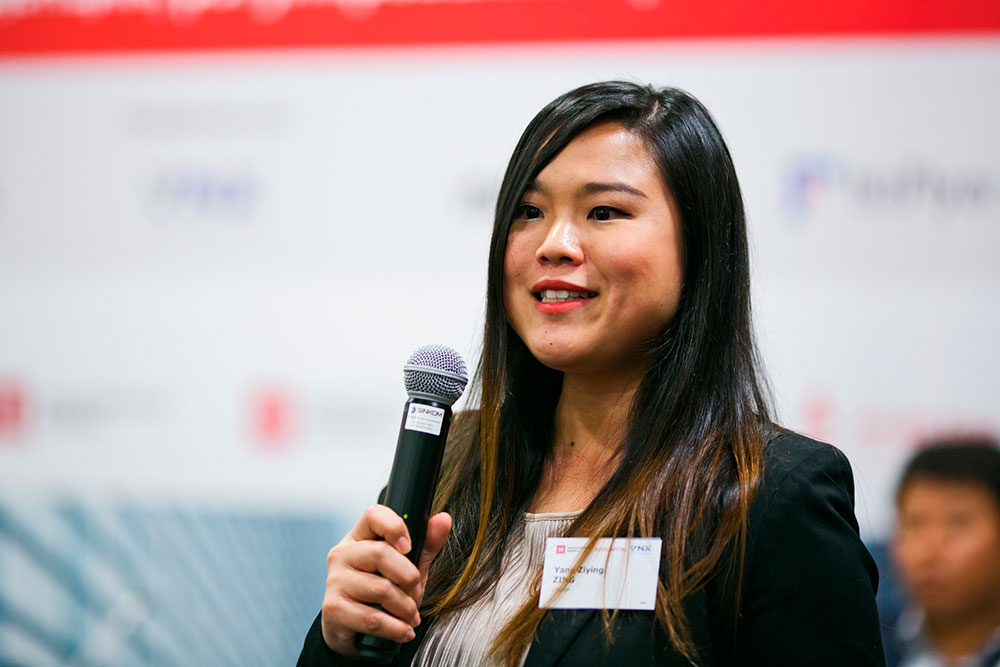 About
VNX Exchange is a marketplace and trading platform for tokenized venture capital assets based out of Luxembourg. Inspired by 2be.lu venture fund's desire to increase liquidity, VNX's goal is to unlock liquidity for the venture capital industry, address risk diversification in early stage investing, and enable wider investor access to promising startups. Company's site – www.vnx.io.
---
Disclaimer
This info letter is distributed solely for the purposes of familiarization with the potential product that VNX is developing, and is not a public offer or a commercial or investment proposal. This info letter does not constitute or form part of, and should not be construed as, an offer to sell or issue or the solicitation of an offer to buy or acquire any securities, tokens, digital assets in any jurisdiction or an inducement to enter into investment activity in any jurisdiction. Neither this letter nor any part thereof shall form the basis of, or be relied on in connection with, any contract or commitment or investment decision whatsoever.
Some of the information in this release may contain projections or other forward-looking statements regarding future events or the future performance of the VNX . You can identify forward-looking statements by terms such as "expect," "believe," "anticipate," "continue," "estimate," "intend," "will," "could," "would," "should," "may" or "might", the negative of such terms or other similar expressions. These statements are only predictions and actual events or results may differ materially. We do not intend to update these statements to reflect events and circumstances occurring after the date hereof or to reflect the occurrence of unanticipated events. Many factors could cause the actual results to differ materially from those contained in our projections or forward-looking statements, including, among others, general economic conditions, regulations, our competitive environment, as well as many other risks specifically related to VNX and its operations.