Winding Tree, the open-source blockchain-based travel distribution platform, announces Airport Hotel Basel as its newest marketing partner and brand ambassador. The collaboration between the two parties, follows recently confirmed partnerships with notable airline giants such as Air Canada, Air France, and Lufthansa, as well as hotels like Nordic Choice Hotels and citizenM.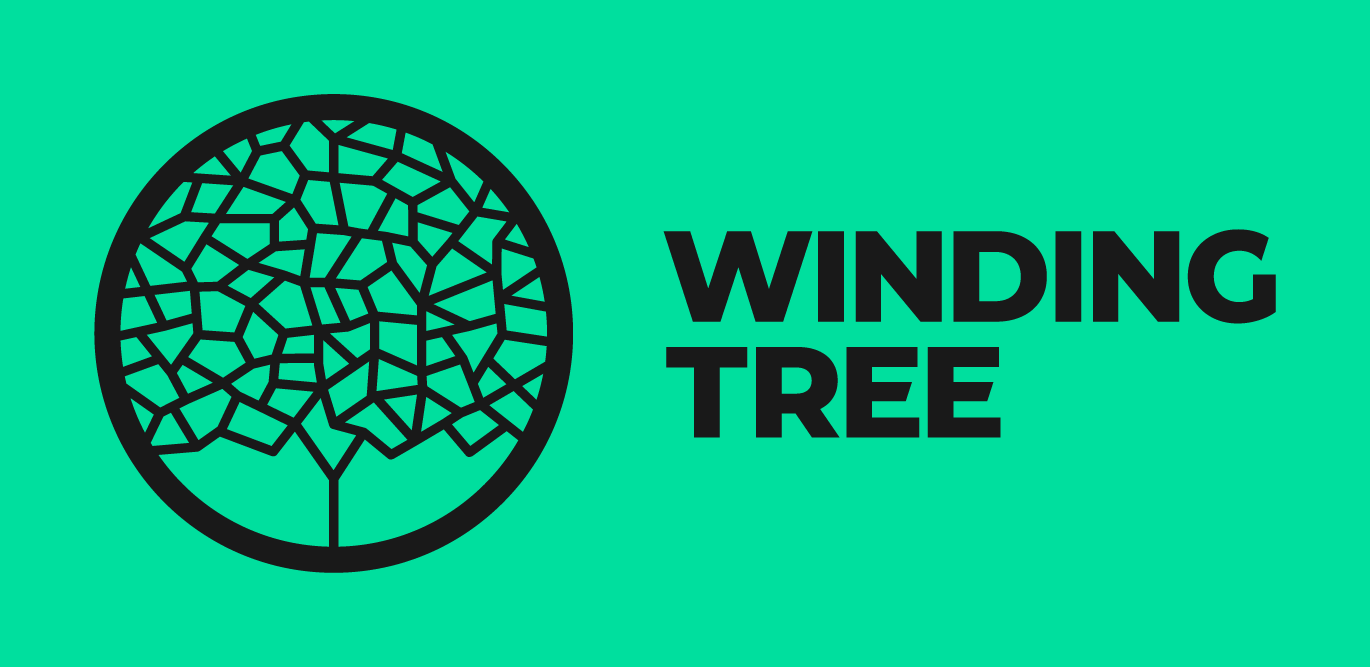 Hoteliers are always striving to go above and beyond to achieve high levels of customer satisfaction. But, when it comes to technology and innovation, the hospitality industry remains inefficient and outdated. Apart from large hotel chains, most hoteliers rarely have the chance to work with new technology since they don't have the budget to invest in experienced IT technology and staff. Winding Tree uses blockchain to finally cut out third-party intermediaries, while incorporating open-source capabilities to provide new opportunities to developers, offer better deals to consumers, and help hoteliers stay ahead of technology developments with a platform that incorporates open-source capabilities to drive innovation.
Airport Hotel Basel understands the advantages of utilizing blockchain technology, and through this collaboration with Winding Tree, it will communicate its solutions to the hotel community at major international conferences and events. Moreover, Airport Hotel Basel will receive hospitality related inquiries on behalf of Winding Tree and make the initial introductions and further contact with hotels interested in Winding Tree's service. The companies' shared goal is to spread their messages using simple language to as many hotel industry members as possible. Both are confident that by doing so, the industry will be well prepared and up to date regarding the advantages of blockchain technology. Hence, Winding Tree solutions will be easier to be introduced in the hotel industry.
"Airport Hotel Basel and Winding Tree share the same blockchain-centric vision and beliefs," said Pedro Anderson, Founder and Chief Operating Officer of Winding Tree. "Our objective is to share this enthusiasm with a multiplied amount of industry members, and have more people join the blockchain bandwagon."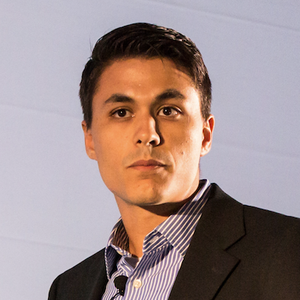 "We believe that nowadays, there is a misconception that lies within the perception that many hotel industry leaders have of blockchain, what it actually entails, and what applications and advantages it could provide the industry," says Dimitris Argirakis  General Manager of Airport Hotel Basel, "Our communication efforts aim to give a clearer picture of the technology, while getting hoteliers involved and excited about the technology."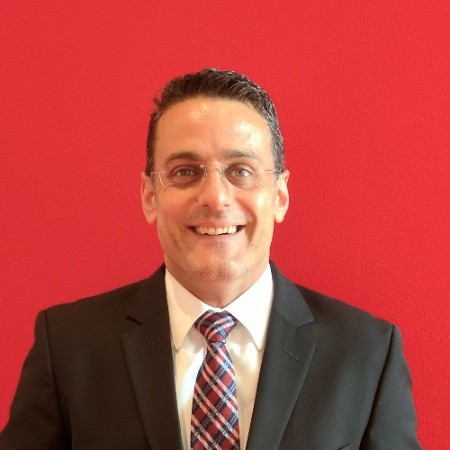 About Winding Tree
Founded in 2017, Winding Tree is a blockchain-based, decentralized, open-source travel distribution platform striving to make travel cheaper for the end user, while making it more profitable for suppliers. An open market with open competition means no exorbitant transaction fees and no barriers for entry. Moreover, Winding Tree allows small companies to compete with big players, finally bringing innovation back into the travel industry.
About Airport Hotel Basel
AHB is a convenient and friendly hotel located 5 minutes from the airport and 8 minutes from Basel. Dynamism, flexibility, and warmth, coupled with the optimal accessibility of local companies, offices and the city of Basel with its various cultural highlights make our hotel the perfect springboard for business travelers and leisure tourists.