Winding Tree, the open-source travel distribution platform, announces today that it will be hosting its third travel hackathon with Travel Forward, the newly created technology track of World Travel Market (WTM). The hackathon will run throughout the duration of WTM London 2019, one of the largest travel trade shows in the industry, taking place in London from November 4-6, 2019.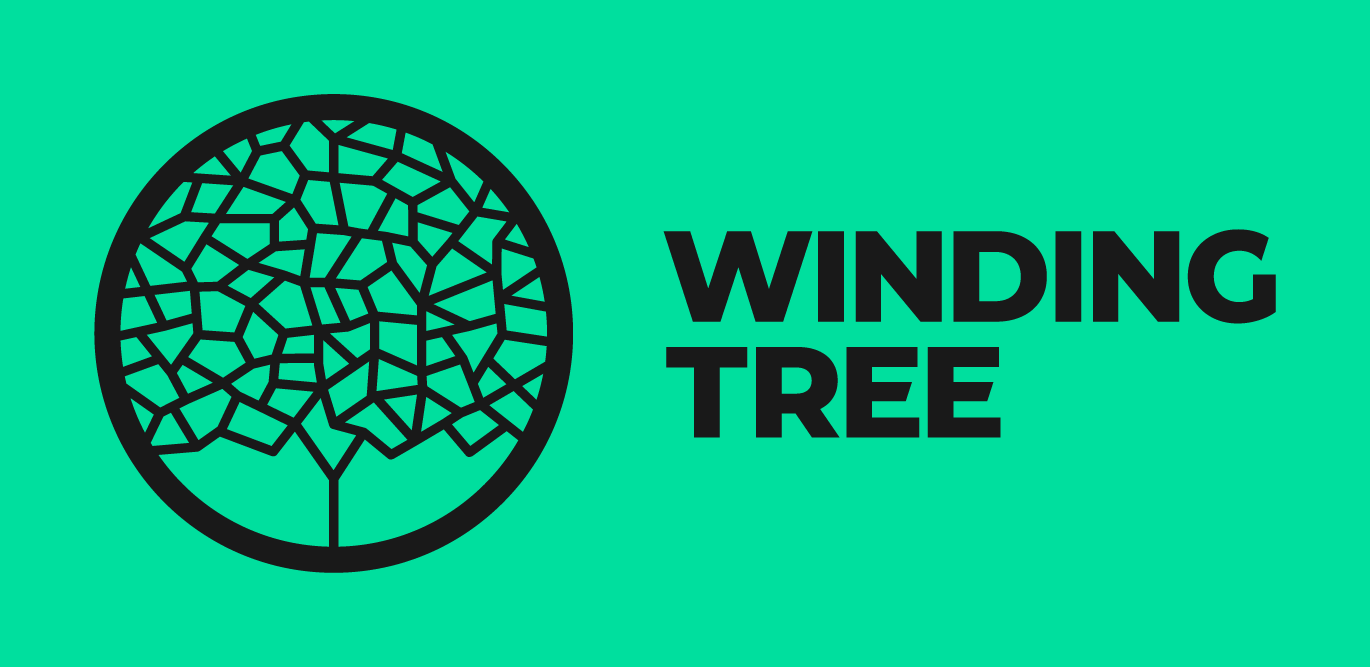 WTM London is one of the world's largest travel trade shows, hosting over 50,000 industry professionals, corporations, and businesses from the travel and hospitality sectors. Whereas the travel industry is infamous for being closed off to collaboration, siloed, and protected from within, the Winding Tree/Travel Forward Hackathon will allow WTM London attendees to code and work together in order to tackle real-world industry pain points.
Key industry leaders such as Air France-KLM, and Etihad Airways have participated in Winding Tree's previous two #HackTravel hackathons, one in Prague in December 2018, and the second most recently in Lisbon in July 2019. The hackathons allow participants, whether they be large corporations, OTAs, or travel startups, to create Proof-of-Concept proposals, code technical hacks and gain collective expertise. Previous Hackathon winners included:
Air France-KLM (Prague 2018) – The coding team from AirFrance developed A fully functional flight search with actual UI using multiple APIs and the core of Winding Tree
Etihad Airways (Lisbon 2019) – The Etihad team won the business hackathon challenge with the proposal of a web-based application for Abu Dhabi layover packages, by integrating multiple existing APIs published on Winding Tree
During Travel Forward and WTM London, Winding Tree will also offer participants onboarding demos for its platform, teach crash courses on decentralization, smart contracts, public blockchains, and open sources, as well as present successful partner case studies.
"We are honored to be able to participate in World Travel Market (WTM) and Travel Forward in such a profound way," said Pedro Anderson, COO, and Co-Founder of Winding Tree. "WTM is one of, if not the, biggest event in the travel industry, and we'll be able to showcase our technology to an audience like never before. Each Hackathon we've held in the past has had impressive results, showing the possibility and necessity for open-source technology among travel and hospitality companies, and I'm sure this one will be no different."
For more information on Winding Tree's #HackTravel Lisbon event: https://windingtree.com/hacktravel-lisbon-2019
About Winding Tree
Founded in 2017, Winding Tree is a blockchain-based, decentralized, open-source travel distribution platform striving to make travel cheaper for the end-user, while making it more profitable for suppliers. An open market with open competition means no exorbitant transaction fees and no barriers to entry. Moreover, Winding Tree allows small companies to compete with big players, finally bringing innovation back to the travel industry. Winding Tree has established partnerships with airline giants and service companies such as Air Canada, Air France-KLM, Lufthansa, and Swissport. It has also partnered with major hotels like Nordic Choice Hotels, citizenM Hotel chain, and Airport Hotel Basel.
About Travel Forward
Travel Forward is the leading travel and hospitality show and the exciting new event in the World Travel Market Portfolio. Over 7,000 travel executives and 150+ innovative solution providers attend for 3 days of cutting-edge insights, open debate and unrivaled networking opportunities.
About World Travel Market
World Travel Market (WTM) portfolio comprises eight leading B2B events across four continents, generating more than $7 billion of industry deals. The events are:
– WTM London, the leading global event for the travel industry, is the must-attend three-day exhibition for the worldwide travel and tourism industry. About 50,000 senior travel industry professionals, government ministers and international media visit ExCeL London every November, generating about £3.4 billion in travel industry contracts.