WIZZLE, the globally trusted blockchain service provider with the singular goal of making cryptocurrency accessible to anyone, anywhere, has just launched the WIZZLE Infinity ICO. The goal of the initial coin offering (ICO) is to drive the impressive growth of the WIZZLE Network and the WIZZLE bank-in-a-box solution which is already operating in the Netherlands, while lowering the barrier to entry for both consumers and businesses.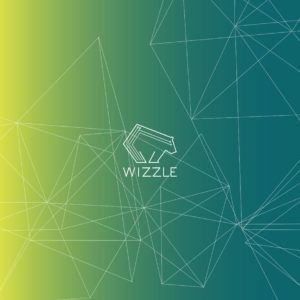 The WIZZLE Infinity ICO is designed to take the company to the next level by introducing the WIZZLE Infinity (WZI) token that can be used as currency to pay for services provided by WIZZLE or its partners. The WZI tokens will be available to purchase at a discount during the various ICO phases, and will be accessible to anyone in any country, unless prohibited by regulation. The WIZZLE Infinity ICO spans three distinct time frames:
Airdrop
– 16th – 31st January
– 50 million WIZZLE Infinity tokens are available for free
Presale
– 1st – 28th February
– 1,500 million tokens will be sold for at a 50% discount
ICO
– 1st – 31st March
– 500 million tokens will be sold at 40% discount
– 500 million tokens will be sold at 30% discount
– All other tokens will be sold at 25% discount (2 billion cap)
The Airdrop phase received more than 40,000 registrations in its first week. It is intended to encourage the broadest base of participants possible, in line with its mission to encourage mass adoption of blockchain technology and cryptocurrencies.
To participate in the Airdrop, entrants a registered Ethereum address. For those who miss out on the initial phase, WIZZLE has developed an ongoing referral scheme designed to ignite conversations while encouraging adoption of the WZI and opening up the ICO to a wider pool of participants.
"Our goal is to make blockchain technology as accessible and simple as possible," says Mark Noorlander, CEO WIZZLE Global N.V. "We believe that a local presence is key to the adoption of blockchain technology so we have created an advanced platform, the WIZZLE bank-in-a-box, to provide users with a space where they can buy and sell tokens using well-known payment methods from around the world."
WIZZLE's solution is supported by a network of local franchises that are customised to address local needs and provide targeted customer support. With the WIZZLE toolkit, anyone can take advantage of what cryptocurrencies have to offer, not just the 1% who got there first. Now, not just those who nabbed a cryptocurrency in the early days will be boasting about their online financial success.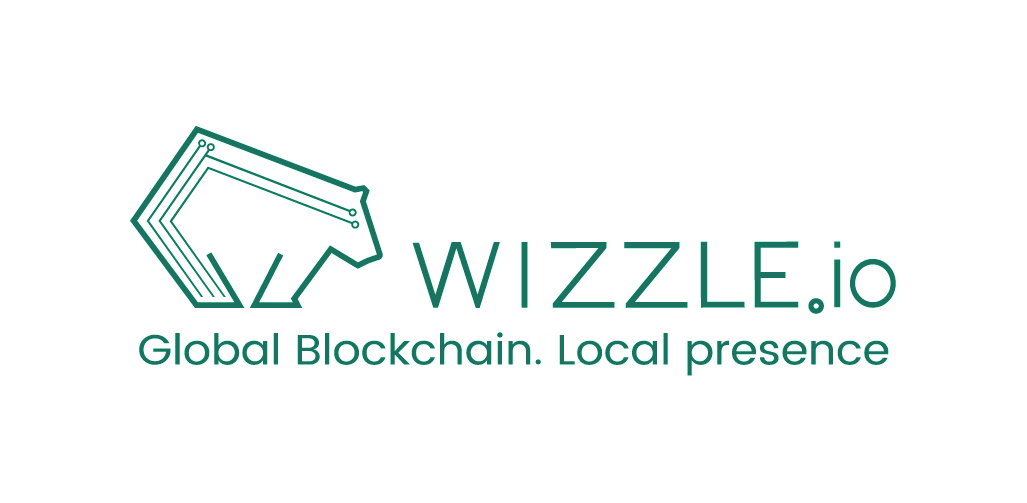 The founders of WIZZLE, Mark Noorlander and Walter Thoen, have been helping organisations create blockchain solutions and release ICOs for several years. The duo created Flashboys, a Dutch company with an impressive footprint and presence in the crypto market, along with Casper van der Velde and Michiel den Hollander. The more time they spent in the industry, the more they realised the need for a space that removed the complexities associated with crypto and blockchain while opening up opportunities, and so WIZZLE was born. It was such a success, it split off from Flashboys in 2017 to become a standalone entity with a clear-cut vision and significant customer engagement.
Thoen and Noorlander's experience in the industry cemented their belief that in order for consumers and enterprises to engage with crypto there needed to be greater understanding and more support.
"We are committed to making WIZZLE into a trusted brand that is as simple as possible for anyone to use," says Noorlander. "We have financial solutions customised for both the consumer and the business sectors, and these are further supported by our Country Operators who receive our support, training and guidance as they establish local franchises."
A comprehensive breakdown of each phase of the ICO and its requirements is outlined in the WIZZLE ICO whitepaper available for download here [link].
The allocation of the funds raised by the WIZZLE ICO will be as follows:
– 50% will be allocated to ensure liquidity
– 15% will be allocated to install and distribute WIZZLE bank-in-a-box ATMs
– 13% will be allocated to cover contingency costs
– 8% will be allocated to cover operational costs
– 7% will be allocated to regulatory compliances
– 7% will be allocated to cover marketing costs
"By contributing to our ICO, you are taking part in a unique opportunity that will fund our growing network of franchises," concludes Noorlander. "The world is at the start of the blockchain era and this technology is set to ignite on a global scale. WIZZLE is ready to support its customers as they take advantage of everything that it has to offer."
Whitepaper download
http://www.bit.ly/wziwhitepaper
About WIZZLE
WIZZLE is a global company with roots in the Netherlands. It is building a bank-in-a-box solution for the blockchain era that promotes mass adoption by consumers and small businesses by becoming a globally trusted service provider with a strong local presence. WIZZLE facilitates the mass adoption of blockchain technology by making it as simple as possible to move between the brave new blockchain world and the traditional world.
Every part of WIZZLE's journey is upheld by its motto: Global Blockchain. Local Presence.
Media contact
Erin Rigby, Dynamo PR
Email: erin.rigby@dynamopr.com
Tel: +44 7490 400 611
---
Crypo-Reporter.com does not endorse nor support product/service described in press release. Crypto-Reporter.com is not responsible for or liable for any content, accuracy or quality within the press release. Readers should do their own due diligence before taking any actions related to the promoted company or any of its affiliates or services.