he World Digital Asset and Blockchain Congress 2019 will take place in Dubai on January 16-17. The event will bring together over 200 leading investment companies, blockchain service providers, financial services and cryptocurrency exchanges decision makers (CEOs, COOs, CIOs and CTOs ) to discuss the future of global blockchain technology, as well as the innovative application of blockchain technology in different Industries.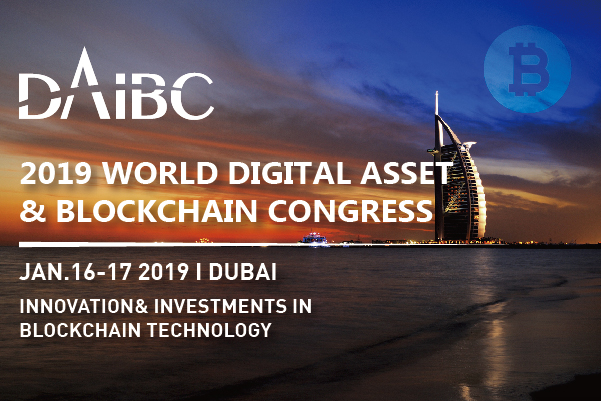 ---
Meet confirmed crypto exchanges at World Digital Asset and Blockchian Congress 2019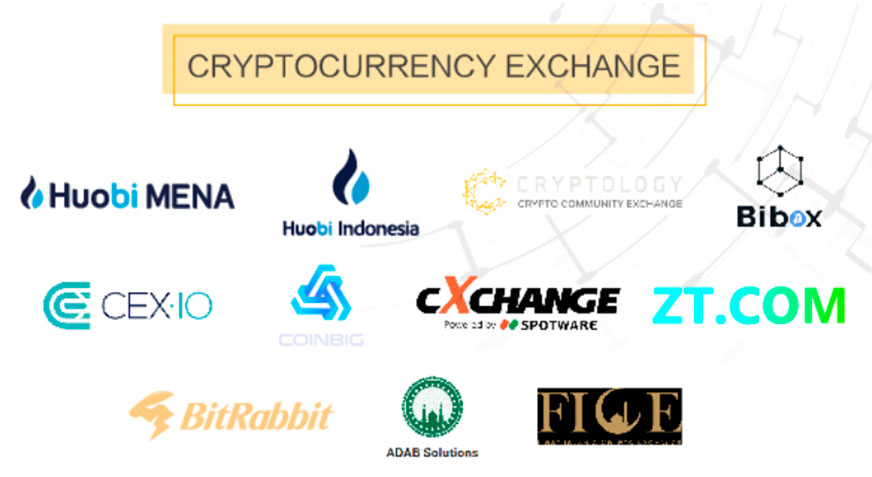 ---
Meet confirmed speakers at World Digital Asset and Blockchian Congress 2019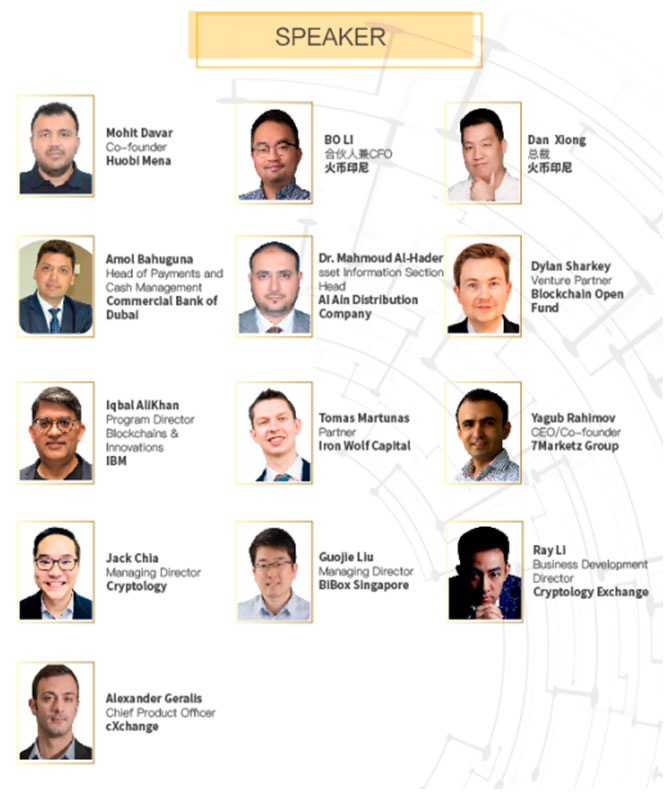 ---
Why Dubai?
Dubai, the desert city in the Middle Eastern country of the United Arab Emirates wants to do things differently. It has happily turned to Blockchain technology in trying to encourage global investors and entrepreneurs. According to Khaleej Times, the UAE Government announced that over 50 % of federal transactions would be powered by blockchain technology by 2021, making Dubai the world's first blockchain powered government.
The United Arab Emirates has joined the ranks of Malta, Singapore and South Korea with ambitions to be one of the world's top destinations for crypto and blockchain industries. It has launched the UAE blockchain strategy which aims to have all 50% of all government transactions handled by the blockchain by 2021.
---
More information, please visit:
http://www.szwgroup.com/daibc-dubai/
Registeration link is here