NCR Corporation and NYDIG deal will open crypto access to estimated 24 million customers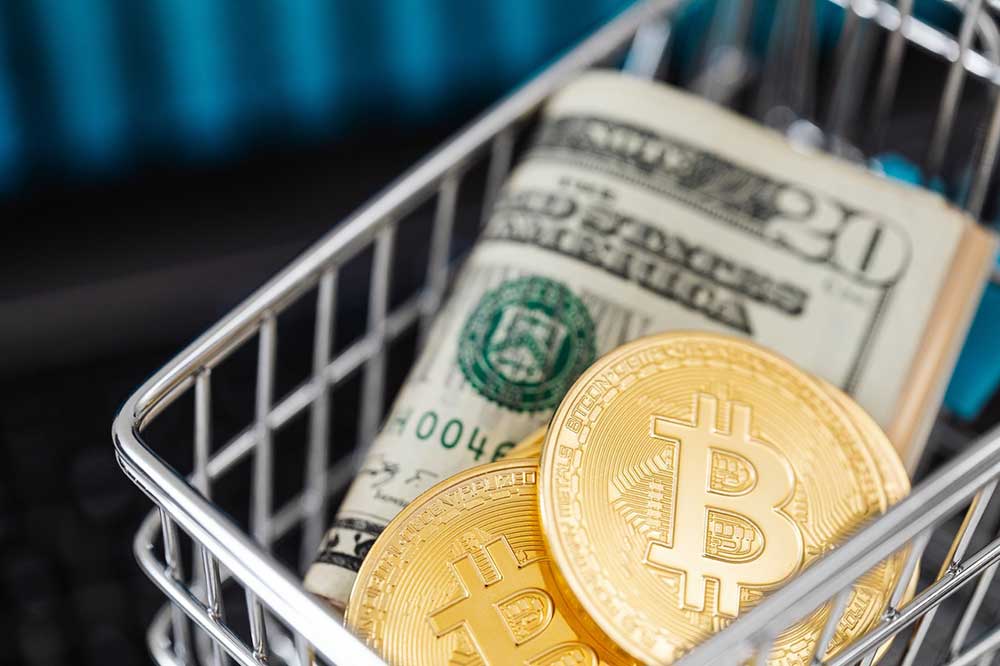 NRC Corporation, an enterprise payments solution, and digital-asset management firm NYDIG are launching a service that will make 650 US banks and credit unions offer their clients cryptocurrency trading through mobile applications built by the payments provider. Financial institutions that choose to provide the service will not be holding clients' cryptocurrency to keep away from regulatory burdens.
Instead, the banks will rely on NYDIG's custody service. The firm will be charging a transaction fee per bank customer per month and offer cryptocurrency investment services. According to NYDIG, its partnership reach in the banking sector will allow to offer the new service to 70% of US banks. The list of partners include FIS, Fiserve, Q2 Holdings and Alkami Technology, who already take out a full-page ad in the Wall Street Journal in an attempt to bring bitcoin to a more mainstream audience.
NCR was founded in 1884 as National Cash Register, it employs 34,000 people and does business ranging from digital banking services to ATMs and restaurant point-of-sale kiosks in 160 countries. It is also the largest provider of point-of-sale software to grocery and retail stores globally, with a 45% market share.
As customers have been using their savings to buy bitcoin and other cryptocurrencies, and instead of losing those assets to third-party cryptocurrency exchanges, NCR's banking and credit union clients decided to capture that value by providing the services on their own.
"A lot of these banks have seen that one of the biggest outflows from their depositors is moving money from the bank to exchanges like Coinbase," said Stone Ridge cofounder Yan Zhao, who joined Nydig as president in December 2020. "And so that's part of why banks are so excited to have this capability for themselves and for their consumers."