Union Bank AG from Liechtenstein is preparing to launch a token that will be pegged to Swiss frank. Bank officials claim the move is unprecedented.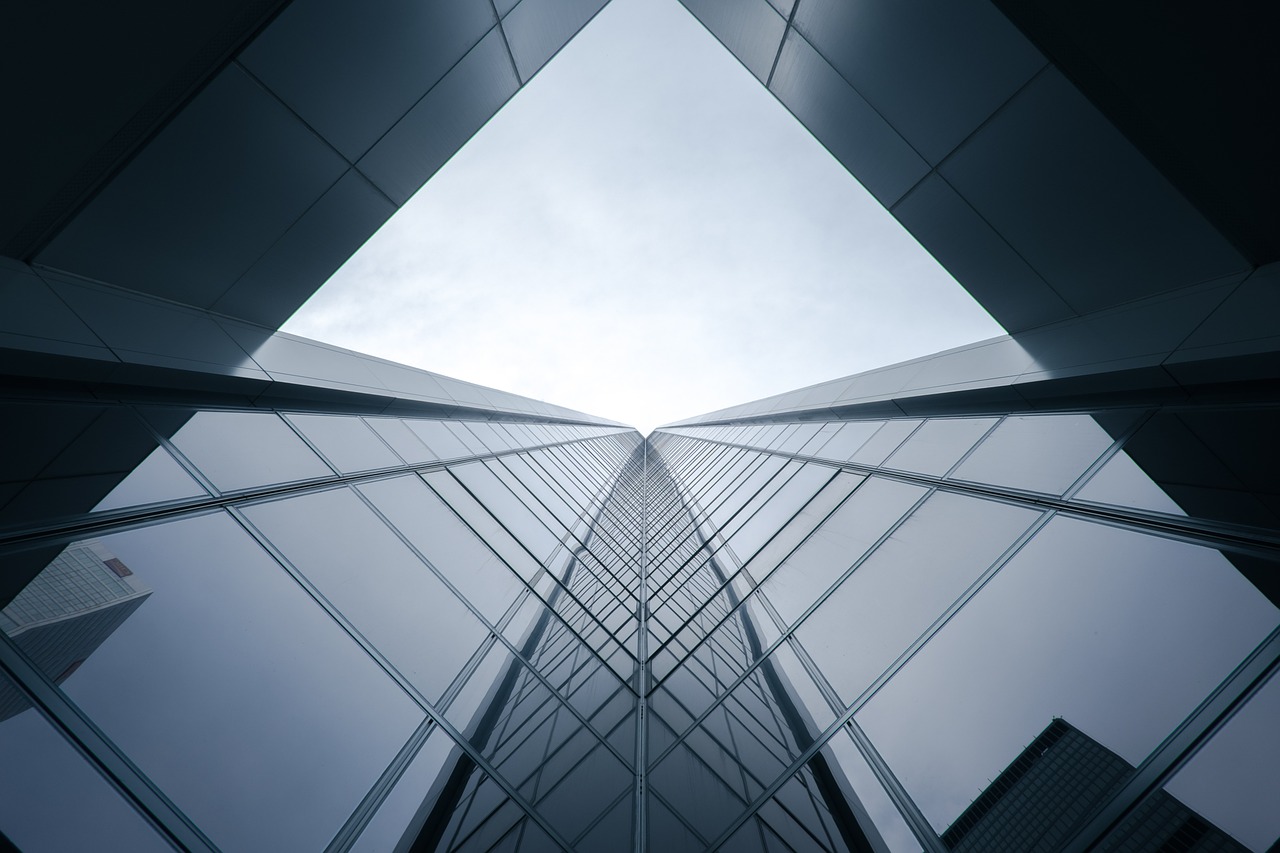 Liechtenstein-based Union Bank AG is the first licensed financial institution to launch its own digital money, according to company's statement. First, they will launch a security token that gives investors the right to receive dividends. Cryptocurrency will follow afterwards, its price will trail a fiat currency, Swiss frank. 
"Our goal is to become the world's first blockchain investment bank and to provide tangible solutions which help drive efficiencies, reduce cost base and open up new revenue opportunities for our customers and intermediaries alike," said Chairman of the Board of Directors M.H. Dastmaltchi. 
The bank will be collaborating with Verum Capital AG, a Swisss startup, to transfer all its processes onto the blockchain. Both companies will join forces to link the blockchain technology and cryptocurrency with traditional banking services. 
In March, another Liechtenstein bank, Bank Frick, began offering its clients direct investments in digital money. Local users can also store their bitcoins in company's cold storage.