More than 200 companies tied to digital assets industry went out of business during July to November.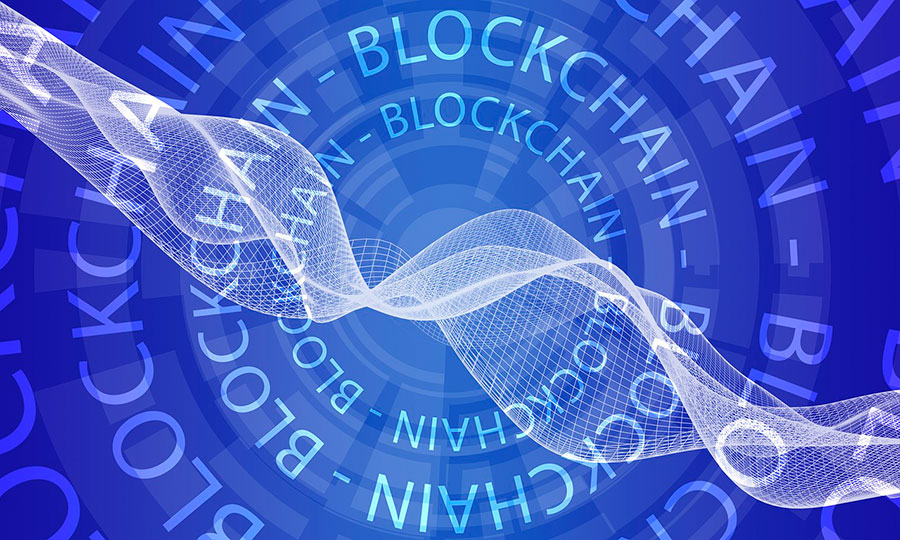 The hardships in the blockchain industry, caused by an 80% plunge in bitcoin value and diminishing interest, resulted in closure of more than 340 UK companies related to crypto sphere this year.
From July to November more than 200 projects had to shut their doors due to significant financial losses, reports Sky News,
Compared to last year, the number of dissolved companies has increased 2.5 times. In 2017 the figure was 139, based on data from OpenCorporates  and Companies House, UK executive agency overseeing company registration and dissolving.
More than 60% of liquidated firms were registered last year. But despite a seemingly gloomy statistics, the total number of blockchain projects registered this year was 817.