Ant Financial, a subsidiary of Alibaba Group, has launched a blockchain-based payment remittance service, said Alibaba's founder Jack Ma to reporters in Hong Kong. The service will be available to residents of Hong Kong and the Philippines. GCash and Globe Telecom Inc took part in setting the service. Payment transfers will be processed by Standard Chartered, one of Hong Kong's major banks.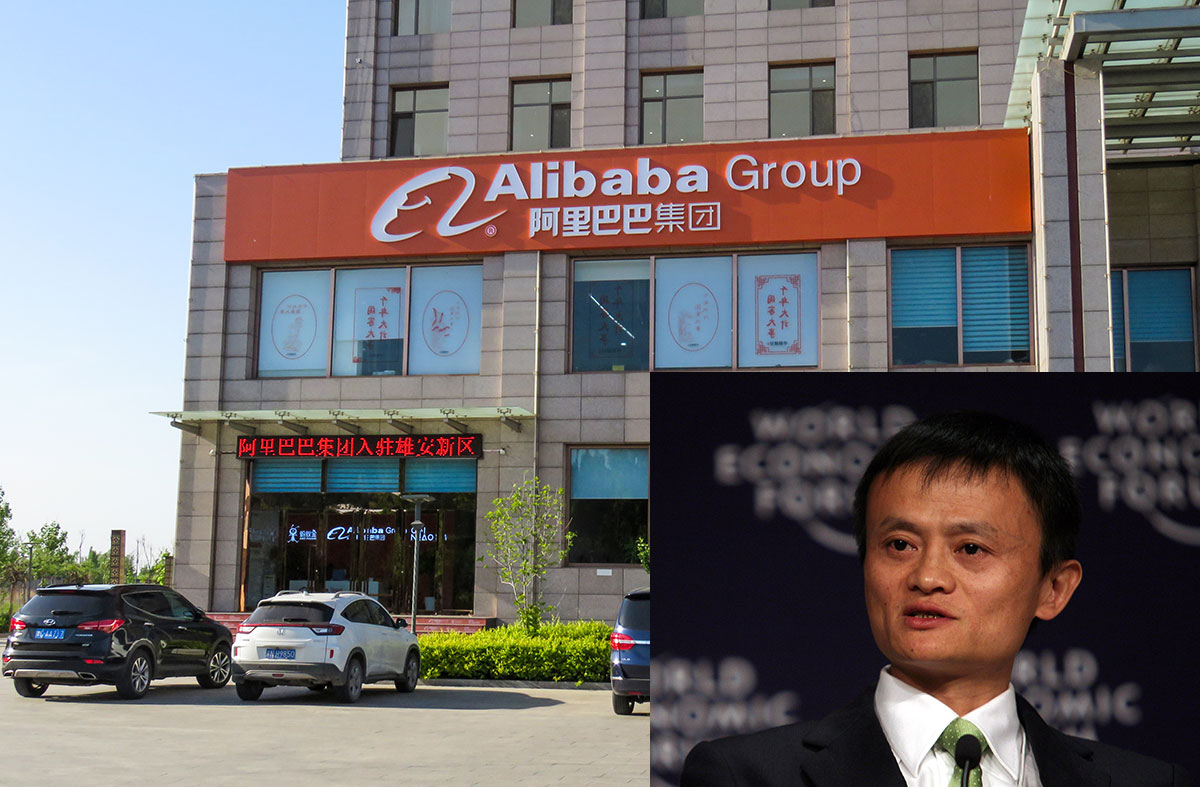 "Blockchain technology could change our world more than people imagine," said Ma stating that a great number of Pilipino workers regularly send money home from Hong Kong.
Ma believes transborder commission is currently too high. In the future Ant Financial could add the remittence service on blockchain in other countries.
"Traditional financial institutions serve 20 percent of people and make 80 percent of profits. New financial institutions should service 80 percent of people, and make 20 percent of profit," said Ma.
Jack Ma once again reiterated the volatility of cryptocurrency, saying that bitcoin could be a bubble.