Ambrosus announced a partnership with Swiss Coffee Alliance (SCA).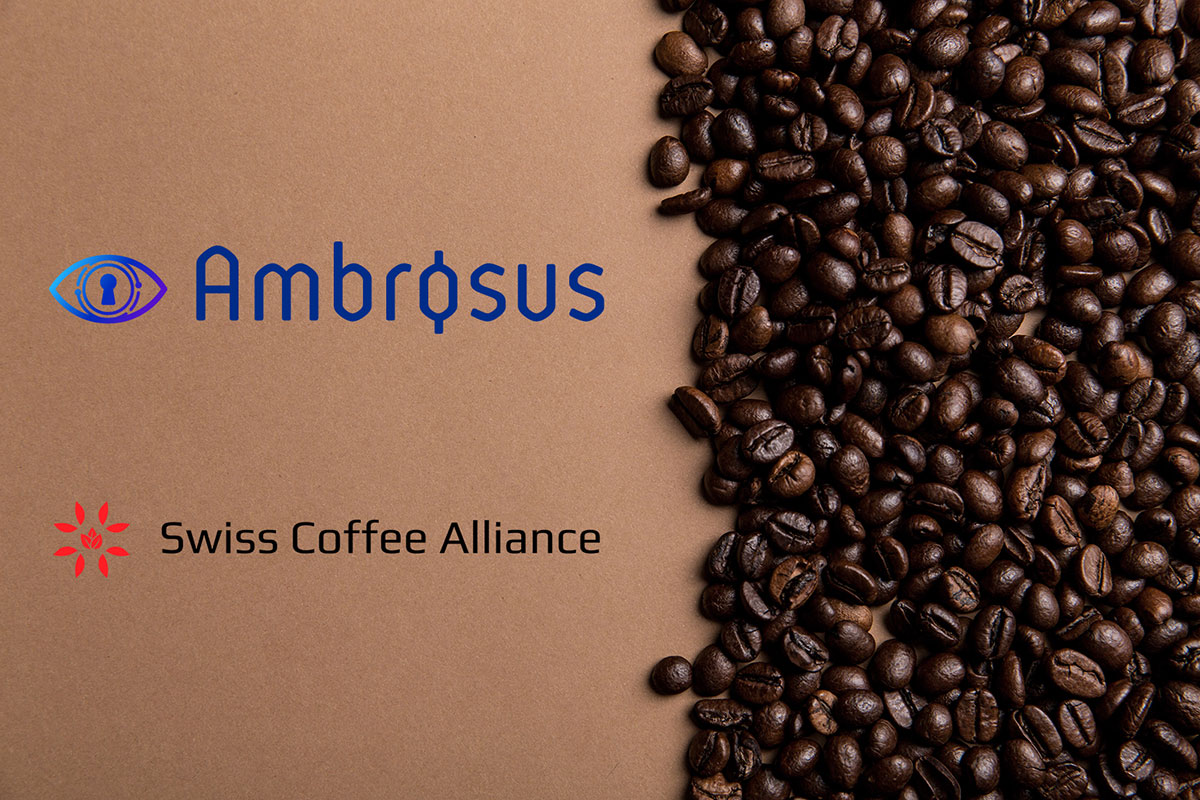 Ambrosus is a platform which utilizes smart sensors and blockchain technology in food and pharmaceuticals distribution process. The aim of the project is to improve the supply chain management by creating a trusted ecosystem where sellers and buyers can have access to reliable records of the entire product history.
Swiss Coffee Alliance provides technological and business expertise to companies involved in coffee production and distribution – from farmers to manufacturers and retailers.
The official announcement states "this collaboration has the potential to transform the $81-billion global coffee market, unearthing new operating efficiencies."
"Swiss Coffee Alliance is one of the largest coffee trade-groups in Europe, and in the world. They play a vital role in the import/export dynamics of this market. We are excited to help the Alliance integrate the Ambrosus Blockchain into its consulting infrastructure, so we can together drive sustainable transformation, transparency and trust throughout global coffee value chains," said Ambrosus CEO Angel Versetti.
"This is a truly transformative partnership that captures the full essence and spirit of Swiss ingenuity. With the Swiss Coffee Alliance's deep sector-expertise and Ambrosus' unrivaled decentralised supply-chain solution, we are going to create a more profitable and equitable ecosystem for all parties in the production line, with a key emphasis on those who have been abandoned by Wall Street," said Claudinei Monteiro, SCA's chief technology officer.