The Perth Mint, Australia's biggest precious metals refiner, is developing its own cryptocurrency backed by gold and other precious metals to lure investors to buy gold again. The mint produces nearly 700 tons of gold annually. The move comes as investors rushed after cryptocurrencies channeling investments away from precious metals. By creating new digital money, the agency aims at combining the appeal of both investments.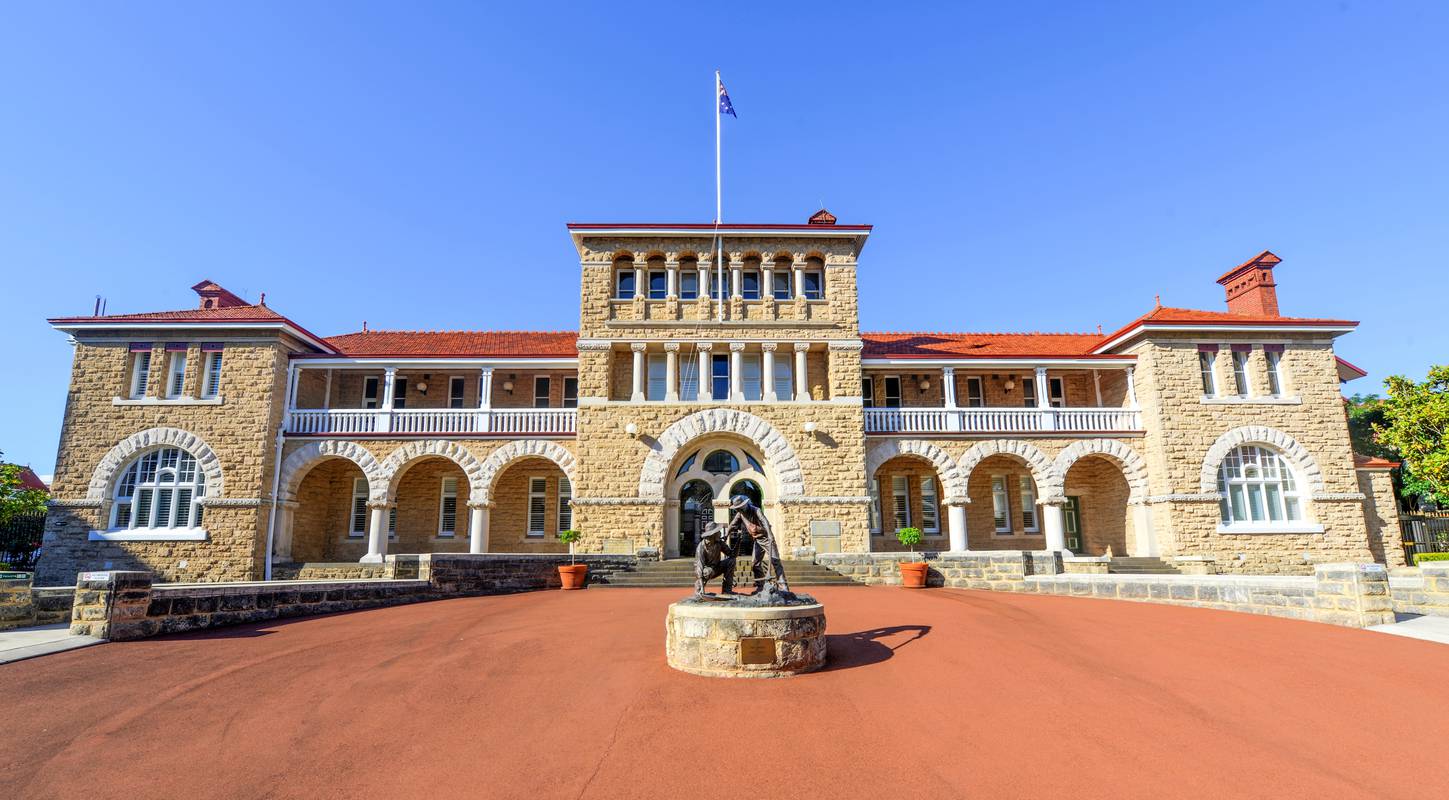 The cryptocurrency in the making is expected to take 12 to 18 months, according to agency's chief executive Richard Hayes, and it could be used to buy-sell crypto-gold products on blockchain. He said the decision was made after investors started fleeing from traditional safe securities towards high-profit alternate investments.
"And you're seeing this massive flow of funds into the likes of bitcoin at the moment because people are looking for something outside of the traditional investments," he said. "With a crypto-gold or a crypto-precious metals offering, what you will see is that gold is actually backing it. So it will have all the benefits of something that is on a distributed ledger that settles very, very quickly, that is easy to trade, but is actually backed by precious metals, so there is actually something behind it, something backing it."
Mr. Hayes also expressed the desire to transfer elements of the mint's operations on blockchain to be able to trace gold from mines to end consumer.
The Perth Mint's initiative comes a year after the Royal Mint of UK announced plans to cast its own digital gold, that would allow holders to buy, keep and sell precious metals directly on blockchain via a digital token, Royal Mint Gold (RMG).