Chinese authorities will continue to toughen up control of cryptocurrency trading, said Pan Gongsheng, Vice-President of People's Bank of China. According to Reuters, the words of the official are quoted in a memorandum of a government's meeting.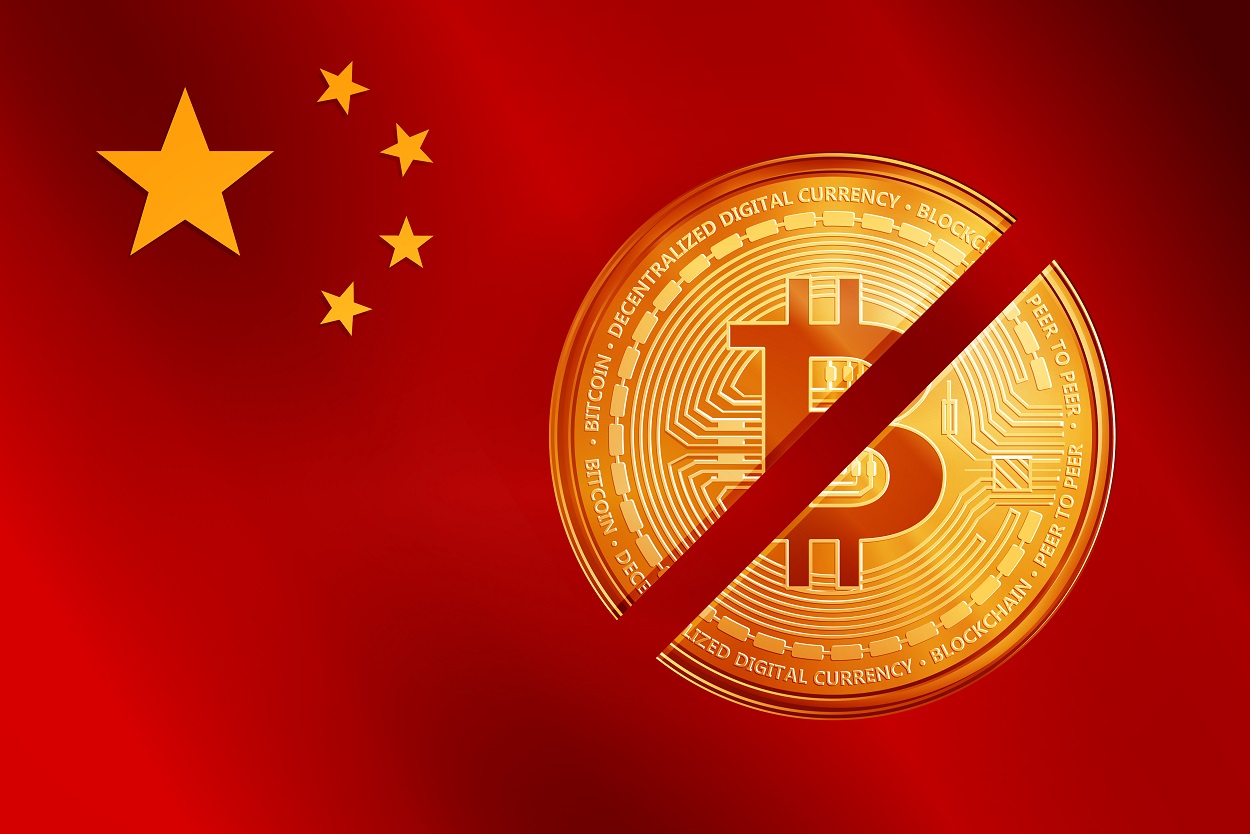 The memo describes measures that the Bank of China recommends to be adopted by the government. In particular, local and federal authorities should block user access to Chinese and foreign sites and mobile apps that allow cryptocurrency trading. Besides, it advocates including measures against online wallets providers and other platforms, offering virtual currency related services. The People's Bank of China also called on local authorities to investigate services that help people to transfer money abroad.
"Pseudo-financial innovations that have no relationship with the real economy should not be supported," said Pan Gongsheng.
Last year Beijing already banned initial coin offerings, shut down trading exchanges and limited bitcoin mining, but the cryptocurrency market continued to develop using alternative channels despite the squeeze.
The Financial Times earlier reported that China is planning to end bitcoin mining due to excessive electricity consumption and financial risks. China accounts for 80% of global mining capacity. If shut down, the cryptocurrency market, Bitcoin in particular, could be seriously affected.