Leading investors from the Silicon Valley have taken interest in Telegram's ICO. Venture capital funds Kleiner Perkins Caufield & Byers, Benchmark Capital and Sequoia Capital expressed desire to put in $20mln each. During its campaign to develop a new blockchain platform and launch cryptocurrency Telegram plans to raise $1.2bln.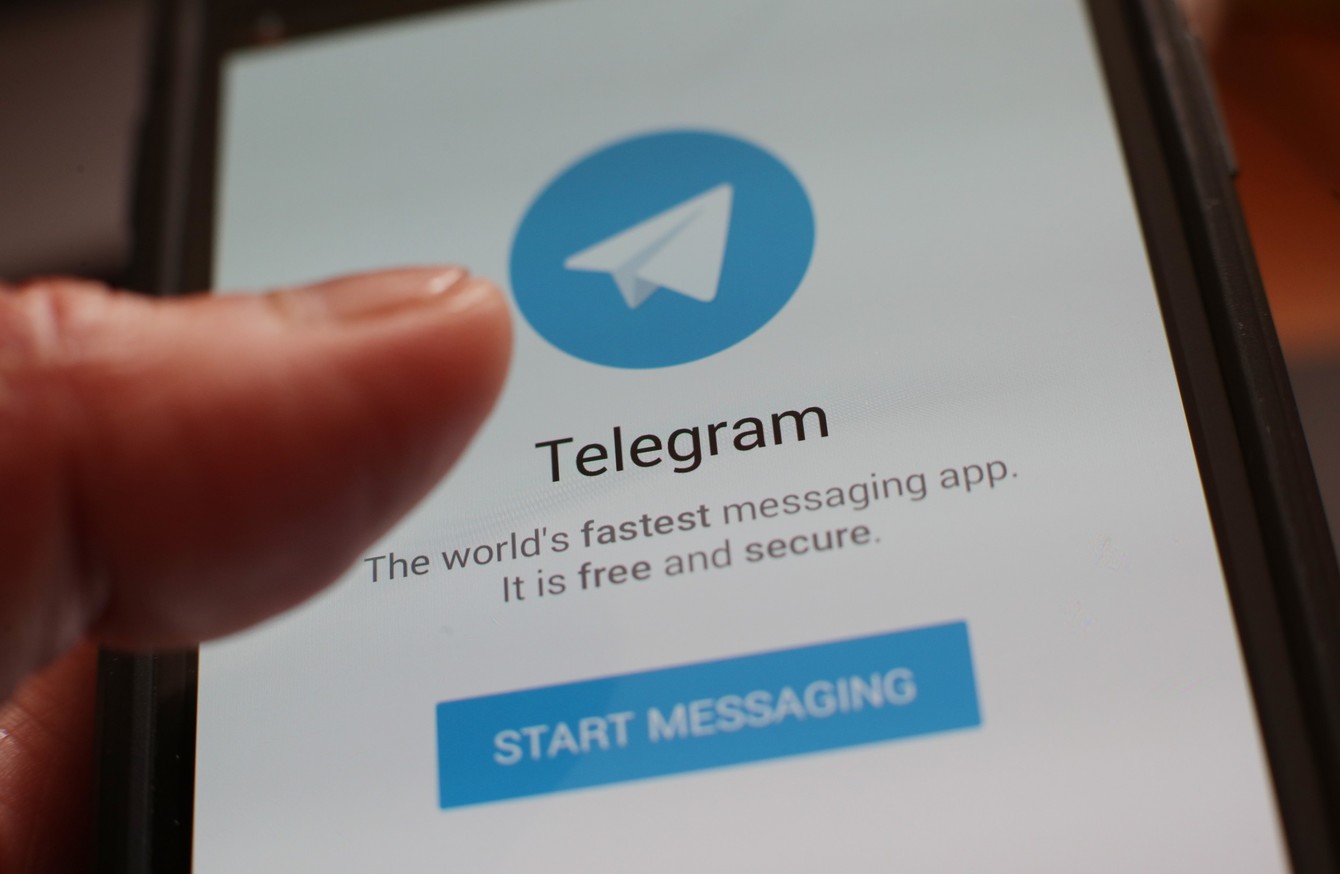 Initial coin offering is the procedure that allows startups to draw capital while issuing tokens instead of shares. Investors can later sell tokens at a profit, but the ICO market is virtually unregulated and doesn't shield investors.
Earlier this week, a member of investors' consortium, a group willing to invest in Telegram, talked about the hype generated by Telegram's cryptocurrency. At the pre-sale stage Telegram aims to raise $850mln, whereas the number of submitted applications has already exceeded the bar four times, he said.
The interest from well-known funds which also have stakes in Google, Amazon and major American IT firms concerns venture capital investors, because startups go around traditional ways of raising capital.
Telegram has nearly 170 million subscribers. The company promises entrepreneurs a wide access to its audience via a blockchain platform, Telegram Open Network (TON). Payments within TON will be made using Telegram's own cryptocurrency. TON is planned to be fully operational by mid-2019.
Many experts remain sceptical about Telegram's ambitions and ICO owing to lack of revenue sources. According to the Financial Times, Telegram's budget last year totalled $70mln. The company runs, its webpage claims, thanks to "generous donation" by Pavel Durov himself, while "making profits will never be an end-goal for Telegram". Yet Telegram enjoys huge popularity among cryptocurrency backers who see enormous potential of company's products.