Binance, the largest cryptocurrency exchange, has launched a $1 billion growth fund to promote the adoption of Binance Smart Chain (BSC) and its growth in the broader blockchain industry.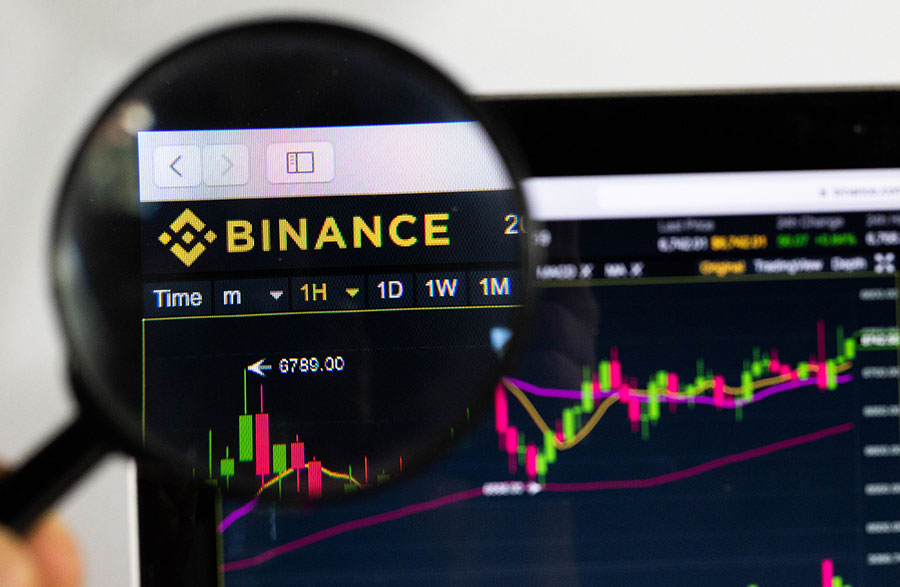 cryptocurrency, news
Binance said in a statement that it wants to see the BSC ecosystem grow to encompass projects in decentralized finance (DeFi), gaming and social media, among other sectors poised to disrupt traditional systems.
About half of the funds will be directed toward investments in areas such as gaming, virtual reality and blockchain-based financial services. Of the remainder, about $300 million will go to a builder program and $100 million each will be steered toward liquidity incentives and talent development.
"With the $1 billion initiative, our focus will be widened to building cross-chain and multi-chain infrastructures integrated with different types of blockchains," Gwendolyn Regina, investment director of BSC Accelerator Fund said in a statement.
"BSC's growth has attracted 100M+ DeFi users with just an initial funding of $100 million," said Binance CEO Changpeng "CZ" Zhao. "With the new contribution of $1B, it can disrupt traditional finance and accelerate global mass adoption of digital assets to become the first-ever blockchain ecosystem with one billion users."