The platform already works in Uganda. On October 17th, it will start accepting deposits in local shillings, Bitcoin and Ethereum. Trading starts in two weeks.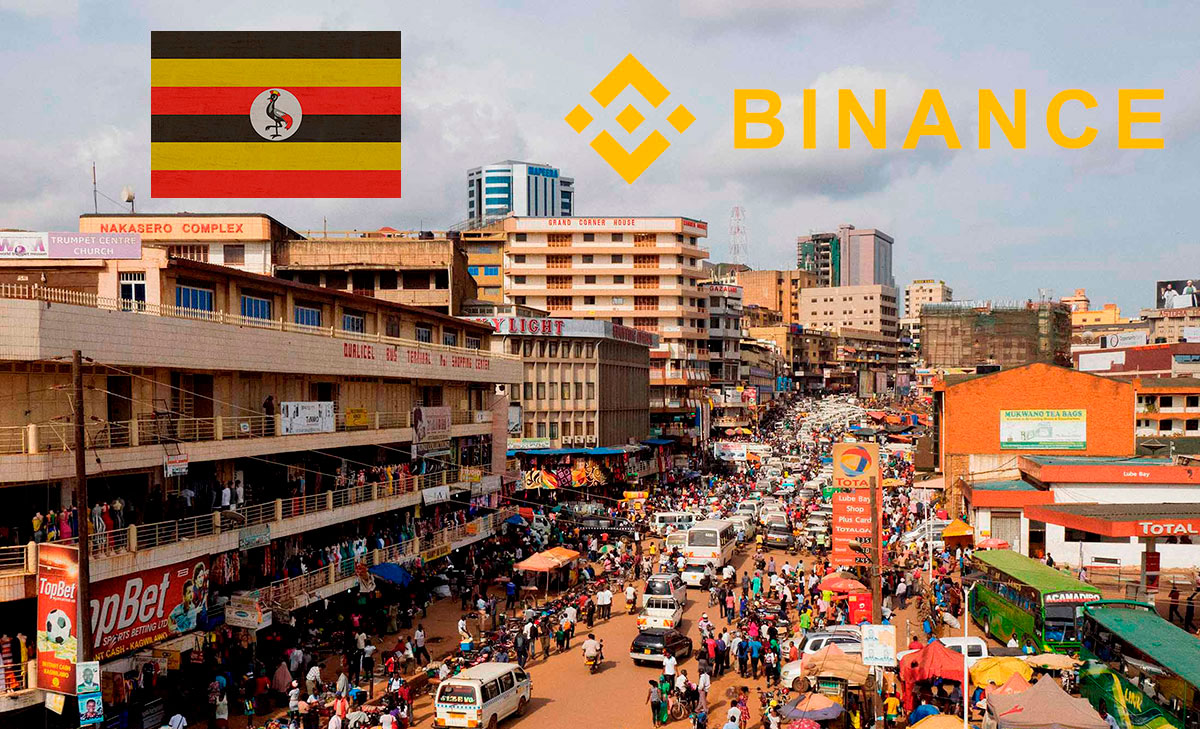 Binance announced the launch of crypto-to-fiat exchange in Uganda. Its clients will be able to trade shillings, bitcoin and Ethereum. Users can already submit documents to undergo a KYC procedure, and on Wednesday the platform will start taking deposits.
Changpeng Zhao, head of Binance, posted in his Twitter account trading will kick off in two weeks. The company's finance director called the launch a vital step towards a stable economic development of African countries.
Earlier, Binance started testing a crypto-fiat exchange in Singapore. And in summer it announced the opening of a similar platform in a joint effort with a Lichtenstein crypto exchange, LCX.