According to David Schwartz, Ripple's CTO, the XRP token is not controlled by anybody. The crypto community does not agree with his statement.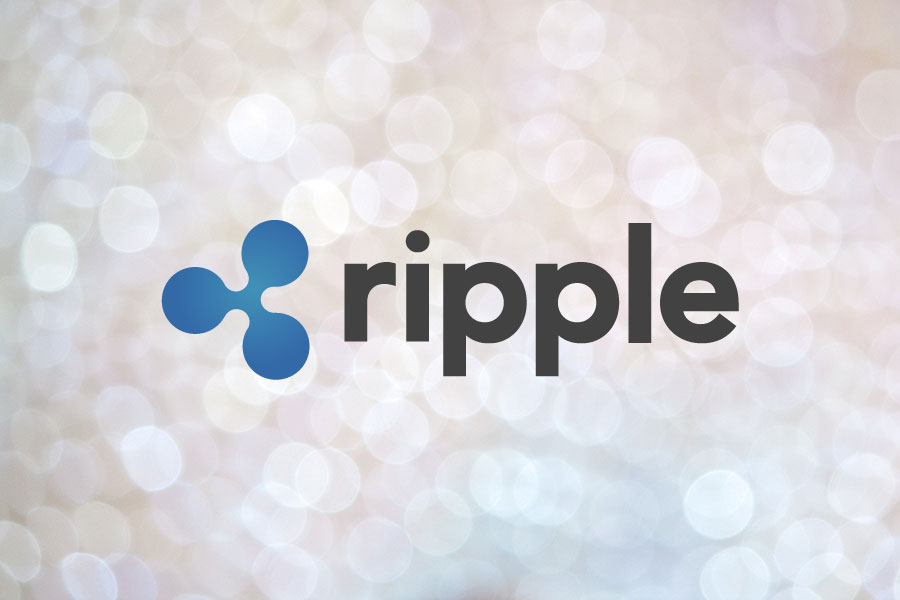 After Ripple's senior executive, CTO David Schwartz, stated that XRP token is more decentralised than Ethereum or Bitcoin a wave of criticism from the crypto community ensued, reports Bitcoinist.
"Bitcoin and Ethereum are currently viewed as the gold standard for decentralization — meaning they are architected in a way that no single individual or minority group can dictate rules or rewrite transaction history," wrote Schwartz, adding that "the XRP Ledger is also — if not more so — decentralized than both Bitcoin and Ethereum."
He continued saying that Ripple is more functional and independent, than Bitcoin and Ethereum. And with time this difference will only manifest itself further.
The statement has caused a backlash in the crypto community. WhalePanda, a popular blogger, wrote in his Twitter that Ripple is "trying to get listed on more and bigger exchanges to pump the price while at the same time trying to avoid getting delisted on others", even though everyone understands the token is so centralised that "a part of its history is lost forever".
It could be that Ripple is spreading tales about its token to stay in the game and retain a spot on the exchanges, believes the blogger.