Bitfinex will charge 3% commission for frequent or large money transactions.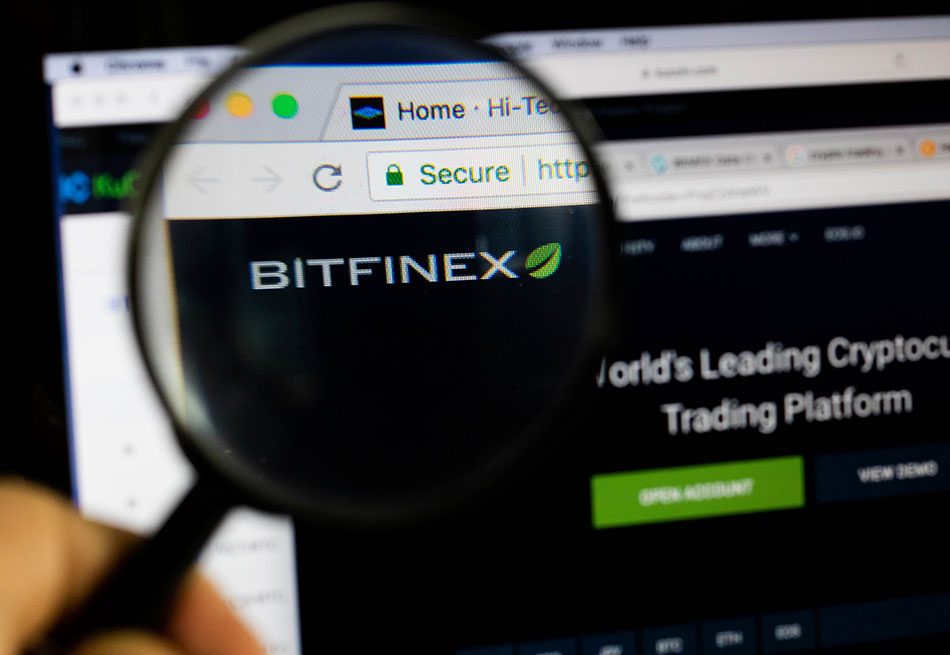 Bitfinex crypto exchange will start charging a 3% commission for frequent or high volume withdrawals. The company set the limit to 2 fiat withdrawals in any thirty-day period and/or $1M or less in aggregate fiat withdrawals during the same period. 
"Regular withdrawals, currently representing the requests of more than 99% of our customers, are unaffected by this change," noted Bitfinex in a statement.
In October, it says, the exchange processed more than 700 requests to withdraw fiat, which in total exceeded $1 billion. The company claims to sustain continuous attacks by 'powerful forces' that try to hamper the development of the crypto market. 
From now on a withdrawal of $1M will cost a user $30,000. The community has criticised the announcement, primarily due to Bitfinex's lack of advance warning.