Chinese cryptocurrency mining giant Bitmain has released a new cryptocurrency market index as a benchmark for investors.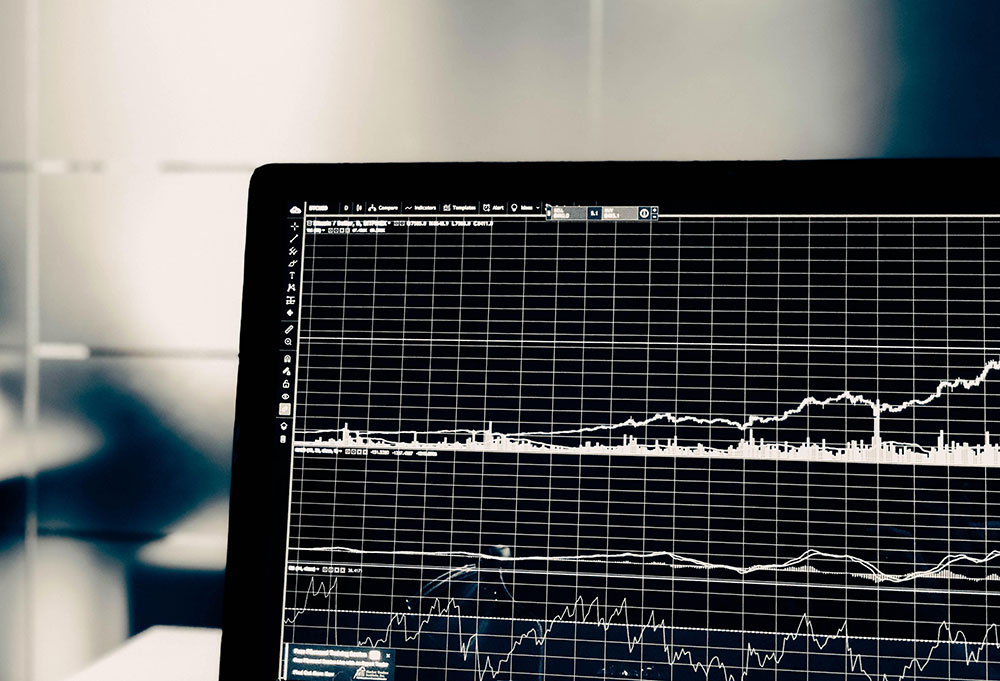 The new Bitmain Crypto Large Cap 10 Index tracks the performance of cryptocurrencies with the largest market capitalization. At this moment it includes BTC, XRP, ETH, BCH, XLM, EOS, LTC,ADA, XMR, TRX.
The base level for the index was set at 1,000 on November 30, 2018, the day of the official launch of the index.
Price data is collected from such exchanges as Bitfinex, Binance, Bitstamp, Bittrex, GDAX, Gemini, Huobi, Itbit, Kraken, OKEX, and Poloniex. The exchanges are selected based on various factors such as trading volume, technical stability, appropriate KYC and AML policies, compliance with local laws, price transparency.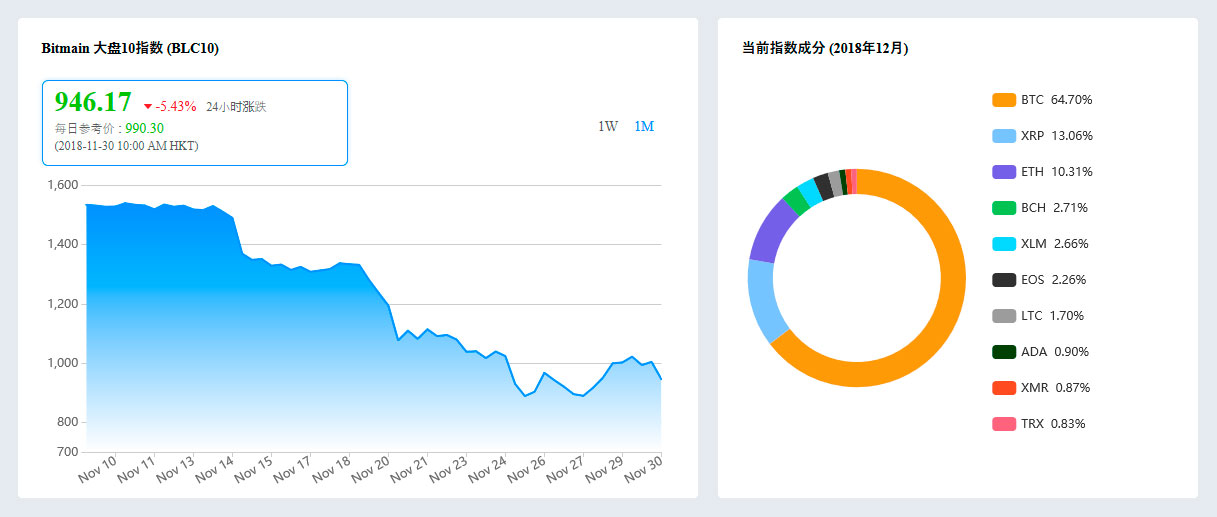 "The index is developed to provide institutional and retail investors with a transparent, timely, methodology-based, and investable benchmark of the most active cryptocurrencies traded globally, denominated in USD," Bitmain explained in its index methodology.
Several days earlier, MV Index Solutions (MIVS), a subsidiary of New York-based investment management firm VanEck, has launched a new bitcoin index MVIS Bitcoin US OTC Spot Index. The index shows the spot price of bitcoin by tracking its performance based on three of the leading providers in OTC liquidity, including Circle Trade, Cumberland and Genesis Trading.