Coinbase will connect to Aladdin, BlackRock's popular investment technology platform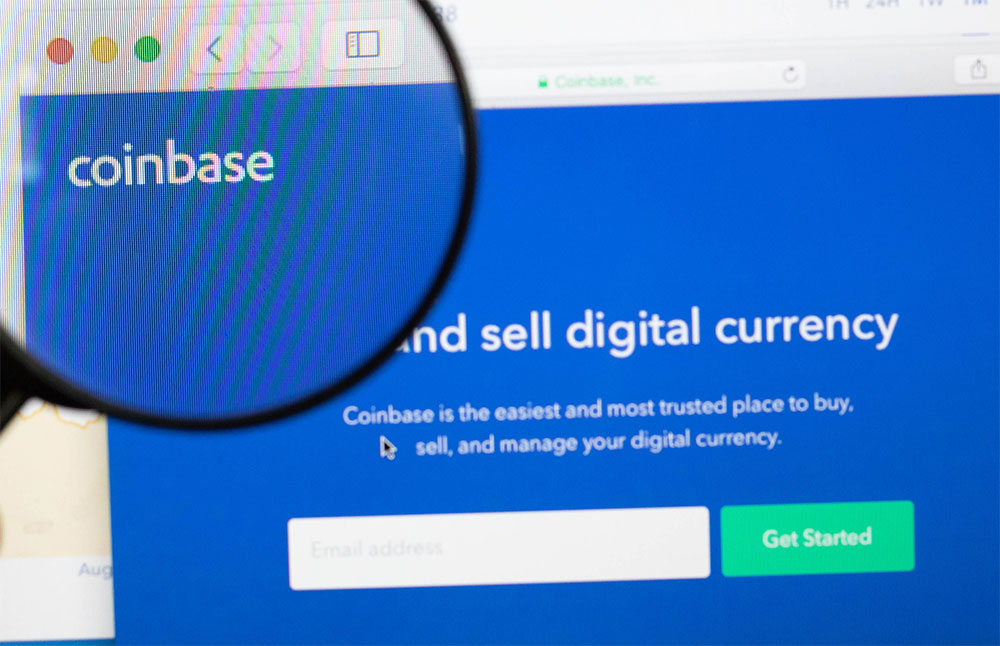 BlackRock, the world's largest asset manager, with US$10 trillion in assets under management, picked Coinbase to provide its clients access to crypto trading and custody via Coinbase Prime.
Joseph Chalom, Global Head of Strategic Ecosystem Partnerships at BlackRock, indicated a growing interest among institutional clients to gain exposure to digital assets market. As part of the deal, clients will be able to manage bitcoin exposure directly in their existing portfolio management and control risk across asset classes.
The companies will continue to develop the integration between Coinbase Prime, the platform for institutional clients, and Aladdin, BlackRock's wide-scale investment platform. The functionality will be introduced in phases to interested clients.
BlackRock first announced plans to offer cryptocurrency trading via its Alladdin management platform in February. It's come a along way from the time when the firm's CEO, Larry Fink, called bitcoin an "index of money laundering", back in 2017. The move could be a strong signal that institutions consider cryptocurrency as a new asset class.