BlackRock, the world's largest asset manager, is reportedly planning to offer bitcoin and cryptocurrency trading to its investor clients.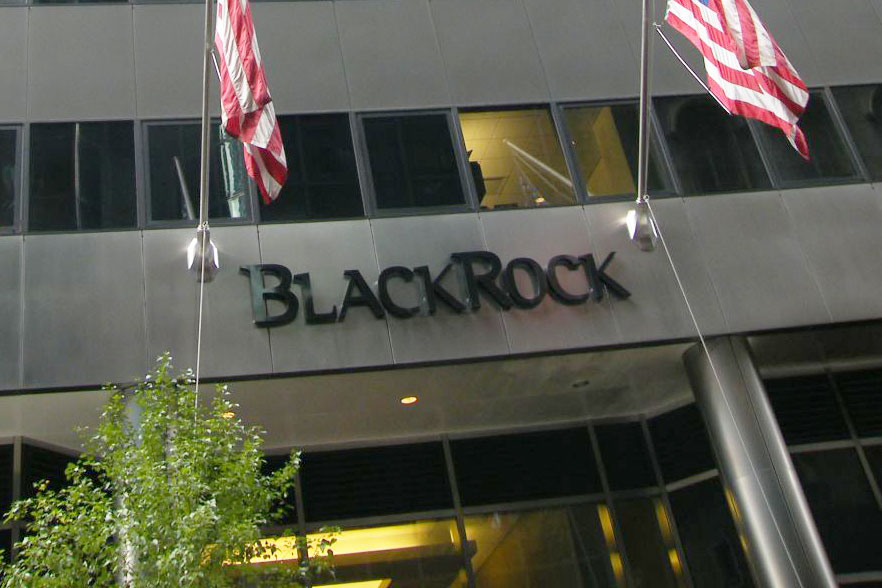 According to a new report from CoinDesk, sources with knowledge of the plans say trading will occur on portfolio management system Aladdin, the asset manager's "Asset, Liability, Debt and Derivative Investment Network." The firm also plans to enable investors to borrow using crypto collateral. Still, it's not yet clear when crypto will be supported.
BlackRock's chief executive officer Larry Fink said in May of last year that the asset manager was studying bitcoin to determine whether it could offer countercyclical benefits, according to a Reuters report. The executive also said that cryptocurrencies could potentially play a role in long-term investing as an asset class similar to gold.
BlackRock is the world's largest asset manager, with US$10 trillion in assets under management as of January 2022.