The US Commodity Futures Trading Commission revealed that CME (Chicago Mercantile Exchange) and CBOE (Chicago Board Options Exchange) had been approved to list bitcoin futures.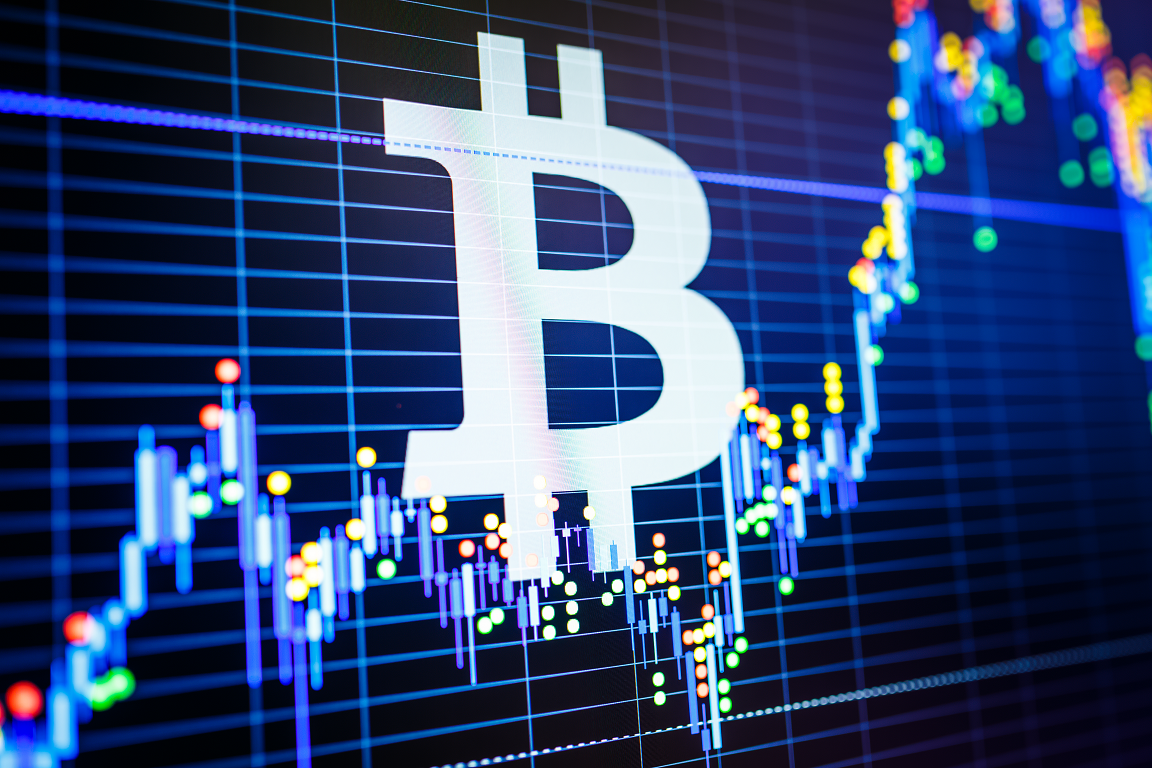 CME Group immediately announced the start of trading bitcoin futures as of December 17, 2017. CME Group's bitcoin futures will be cash-settled, based on the CME CF Bitcoin Reference Rate (BRR) which serves as a once-a-day reference rate of the U.S. dollar price of bitcoin. Bitstamp, GDAX, itBit and Kraken are the constituent exchanges that currently contribute pricing data for calculating the BRR.
"We are pleased to bring Bitcoin futures to market after working closely with the CFTC and market participants to design a regulated offering that will provide investors with transparency, price discovery, and risk transfer capabilities," said Terry Duffy, chairman and CEO of CME Group. "Though we have worked through a lengthy, comprehensive process with the CFTC to get to this point, we recognize bitcoin is a new, uncharted market that will continue to evolve, requiring continued collaboration with the Commission and our clients going forward. At launch, our new Bitcoin futures contract will be subject to a variety of risk management tools, including an initial margin of 35 percent, position and intraday price limits, and a number of other risks and credit controls that CME Group offers on all of its products."
CBOE Futures Exchange will trade bitcoin futures under the ticker symbol 'XBT' as of December 10, 2017. The exchange will offer zero-percent comission for the rest of the month to attract additional interest and provide higher liquidity for transactions.
"Given the unprecedented interest in bitcoin, it's vital we provide clients the trading tools to help them express their views and hedge their exposure. We are committed to encouraging fairness and liquidity in the bitcoin market. To promote this, we will initially offer XBT futures trading for free," said Ed Tilly, chairman and CEO of CBOE Global Markets.
Cantor, an exchange, was also approved by the CFTC to provide bitcoin binary options to its clients.