The Boston-based fintech company Circle, with 7 million users, closed a funding round for $110 million led by bitcoin miner and designer of ASIC chips, Bitmain, Bloomberg reports.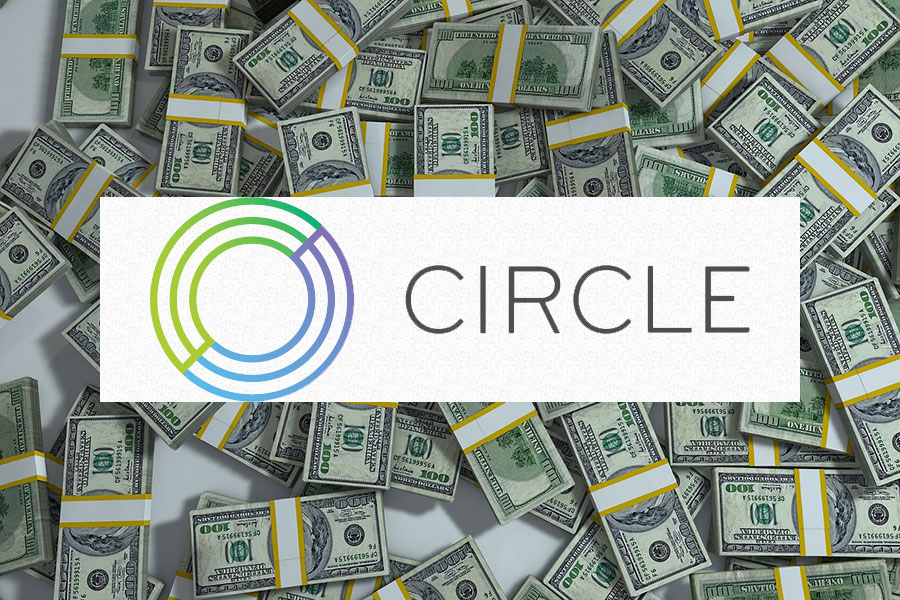 The company said the latest investment has raised its valuation to about $3 billion, from a reported $480 million in 2016.
Investors in previous funding rounds include such giants as Goldman Sachs, Baidu and China International Capital, an investment bank.
Circle also announced that it will issue fiat-based digital tokens. The tokens will act as stable coins, which have no volatility risk. One of these tokens, to be issued this summer, is USD Coin, or USDC, will be backed one-to-one by U.S. dollar. Dollars will be stored in auditable bank deposits and redeemable by verified buyers. USDC will be an ERC-20 token, based on the Ethereum network.
"It's a version of fiat that can move at the speed of the Internet with global reach, with much less cost, with high levels of security," Circle CEO Jeremy Allaire said in an interview at an industry conference on Monday. "It's a huge improvement for how fiat money transmission can work around the world for consumers and for businesses who might want to collect digital payment with tokens."
Circle plans to integrate USDC in its Circle Pay payment app, Circle Trade, which provides market-making services, and offer it in a recently acquired for $400 million cryptocurrency exchange Poloniex.
The largest fiat-based cryptocurrency in terms of market capitalization right now is Tether (USDT). There's about $2.2 billion worth of USDT in circulating supply, according to CoinMarketCap. However, while the company behind Tether has claimed all of issued USDT coins are backed by dollars held in reserve, it is still to provide conclusive evidence or conduct the audit of its accounts.