A three-day blockchain conference, with expected 8,000 visitors, starts today in New York. This is the fourth year in a row the event opens its doors to experts and enthusiasts alike.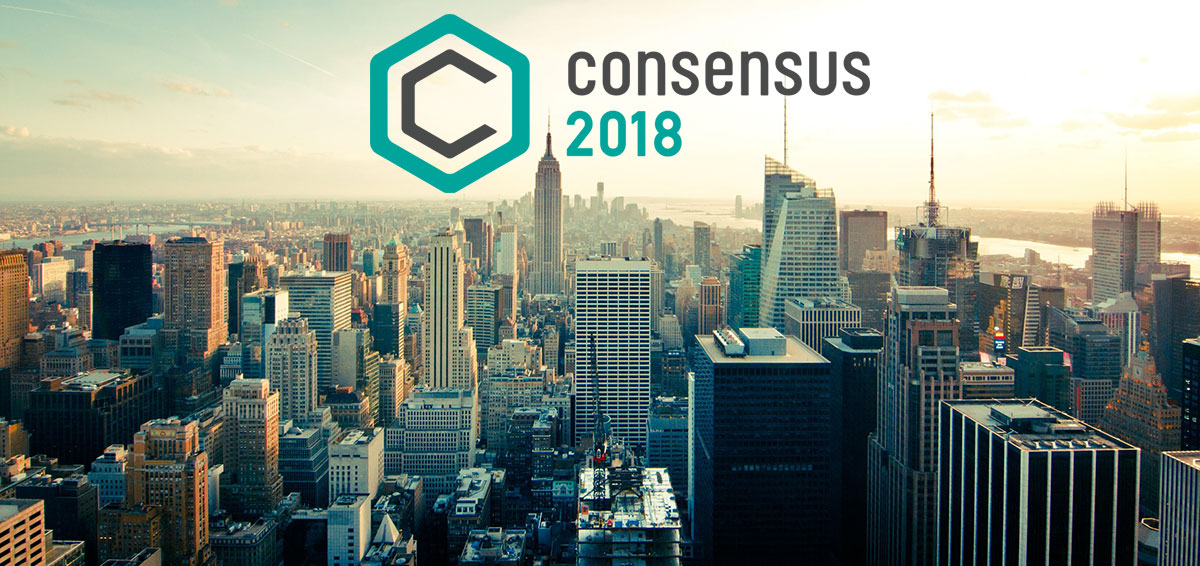 Consensus 2018, the biggest blockchain conference, will take place at Hilton Midtown in New York City. Among 250 speakers and experts are Charlie Lee, creator of Litecoin, Jed Mccaleb, Stellar founder, as well as developers of other known projects, top executives of major corporations, financial regulators and government officials. 
The conference is organised by CoinDesk, which means Vitalik Buterin, of Ethereum, and OmiseGo team will not be among the guests. They've been boycotting the company for two earlier publications – one containing a link to a fraudulent website, another with misleading information about Ethereum hard fork. 
According to Buterin, "their reporting policies are designed to trap you with gotchas." He added that anything you tell them "off the record" will be published first. Buterin also finds it unacceptable to pay $2,000-3,000 to attend the conference. 
The first Consensus took place in 2015, attended by 400, a far cry from over 8,000 visitors expected this time. 
The conference has become a backbone of a larger event – Blockchain Week NYC. It is organised in partnership with the New York City Economic Development Corporation (NYCEDC) that aims to showcase New York City as a rising hub for blockchain jobs. 
Earlier, Tom Lee, of Fundstrat Global Advisors, told Bloomberg that Bitcoin price could "rally on Consensus Conference". Last year, the price of coin jumped 69% during the event. The following two months saw an additional hike of 138%. 
The same happened in 2014, when bitcoin increased from $446 to $588 between May 19-27, and grew further to $667 on June 3. In 2016, the coin appreciated by 70% in less than a month, reaching $774 on June 18 from $453 on May 26.