Singapore-based cryptocurrency trading platform Crypto.com has received approval from the UK's Financial Conduct Authority (FCA) to be registered as a cryptoasset service provider in the country, a key step to expanding operations there.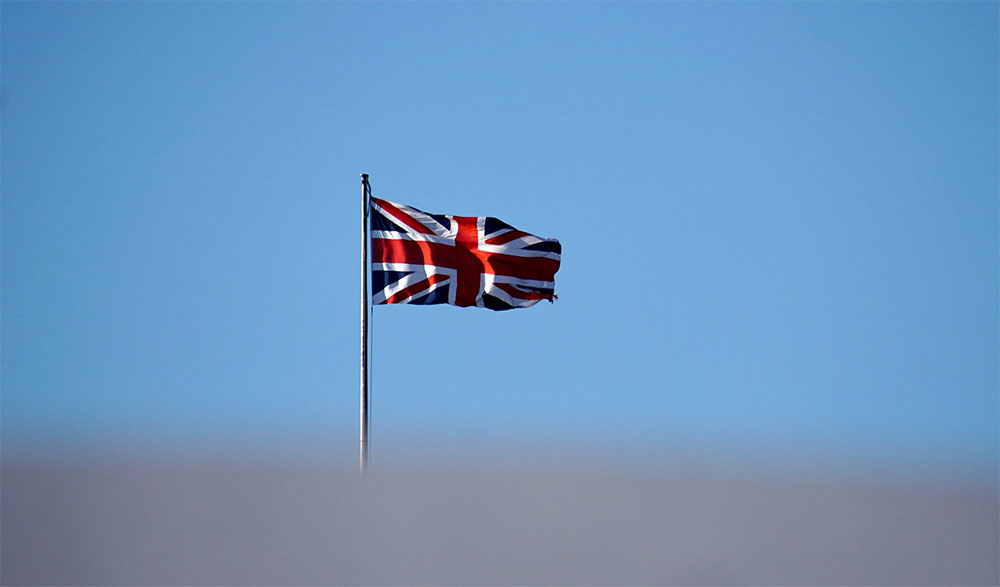 This registration will enable Crypto.com to offer a suite of products and services to customers in the UK, compliant with local regulations.
"This is a significant milestone for Crypto.com, with the UK representing a strategically important market for us and at a time when the government is pushing forward with its agenda to make Britain a global hub for crypto asset technology and investment," said Kris Marszalek, Co-Founder and CEO of Crypto.com. "We are committed to the UK market and we look forward to developing our platform and presence in the UK further by expanding our offering to customers, while continuing to work with regulators."
In March, Crypto.com announced several senior hires in the UK, including the appointment of a UK General Manager and a Global Head of Sustainability and ESG. The UK is seen as a high-potential market for cryptocurrency, following a 650% increase in adoption from 2018 to 2021, according to research by BanklessTimes.