Crypto.com, a globally recognized cryptocurrency platform, has attained a significant milestone in its quest for global expansion. Recently, the company secured registration approval to offer its services in the Netherlands.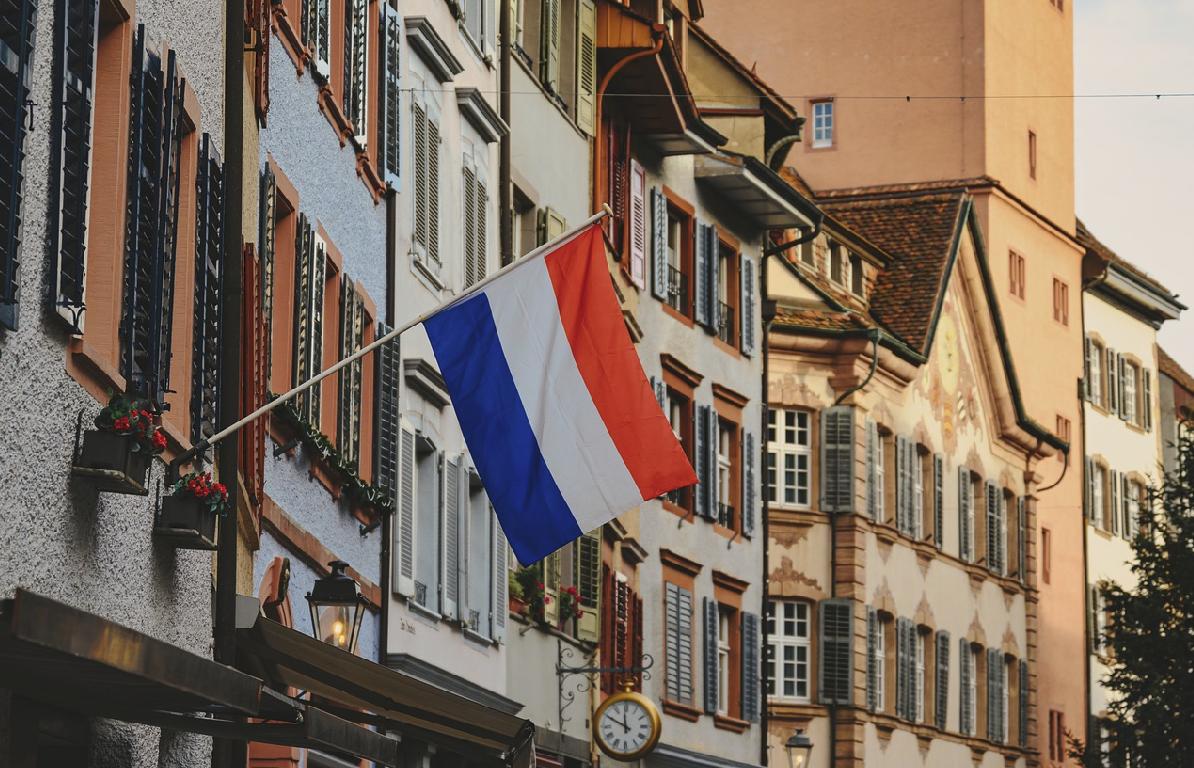 The company's official news release points out this approval highlights the platform's commitment to adhering to the stringent regulatory requirements prevalent in the European region. Such compliance underscores Crypto.com's dedication to offering its services with utmost integrity and security.
Furthermore, this authorization paves the way for Crypto.com to facilitate a wide array of services to Dutch users, including cryptocurrency trading, payments, and other related digital finance services. This not only broadens the horizon for Dutch crypto enthusiasts but also brings a reputed platform closer to them, ensuring reliability and trust.
Gaining regulatory approval in the Netherlands is a significant development for the crypto space. It signifies the maturing landscape where crypto platforms, once viewed with skepticism, are now being integrated into traditional financial systems after meeting high regulatory standards.
The move is not only a win for Crypto.com but also boosts confidence among users and potential investors in the Dutch market. As more nations open their doors to regulated crypto platforms, the promise of a globalized, inclusive, and secure digital financial ecosystem seems more tangible than ever.