– Google will ban cryptocurrency advertising
– UK exchange to launch BTC futures
– Telegram will turn down offers from sanctioned countries and individuals
– Lightning Network takes blockchains to the next level
– Coinbase gets a green light from UK regulator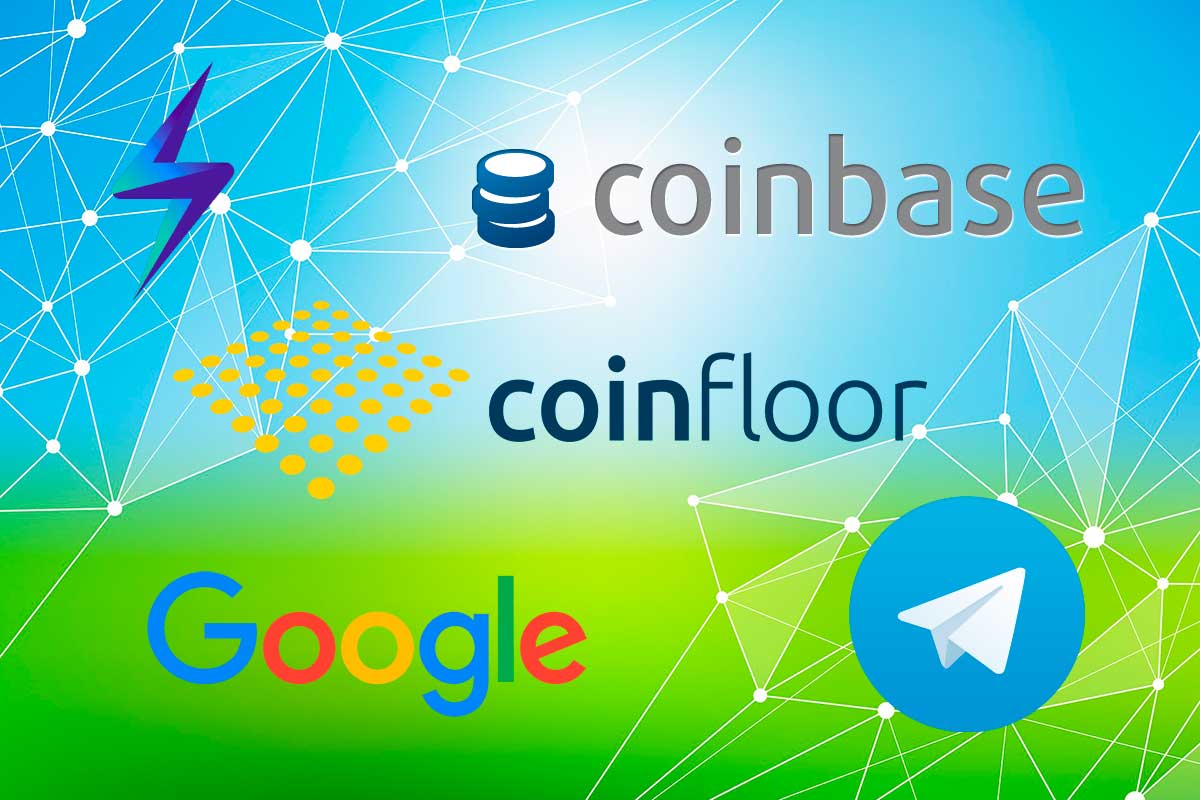 Google will ban cryptocurrency advertising
On March 15 the price of bitcoin went slipped $8,000 for the first time since mid-February. The drop comes amid the news that Google will ban cryptocurrency advertising on its sites. Starting June, publicising of crypto-related products, like ICOs, digital wallets, trading advice and exchanges, will be prohibited by the tech conglomerate. Earlier in January Facebook introduced a similar ban.
UK exchange to launch BTC futures
Coinfloor, one of the key London cryptocurrency exchanges, plans to introduce world's first physically delivered BTC futures in April. All payments will be conducted in bitcoin, rather than fiat money, as done on Chicago exchanges, CME and CBOE, where first futures contracts were launched last December.
Telegram will turn down offers from sanctioned countries and individuals
During its close-sale stage Telegram Open Network will be turning some investors away. It concerns investors sanctioned by the EU, UK, US and UN Security Council. The ban also involves their close relatives. Besides, those residing in Crimea, Cuba, Iran, North Korea and Syria will also not be admitted.
Lightning Network takes blockchains to the next level
Lightning Labs startup has officially launched a beta version of Lightning Network Daemon (LND). The application will allow sending bitcoins via special channels without registering transactions on the blockchain. The goal is to make transactions more private, faster and cheaper.
The application is still lacking in user-friendliness and likely to be used by developers and advanced users. The beta version limits transactions to roughly $1,400 worth per channel, or around $400 per payment.
Coinbase gets a green light from UK regulator
American cryptocurrency exchange Coinbase will be extending its services to the EU and UK after getting a e-money licence from the UK's Financial Conduct Authority. Now, Coinbase will be able to provide payment solutions and financial services.
"We are committed to making sure customer funds are always secure and this update means that e-money operations have safeguards and operational standards at par with other regulated financial institutions. An example of this is segregation of client funds, where all customer fiat balances will be separated from Coinbase's funds and kept in separate bank accounts," states the official press-release.