– Mike Novogratz believes in soon-to-come Bitcoin rally
– Bitmain files IPO papers at the Hong-Kong stock exchange
– SBI Ripple Asia's MoneyTap app gets approval from Japanese regulators
– Japan's SBI Holdings will launch a mobile payment token, S Coin
– Samsung to make next-generation 10nm ASIC chips to mine bitcoin
– Circle has issued a new stable coin, USD Coin (USDC)
– Bitfinex is launching the beta version of EOSfinex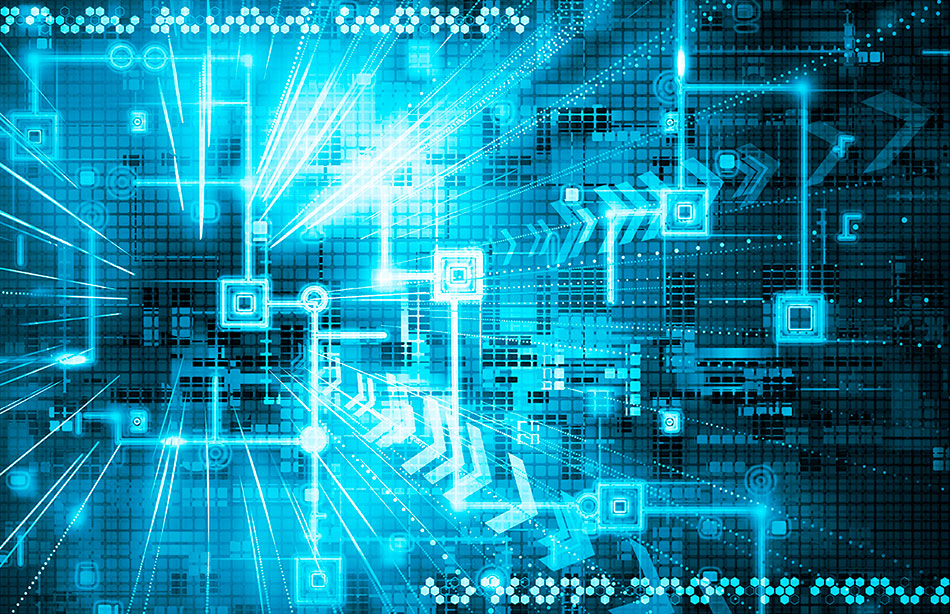 Mike Novogratz, the founder and CEO of Galaxy Digital, believes in a new Bitcoin rally. As institutional investors start penetrating the crypto market, more users will trade in digital currency, stated the founder of Galaxy Digital Capital Management
***
Bitmain has filed IPO papers at the Hong-Kong stock exchange. The application is still in its draft version and subject to further consideration.
***
SBI Ripple Asia, a venture under development with Ripple and SBI Holdings since 2017, has obtained a license from Japan's Finance Ministry to launch blockchain-based MoneyTap app. Japanese regulators have granted the two companies permission to process, handle, and transmit digital payments as an official "Electronic Settlement Agency Service Provider."
Following the news XRP temporarily surpassed Ethereum in market cap.
***
SBI Holdings, Japanese financial giant, will launch 'S Coin' token in a test mode next month. The coin will be used for mobile payments. SBI employees are the first users to try it out in local restaurants.
***
Samsung Electronics in partnership with Squire Mining Ltd. will manufacture next-generation 10nm ASIC chips to mine bitcoin.
***
Circle, an American payment company, has launched a new stable coin, dollar-pegged USD Coin (USDC), developed with the support of CENTRE consortium, "an emerging consortium that is defining standards and policies for fiat stablecoinse."
USDC is now trading on Poloniex, the crypto-to-crypto exchange Circle acquired in February 2018, and on Circle Trade, the company's over-the-counter (OTC) platform.
***
Bitfinex, Hong-Kong crypto exchange, plans to launch the beta version of EOSfinex this November. This is a high-performance, decentralised exchange built on EOSIO. The main net is expected to go live as early as January 2019.